Bank of America Women's Leadership Series [SOLD OUT]
VIEW EVENT DETAILS
Women are gaining momentum in tech and startup culture, yet still face barriers in the industry due to their gender. More young women are now pursuing careers in technology thanks to a national focus on science, technology, engineering, and math (STEM) education, paired with the intentional recruitment of women in the industry.
Join Asia Society for Technology Trailblazers, a wide-ranging discussion with women leaders on the importance of overcoming the barriers to entering the tech industry, the business of innovation, and the software developers create.
---
Schedule
6:00 pm | Reception
7:00 pm | Program
---
Related Links
Forbes: The World's Most Powerful Women In Tech 2017: Still A Minority, Their Clout Is Growing
Adweek: What These 5 Women Are Doing to Solve Tech's Diversity Problem
---
About the Speakers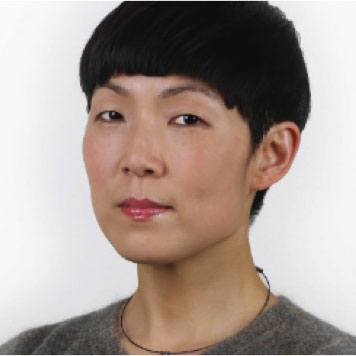 Susie Lee has a background in tech entrepreneurship, new media art, and education. In the art world and social impact technology, Lee has received accolades from the The Guardian, Seattle Times, CNN, Cosmopolitan, NPR, Marie Claire, Engadget, The Washington Post, and ThinkProgress. A graduate of Yale University, Columbia University, and the University of Washington with degrees in molecular biophysics and biochemistry, science education, and sculpture, Lee has taught in New York City public schools, researched transgenic Type II diabetes, and is a second degree black belt in karate. Her artwork has been collected by numerous museums and private collections including the Denver Art Museum and Crystal Bridges Museum of Art. She has been recognized as a TEDx speaker, Bonnie Bronson Fellow, Emerging Artist of the Year, Stranger Genius, and Artist to Watch. Her start-up, Siren, partnered with a global company on a 37M view campaign and won 2015 Geekwire's App of the Year. She is an entrepreneur-in-residence at the New Museum's incubator program.
---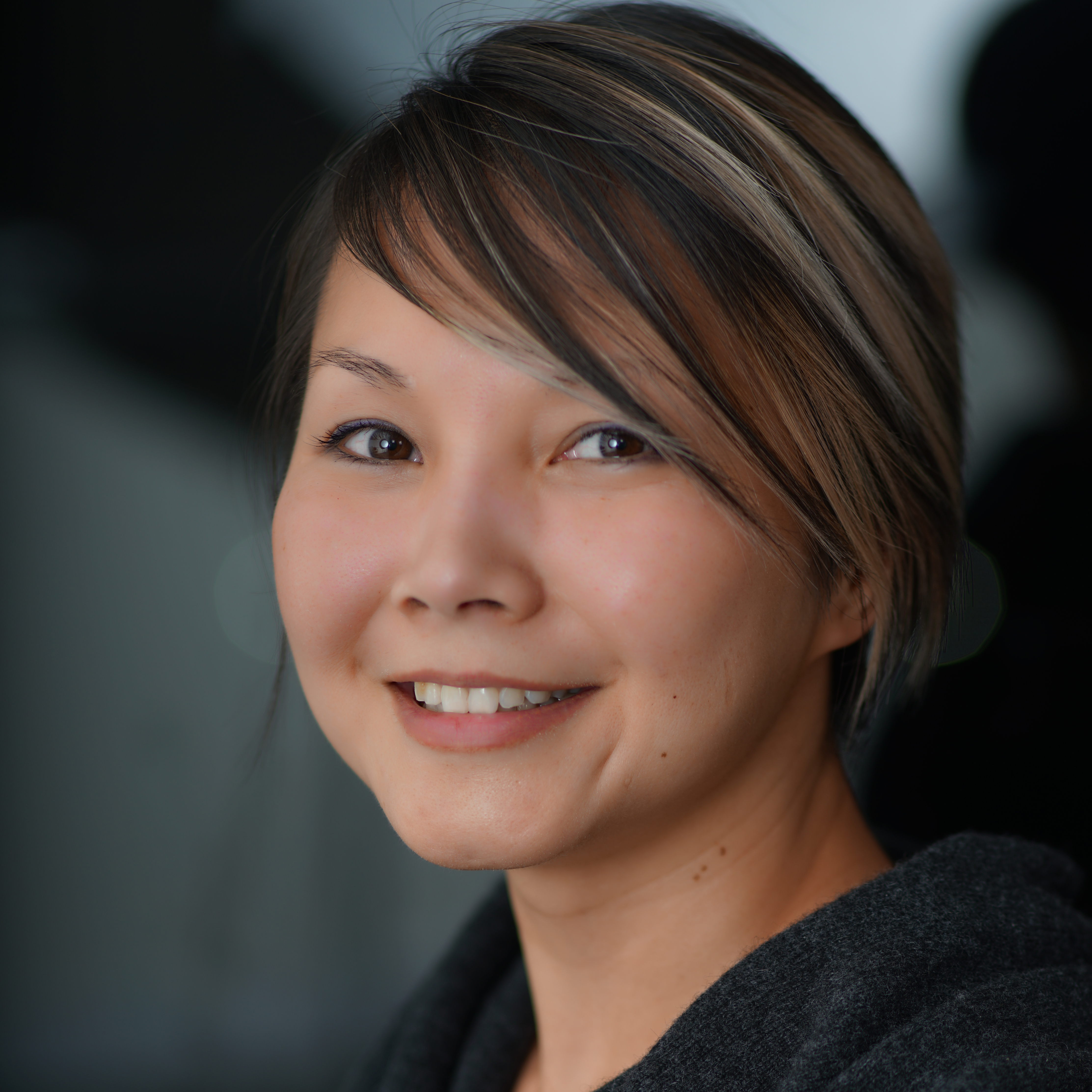 Grace Rodriguez is Co-Founder and Chief Experience Officer of Station Houston — Houston's hub for technology startups and the broader innovation ecosystem. Grace leverages her decades of design, branding and community development experience to drive equitable and inclusive entrepreneurship at Station Houston, the Texas Medical Center Innovation Institute (TMC|X), the University of Houston and Rice University as a mentor and advisor to diverse problem-solvers, making sure they connect with the people and resources they need to thrive. Grace is passionate about community and social impact, serving on the board or as an advisor to organizations like Writers In The Schools, Women In Tech: Houston, the Houston Zoo, Houston Exponential and Entrepreneurs for Houston.
---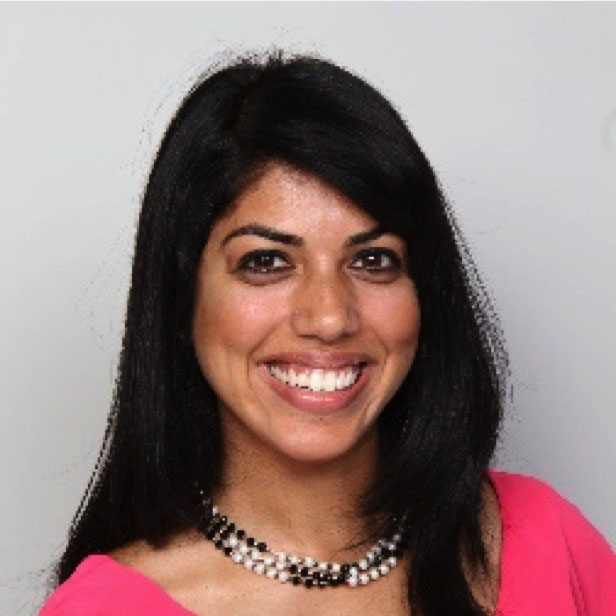 Shirin Sharif is the Director, North America, Talent Solutions at LinkedIn, supporting the Head of North America sales and a team of 7 sales directors, 80 sales managers, 500 sales reps, and $1 billion of bookings. In this capacity, she manages strategic programs, pilots, forecasting, sales policies, territory planning, annual headcount planning, sales incentive design, and analytical capacity through a group of talented sales ops managers and analysts. Together, she aims to make the sales team more effective and productive, building the ultimate sales machine. Prior to LinkedIn, she worked at the Boston Consulting Group (BCG) for nearly five years. She has an undergraduate degree from Stanford University and an MBA from Harvard Business School.
---
About the Moderator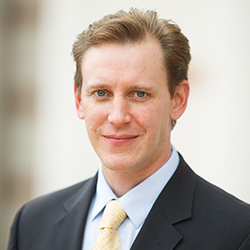 Edward J. Egan, Ph.D., is a fellow at Rice University's Baker Institute and director of the Baker Institute's McNair Center for Entrepreneurship and Innovation. He was previously an assistant professor of entrepreneurship at Imperial College Business School in London, England, and the innovation policy fellow at the National Bureau of Economic Research in Cambridge, Massachusetts. Egan is an applied microeconomist specializing in entrepreneurial finance, intellectual property policy and startup strategy. Egan is a serial entrepreneur who co-founded his first high-tech start-up at the age of 19.  He is also active as an R&D and intellectual property consultant, specializing in patent and antitrust litigation as well as portfolio management and innovation strategy. Egan has provided advice and services to the U.S., Canadian and U.K. governments, and has worked as a consultant to a wide array of firms ranging from pre-incorporation startups to Fortune 500 companies.
---
About the Women's Leadership Series
The Bank of America Women's Leadership Series (WLS) celebrates influential, diverse women making a substantive impact in both the business and culture arenas, locally and globally.
Previous programs:
Third Year of Women's Leadership Series Begins with Medical Innovators
Former UK First Lady Leads Dialogue on Women's Education
Social Innovator Shares Her Story and Passion for Creating a More Secure Future
Women's Leadership Panel Addresses Female Representation in the C-Suite
Former Secretary of Labor Credits "Strong Families, Education, and Hard Work" For Success
Local Leaders Share Personal and Professional Successes at Inaugural Women's Leadership Program
---
The Women's Leadership Steering committee is chaired by Mandy Kao and Y. Ping Sun. Members include Nancy C. Allen, Ming Chen Burdette, Dr. Anne Chao, Kathy Goossen, Michelle Herrera, Kay Ikawa, Shirley Kwan, Sultana Mangalji, and Vani Rao.
Title Sponsor

Presenting Sponsor
Lead Sponsors
Nancy C. Allen
Amegy Bank of Texas
BP America
Cathay Bank
Anne and Albert Chao
Eagle Global Advisors
Nancy Pollok Guinee
Dr. Michelle Herrera
Brigitte and Bashar Kalai
Mandy and William Kao
The Southmore
Y. Ping Sun and David Leebron
Sahana and Kishore Sundararajan
Wells Fargo Bank
Additional Support
Nancy Almadovar
Shaobo Du
Betty Gee and Tammy Su
Sippi Khurana
Gina Li
Virginia Simmons
Cyvia G. Wolff
Priscilla Zhu
Event Details
6 - 8:15 p.m.
1370 Southmore Blvd, Houston, Texas 77004
SOLD OUT. $50 Members, $65 Nonmembers
Join the Facebook Event »