Unity in Diversity
— Mahatma Gandhi, 1925
---
Who We Are
Asia Society Texas is rooted in the educational and cultural development of our community — trusting in the power of art, dialogue, and ideas to combat bias and build understanding. We are dedicated to being a welcoming space that opens our doors to friendships and provides a place of belonging.
What We Believe
We believe in the strength and beauty of diverse perspectives and people. As an institution dedicated to fostering cross-cultural understanding and building a more inclusive and equitable society, we stand in solidarity with all people threatened by racism and violence.
---
Long-Term Bold Initiative
Exhibition on View
Houston's Asian American Journeys
Youth Programs
21 Jun 2021
9 a.m. - 3 p.m.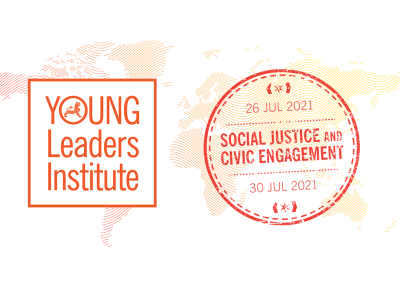 26 Jul 2021
8:30 a.m. - 12:30 p.m.
Rapid Response Resource
The Asian American Foundation Rapid Response Toolkit was created as a landing place for AAPI communities and allies to mobilize across nonprofits, media outlets, and advocacy and public safety groups.
---