Membership
General Membership | Patron Membership | Corporate Partnership | Institutional Membership
Feed your passion for Asia. Become a member and enjoy the best of Asia Society — exciting performances, engaging exhibitions, thought-provoking lectures, innovative films, and much more! Members find everything from a stunning contemporary Chinese art exhibition to an Indian policy discussion to a traditional Burmese dance performance. Most importantly, membership helps Asia Society prepare Asians and Americans for a shared future. Become a member today.
---
General Membership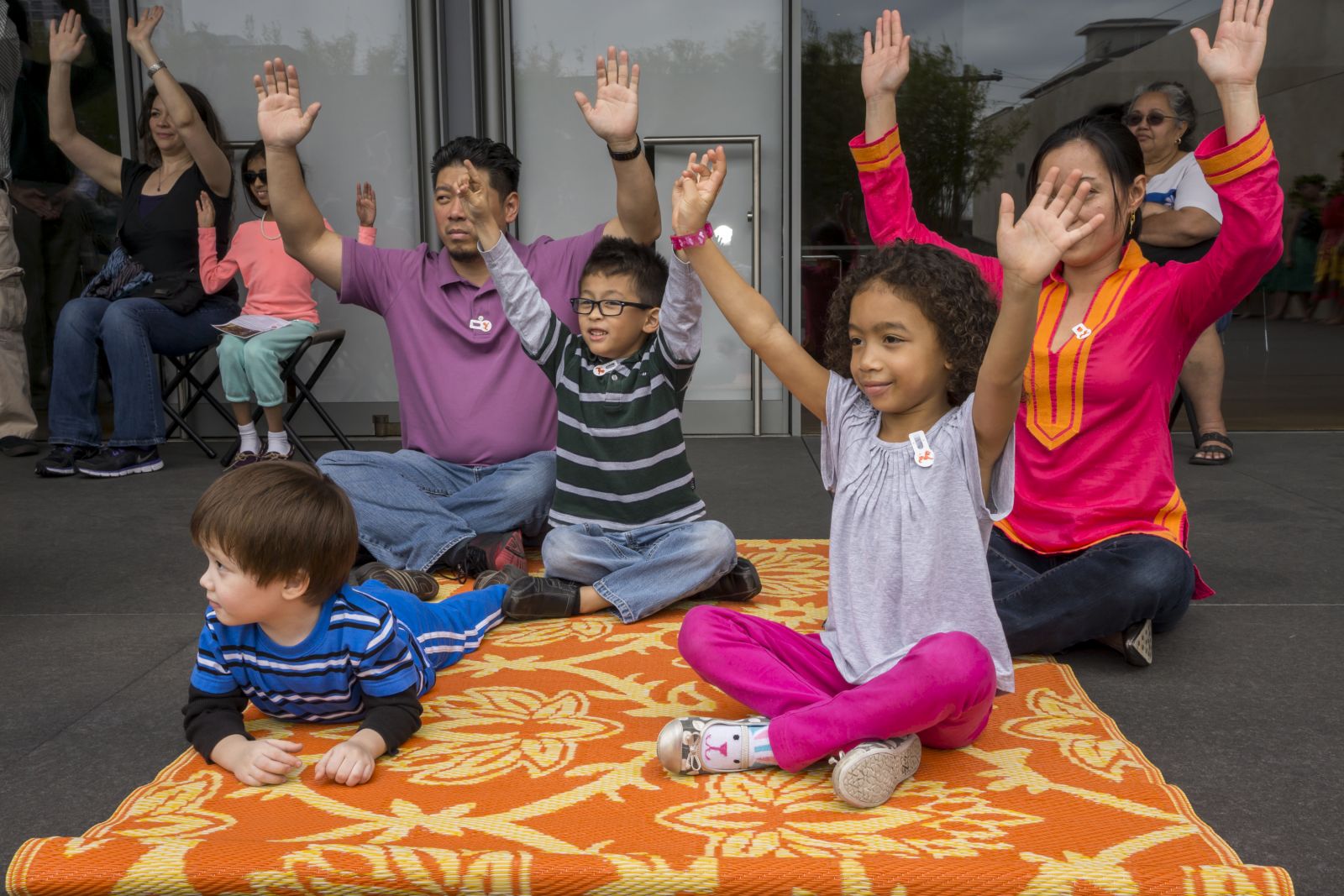 Why Join?
Join the conversation. Asia Society hosts international artists, performers, policymakers, and leaders and explores current issues ranging from climate change, global education, human rights, urbanization, and economics. Learn about and engage with these topics affecting our world today.
Help shape the future. Your contribution and participation plays a crucial role in deepening ties and cross-cultural understanding in an ever-globalizing world.
Your gift counts. Your gift enables us to give visitors a greater understanding of the diverse cultures and traditions of Asia through groundbreaking exhibitions, unique programs, and through the impact we make with our policy and education work.
---
» Start the new year with discount code NEWYEAR to enjoy 25% off all new Memberships!
---
Benefits of Membership
Free admission to exhibitions
Two free parking vouchers
Free admission to Asia Society author talks, artist programs, and film screenings
Free admission to Family Programs, including Family Days, AsiaFest, and other special events
10% discount at Pondi
10% discount at AsiaStore
Discounted member tickets to many of our public programs
Reciprocal benefits at 11 other Asia Society locations across the globe
Membership Levels
$40 Senior Membership 
$80 Senior Couple Membership
$55 Adult Membership 
$100 Adult Couple Membership
$120 Family Membership (includes two adults and children under the age of 18 in the same household)
$25 Student Membership (with copy of student ID)
$50 Young Professional Membership 
$40 Educator Membership (with copy of faculty ID)
Ways to Join Today:
Purchase on-site at Visitor Services.
Contact the membership team at 713.496.9901 or MembershipsTX@AsiaSociety.org.
Start the new year with discount code NEWYEAR to enjoy 25% off all new Memberships!
Please enter the discount code before filling out the rest of the form.
---
Patron Membership
Patron Groups form the core of regular support to Asia Society Texas Center. Whether you are an art lover, a public policy devotee, a savvy business person, or someone with a multitude of interests, Asia Society Texas Center has something for you. Patron Groups offer contributors an unsurpassed glimpse of the most diverse area of our world, spanning 52 countries, hundreds of unique cultures and customs, and forces at work that shape our world and our future…even right here in the heart of Texas.
In addition to receiving the same benefits as our general members, Patrons also enjoy:
Invitations to dress rehearsals and private events to meet artists, scholars, policy makers, and other influential speakers
Recognition online and in print 
Discounts on facility rentals (for giving levels of 5,000+)
- 10% discount for Ambassadors 
- 20% discount for Benefactors
- complimentary rental for Founders
Giving Levels
$250 Patrons
$500 Grand Patrons
$1,000 Presidents 
$2,500 Chairperson
$5,000 Ambassadors
$10,000 Benefactors
$25,000 Founders
Ways to Join Today:
Join Online »
Contact Jenni Rebecca Stephenson at 713.496.9909 or JStephenson@AsiaSociety.org.
---
Corporate Partnership
Asia Society Texas Center offers the corporate community unique access to the issues and leaders shaping Asia and U.S.-Asia economic, political, and cultural relations.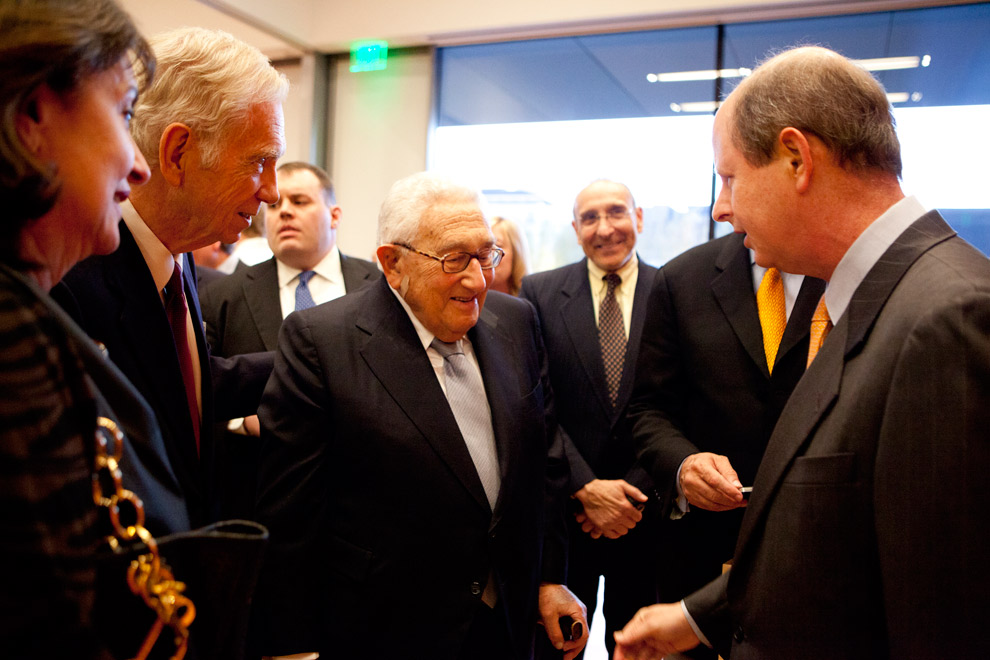 Benefits of Membership
Company name listing on Corporate Partners web page
Company name listed in print among members at designated public programs
Individual Asia Society membership cards for unlimited number of employees
Special invitation to annual preview events
Reduced ticket prices to designated public programs
Free admission to all exhibitions
Benefits increase with each level of membership. For more information, contact Jenni Rebecca Stephenson at 713.496.9909 or JStephenson@AsiaSociety.org.
---
Institutional Membership

Asia Society Texas Center values partnership and collaboration with like-minded organizations in the Greater Houston area and beyond. For more information, contact Jenni Rebecca Stephenson at 713.496.9909 or JStephenson@AsiaSociety.org.