Cathay Bank Family Day: Lunar New Year
VIEW EVENT DETAILS
2018 is the Year of the Dog, thought of as a loyal and reliable animal in the zodiac. Join us in welcoming the Year of the Dog with performances, art and craft activities, and food inspired by Lunar New Year traditions across Asia!
Pondi will be giving away FREE cookies to the first 50 guests. A limited quantity of red envelopes will also be given out. Admission to the Wondrous Worlds and Zheng Chongbin exhibitions will be FREE. 
Lunar New Year activities will also take place off-site at The Galleria on February 17–18 and February 24–25 from 12:00 pm to 5:00 pm.
---
Activities
Chinese Calligraphy
Explore traditional writing styles and receive your name or a simple phrase in Chinese characters.
Presented by Huaxing Arts Group Houston
Chinese Handkerchief Dance Demonstration
Watch a classical performance requiring skill, balance, and concentration.
Presented by Huaxing Arts Group Houston
Chinese Paper Cutting and Red Envelopes 
Learn to cut traditional Chinese patterns and designs and make envelopes that are given as gifts during the New Year.
Presented by Huaxing Arts Group Houston
Dog Mask and Hat Making Activity
In celebration of the Year of the Dog, create a fun project based on your favorite canine.
Presented by Huaxing Arts Group Houston
Japanese Kimono Greeting Cards
Create a new year card with a message for friends and family on one side, along with a multi-layered kimono design on the other.
Korean Shield Kite-Making
Make a special kite based on a design popular for hundreds of years in Korea.
Presented by Korean American Society of Houston
Korean Yutnori Game
Try your luck at a traditional Korean board game played during the new year.
Presented by Korean American Society of Houston
Mongolian Tsagaan Sar Camel Decorations
Design a project to celebrate the new year in Mongolia and one of the country's best-known animals, the two-humped camel.
---
Food for Purchase
Pondi at Asia Society Texas Center
Pondicheri's little sister café offers a vibrant and innovative menu featuring everything from butter chicken to saffron shrimp and roti wraps. The first 50 visitors will receive a FREE cookie. A special snack celebrating the Year of the Dog will also be available.
Wokker Texas Food Truck
Wokker melds flavors and ingredients from traditional Asian dishes with old fashioned Southern Cooking, focusing primarily on Texas BBQ and comfort foods.
East-West Tea L.L.C.
A student-owned and operated bubble tea shop, East-West Tea serves milk tea, Thai tea, jasmine green tea, lychee green tea, and taro milk tea, with boba, Oreo, or lychee jelly toppings. Taro white chocolate and matcha cookies will also be available for sale.
Mochi ice cream, a Japanese confection made from pounded sticky rice with an ice cream filling, will also be available for purchase.
---
Ticketed Performance
Culture of China: Huaxing Presents Performing Arts of China
TICKETS: $5 Members, $10 Nonmembers
Performance times at 1:00 pm and 3:00 pm. The same dances will be performed during each performance. 
To celebrate the 2018 Lunar New year, Huaxing Arts Group will be joining Asia Society Texas Center to present a collection of Chinese music and dance. From modern interpretations of traditional tunes to classic folk dances, the performance will highlight a variety of performers and dance styles, including a Dai peacock dance, a Tibetan drum dance, and a sand painting performance, among others.
Huaxing Arts Group Houston is a civic organization of Chinese-Americans in the Greater Houston Area. The association has served the greater community through volunteerism, service, and cultural exchange with a patriotic focus on strengthening the Chinese-American community and its relationship to fellow citizens.
---
Cathay Bank is the title sponsor of the 2018 Family Day celebrating Lunar New Year.
Education and outreach programs at Asia Society Texas Center are made possible through generous funding from Karen Chang, Greater Houston Community Foundation, and the George and Mary Josephine Hamman Foundation. Generous funding also provided by the Friends of Asia Society Texas Center, a premier group of individuals and organizations committed to bringing exceptional programming and exhibitions to Asia Society Texas Center.
Program Sponsors

Presenting Partner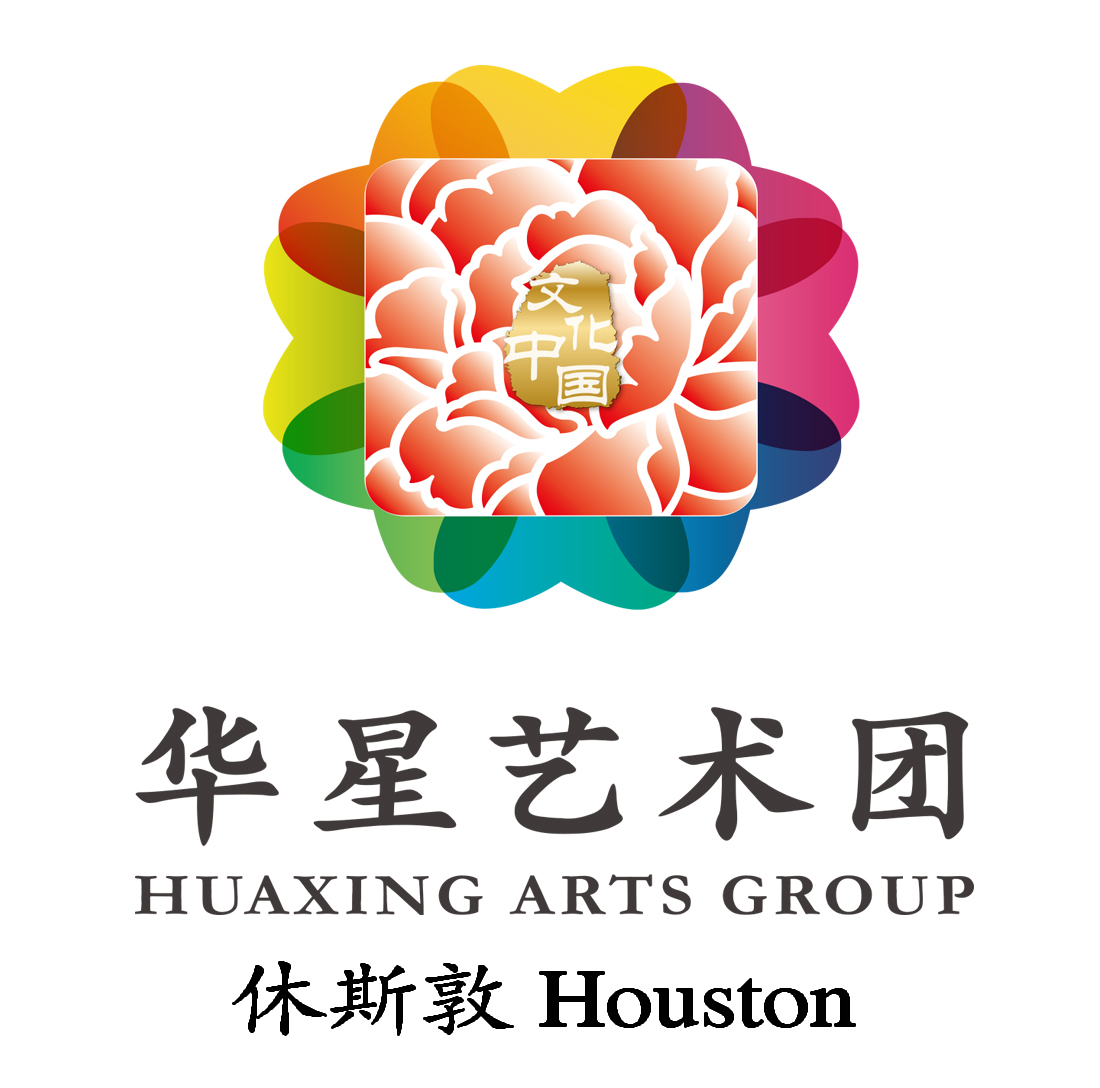 Event Details
12 - 4 p.m.
1370 Southmore Blvd, Houston, Texas 77004
Buy Tickets
RSVP
FREE activities with RSVP. Ticketed performance by Huaxing Arts Group: $5 Members, $10 Nonmembers. Food and drink available for sale.
Join the Facebook Event »