Yul Kwon
VIEW EVENT DETAILS
A game-changer in the truest sense, Yul Kwon won the hit CBS reality show Survivor: Cook Islands during 2006's controversial, racially segregated season. On his way to victory, Kwon skillfully led a multi-ethnic team, earned a reputation as one of the show's most strategic and honest players, and smashed stereotypes about Asian American men in the media.
Most recently, Kwon has hosted PBS's America Revealed, a four-part documentary series that takes a unique look at what makes America tick—specifically, the industrial operations that dominate a lot of daily life in the United States. Other activities include working as a special correspondent for CNN, appearing as a regular guest lecturer at the FBI Academy, and speaking at many of the country's top corporations and universities. He has been active in a number of charitable efforts and has organized a nationwide campaign to increase the number of minority bone marrow donors—a cause he began championing when his best friend died from leukemia in college.
Kwon obtained a bachelor of science degree in symbolic systems from Stanford University, where he graduated Phi Beta Kappa and received the James Lyons Award for Service. He went on to Yale Law School and served on the editorial board of the Yale Law Journal. Following graduation, Kwon enjoyed a diverse career straddling both the private and public sectors in law, politics, business, and technology. As an attorney, he clerked on the 2nd Circuit Court of Appeals and practiced a mix of litigation, appellate, transactional, and regulatory work at several law firms. As a legislative aide to Senator Joseph Lieberman, he helped draft portions of the Homeland Security Act, authored a landmark bill on nanotechnology, and organized a bipartisan caucus on science and technology. Several years ago, he transitioned into the business sector, first joining McKinsey as a management consultant and then crossing over to Google's business strategy group. From math geeks to china dolls to perpetual strangers, Kwon's views on overcoming stereotypes to find success in the real world offer lessons for us all.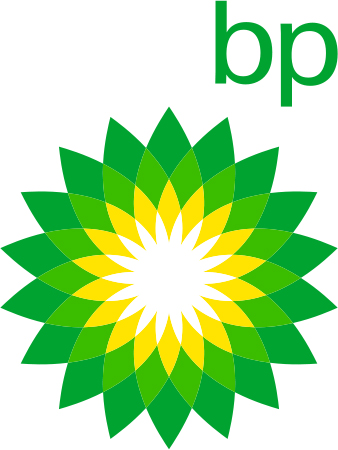 Event Details
1370 Southmore Blvd. Houston, TX 77004 713.496.9901
Buy Tickets
Free with reservation (limit 4 per person). Click the 'Buy Tickets' button to request a reservation via email or contact Sarah Hua or Jahan Jafarpour at 713.496.9901.
20130404T190000 20130404T190000 America/New_York Asia Society: Yul Kwon

For event details visit https://asiasociety.org/texas/events/yul-kwon 1370 Southmore Blvd. Houston, TX 77004 713.496.9901
Planning to attend? Tell your friends on Facebook!
Join the Facebook Event »