Women's Leadership Series
VIEW EVENT DETAILS
The Advancement of Women in Public Service with Elaine Chao Presented by Wells Fargo
The Women's Leadership Series (WLS) celebrates influential, diverse women making a substantive impact in both the business and culture arenas, locally and globally. Asia Society is honored to host 24th U.S. Secretary of Labor Elaine L. Chao, the first American woman of Asian descent to be appointed to a president's cabinet in our nation's history. During her tenure as Secretary of Labor, Chao appointed a diverse leadership team of which 50% were women. Passionate about expanding everyone's opportunity to succeed in the 21st century workplace, Secretary Chao has provided instrumental leadership to influence and change public policy, particularly in promoting democracy and advancing the status of women.
The goal of WLS is to inspire, educate, and empower women by learning from established leaders across the globe. All are welcome to attend.
To sponsor this program or series, please see our sponsorship packet. Questions may be directed to Jordan Witherspoon at JWitherspoon@AsiaSociety.org or 713.496.9909.
Schedule
Sponsor & VIP Reception: 6:00 pm
Generously underwritten by Wells Fargo Bank
Program: 7:00 pm
About the Speaker
The Honorable Elaine L. Chao, the 24th U. S. Secretary of Labor who served from 2001-2009, is the first American woman of Asian heritage to be appointed to the President's Cabinet in American history.
An immigrant who arrived in America at the age of eight speaking no English, Secretary Chao's experience transitioning to a new country has motivated her to devote most of her professional life to ensuring that everyone has the opportunity to build better lives.
Secretary Chao has served with distinction in a number of leadership positions in the public, private and nonprofit sectors. As the first Secretary of Labor in the 21st Century, she focused on increasing the competitiveness of America's workforce in a global economy and achieved record results in workplace safety and health.
Prior to the Department of Labor, Secretary Chao was President and Chief Executive Officer of United Way of America where she restored public trust and confidence in one of our nation's premier institutions of private charitable giving after it had been tarnished by financial mismanagement and abuse. As director of the Peace Corps, she established the first programs in the Baltic nations and the newly independent states of the former Soviet Union. Her government service also includes serving as Deputy Secretary at the U.S. Department of Transportation and Chairman of the Federal Maritime Commission. She has also worked in the private sector as Vice President of Syndications at BankAmerica Capital Markets Group and Citicorp.
Secretary Chao earned her MBA from the Harvard Business School and an economics degree from Mount Holyoke College. Recognized for her extensive record of accomplishments and public service, she is the recipient of 35 honorary doctorate degrees.
A popular speaker on jobs, the economy, and U. S. competitiveness, Secretary Chao is Chair of the Ruth Mulan Chu Chao Foundation. She currently serves on a number of nonprofit and corporate boards including News Corp; Wells Fargo; Ingersoll Rand; Vulcan Materials Company; New York Presbyterian Hospital; the Institute of Politics, Harvard Kennedy School of Government; Harvard Business School Board of Global Advisors; Harvard Business School Board of Dean's Advisors.
She is married to the Majority Leader of the United States Senate Mitch McConnell of Kentucky. Her website is: www.Elainechao.com.
Previous Women's Leadership Program
Local Leaders Share Personal and Professional Successes at Inaugural Women's Leadership Program
The Women's Leadership Series is made possible through generous support from presenting sponsors Anne and Albert Chao, Nancy T. Chang, Chevron, ConocoPhillips, ExxonMobil, and United Airlines. Lead funding provided by Nancy C. Allen, and BP America, with additional support from Wells Fargo, Cathay Bank, EastWest Bank, the Mandy Kao Foundation, Paula Hinton, Teri and Jeff Lee, Amegy Bank, and TopHay. Generous funding also provided by the Friends of Business & Policy at Asia Society Texas Center, a premier group of individuals and organizations committed to bringing the best in public programming. Wells Fargo is the underwriter for the  evening's Sponsor & VIP Reception.
The Women's Leadership Steering committee is chaired by Dr. Anne Chao and Paula W. Hinton. Members include Nancy C. Allen, Ming Chen Burdette, Donna Cole, Kathy Goossen, Mandy Kao, Rosine Matthews, Alice Mong, and Y. Ping Sun. Henrietta Holsman Fore serves as an honorary member.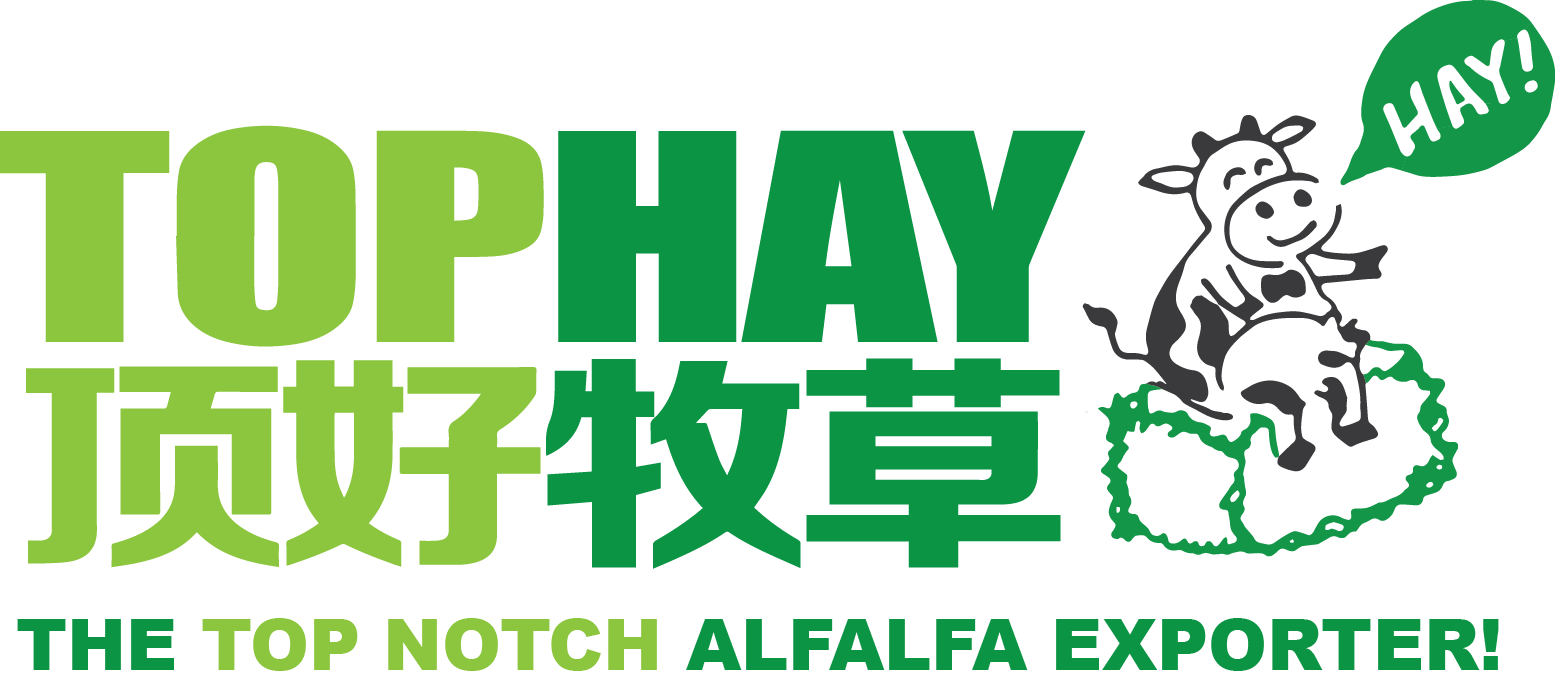 Event Details
7 - 8:30 p.m.
1370 Southmore Blvd Houston, TX 77004 713.496.9901
Buy Tickets
General: $25 Members, $35 Nonmembers; VIP: $50 Members, $60 Nonmembers. All sales final.

Add to Calendar
20160122T010000
20160122T023000
UTC
Asia Society: Women's Leadership Series
1370 Southmore Blvd Houston, TX 77004 713.496.9901
---
Bought tickets? Tell your friends on Facebook!
Join the Facebook Event »