Sake and Sumi-e
VIEW EVENT DETAILS
Sake, the Japanese alcohol made from fermented rice, is popular around the world and has numerous styles. Often mistakenly referred to as rice wine, its production is similar to the brewing of beer. Local sake expert Hung Nguyen will lead you on an exploration of this fascinating spirit and a sampling of several sake varieties.
The program also includes instruction in sumi-e, classical Japanese ink brush painting. This black ink art form was practiced by scholars and literati in Japan's past, but has gained a modern-day following among artists and the general public. Professor/artist Mari Omori will teach you to craft a contemporary masterpiece.
Program Schedule
Sake tasting and sumi-e will happen concurrently from 6:00 - 8:00 pm. Upon arrival, guests will be split in two groups. One group will begin with sake tasting and the other sumi-e, then switch.
Tickets for the program include art canvas pad, light bites, and sake samples. Guests are welcome to arrive before 6pm to enjoy our current feature exhibition, Traditions Transfigured: The Noh Masks of Bidou Yamaguchi.
About Hung Nguyen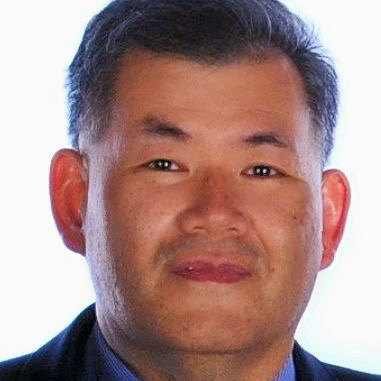 For 13 years, chef and saké sommelier Hung Nguyen's experience with cuisine has covered a variety of styles, including nine Texas restaurants. In 2008, Hung became the first in Texas to achieve sake certification through comprehensive training in Tokyo. Subsequently in 2009, he gained "Advanced Saké Professional" certification, becoming one of the first 40 in the world to do so. Hung previously directed one of the nation's largest restaurant sake programs, and has participated in various saké trainings and educational endeavors. A passionate culinary explorer, Hung created the Texas Saké Festival, and regularly travels to study, hone his saké skills, and understand cultures.
About Mari Omori
Born and raised in Chiba Prefecture, Japan, Mari Omori is a multi-media artist, art educator, and curator who received her MFA from UCLA and BA from California State University Northridge. She is a Professor of Art at Lone Star College-Kingwood, Kingwood, TX since 2002, teaching design, drawing, and painting. Her work has appeared in solo and group exhibitions in Japan, Germany, Taiwan, Thailand, and the United States.
Asia Society Texas Center is funded in part by a grant from the City of Houston through Houston Arts Alliance. Additional support provided by Asia Society contributors and members.
Program Sponsors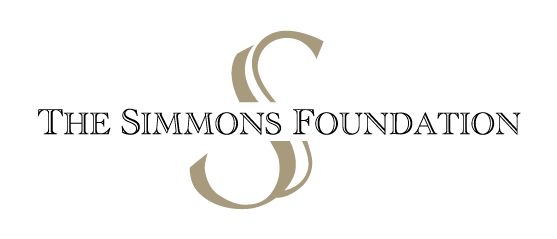 Japanese Program Sponsor

Presenting Partner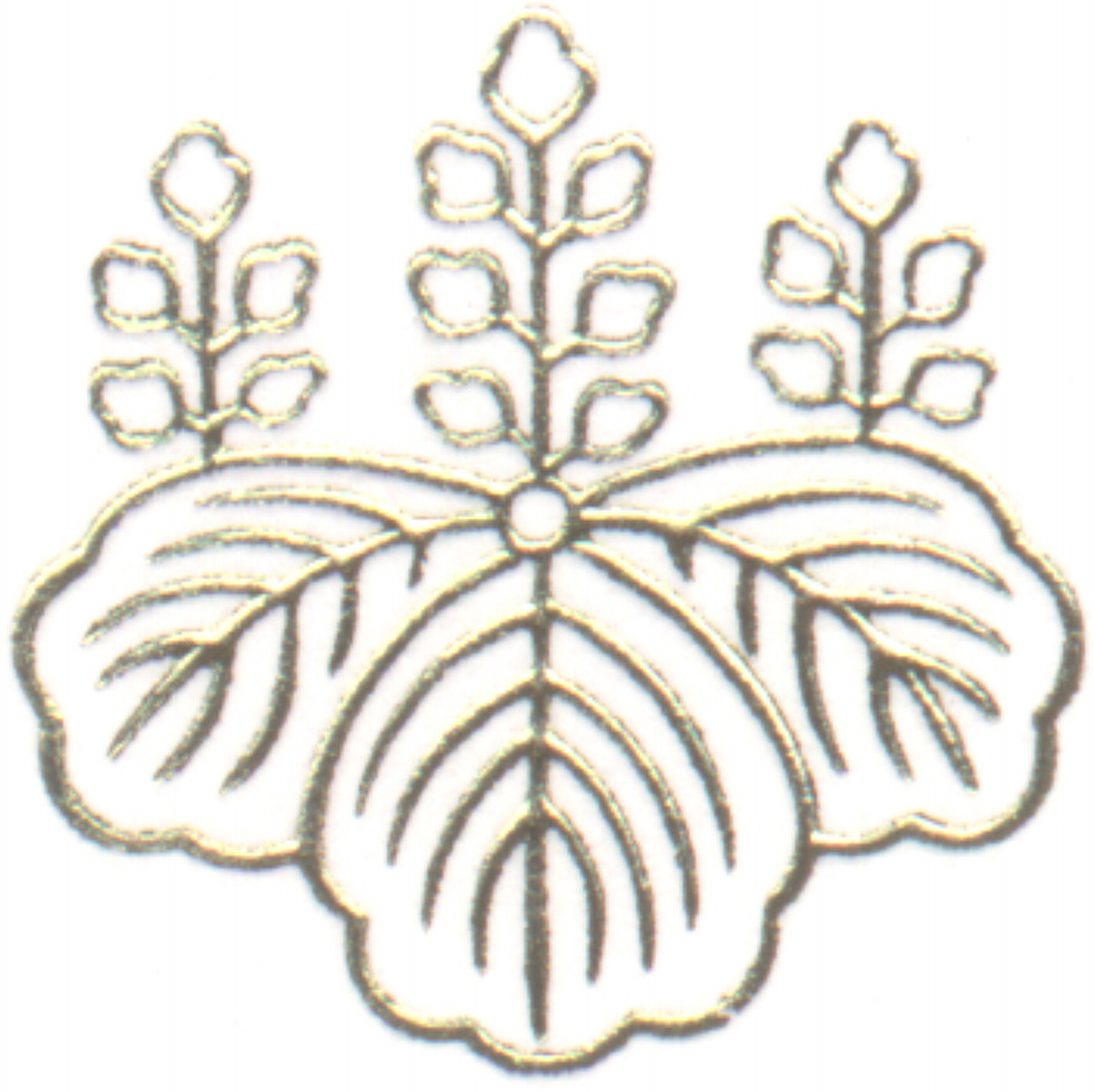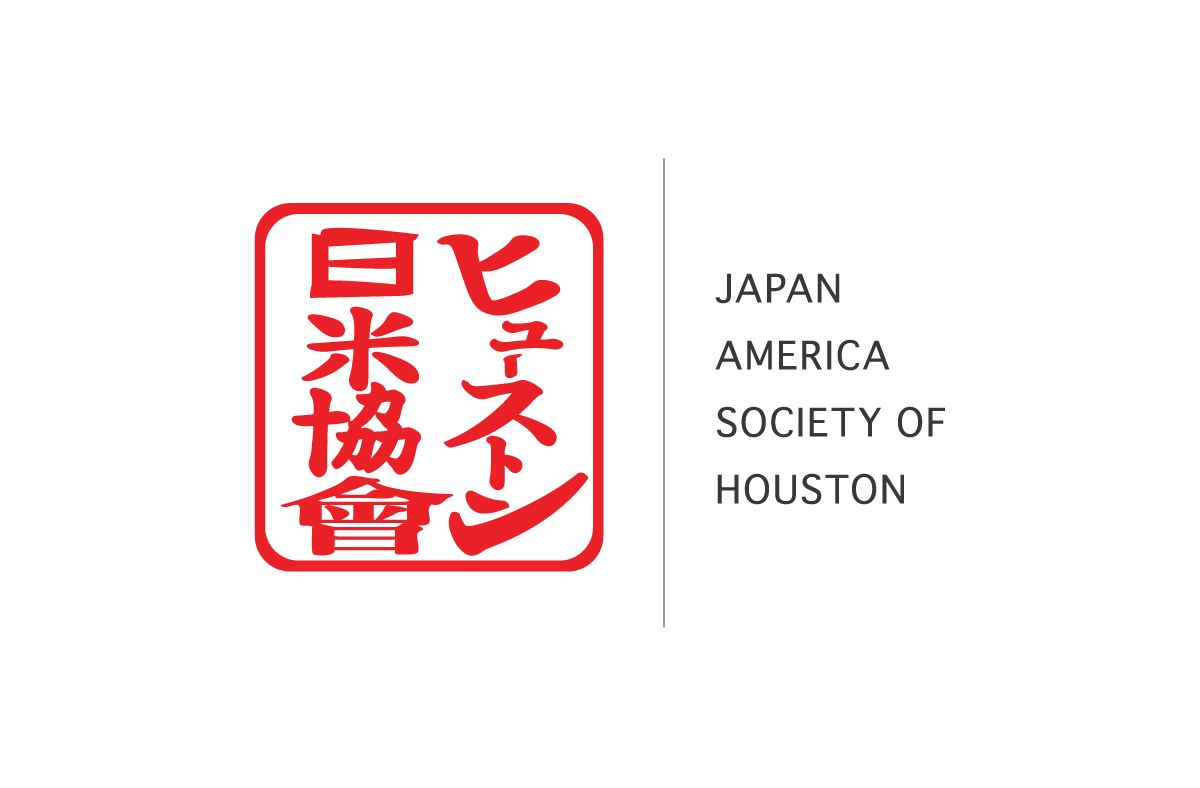 Event Details
6 - 8 p.m.
1370 Southmore Blvd Houston, TX 77004 713.496.9901
Buy Tickets
Individuals: $40 Members,$50 Nonmembers; Couples: $75 Members, $85 Nonmembers. All sales final.
20150128T180000 20150128T200000 America/Chicago Asia Society: Sake and Sumi-e This fun and engaging program will bring these two cultural forms together for a unique experience.

For event details visit https://asiasociety.org/texas/events/sake-and-sumi-e 1370 Southmore Blvd Houston, TX 77004 713.496.9901
---
Bought tickets? Tell your friends on Facebook!
Join the Facebook Event »