The Mystical Arts of Tibet Featuring the Tibetan Monks from Drepung Loseling Monastery
VIEW EVENT DETAILS
Tibetan Buddhist monks from Drepung Loseling Monastery will construct a White Tara (Buddha of longevity and success) mandala sand painting and perform special ceremonies August 10-13 at Asia Society Texas Center. During this ritual, millions of grains of sand are painstakingly laid into place in order to purify and heal the environment and its inhabitants.
Because the event is offered free to the public (with the exception of Saturday's performance), at high traffic times, admission is not guaranteed.
Viewing times vary each day. Please see below for a list of special programs and activities offered. A live stream of the mandala creation will be available online, with a new link provided each day.
---
Day 4 Live Stream:
---
Thursday, August 10
Viewing Hours: 12 pm-6 pm
Opening Ceremony: 12 pm
The mandala sand painting begins with an opening ceremony, during which the lamas consecrate the site and call forth the forces of goodness through chanting, music, and mantra recitation. The lamas then begin the painting by drawing an outline of the mandala on a wooden platform. In the following days, they lay the colored sands using a traditional metal funnel called a chakpur.
---
Friday, August 11
Viewing Hours: 10 am-6 pm
---
Saturday, August 12
Viewing Hours: 10 am-7 pm*
Community Mandala: 12 pm - 4 pm (while supplies last)
Guests are invited to take part in the art by contributing to a separate community sand painting on Saturday. Instruction will be given on how to use the chakpur to fill in the design with sand.
TICKETED PERFORMANCE: Sacred Music and Dance: 7 pm
Presenting Sponsor: Bank of America
Purchase online or call 713.496.9901
Robed in magnificent costumes and playing traditional Tibetan instruments, the Drepung Loseling monks perform ancient temple music and dance intended to kindle world healing. The Loseling monks are particularly renowned for their multiphonic chanting known as zokkay (complete chord) and are the only culture on earth that cultivates this most extraordinary vocal ability. Each of the main chantmasters simultaneously intones three notes, thus each individually creating a complete chord.
*The monks will be working on the sand mandala from 10 am to 6 pm on Saturday, August 12. The Education Center will remain open until 7 pm for visitors to view the sand mandala.
---
Sunday, August 13
Viewing Hours: 10 am-completion of Closing Ceremony
Closing Ceremony: 3 pm
The monks will dismantle the mandala, sweeping up the colored sands to symbolize the impermanence of life. The sand will be distributed to the audience at the closing ceremony, while supplies last.
---
Related Event:
Soul on a String at The Museum of Fine Arts, Houston
August 13 and August 18: Join our friends, The Museum of Fine Arts, Houston, for screenings of the Tibetan western Soul on a String. Blending Buddhist spiritual elements with western motifs, the film follows a Tibetan cowboy as he embarks on a long and difficult mission to bring a sacred stone back to the holy mountain of Buddha's handprint.
---
About Mandala Sand Paintings
This artistic tradition of Tantric Buddhism, painting with colored sand, ranks as one of the most unique and exquisite. Millions of grains of sand are painstakingly laid into place on a flat platform over a period of days or weeks to form the image of a mandala. To date, the monks from Drepung Loseling Monastery have created mandala sand paintings in more than 100 museums, art centers, and colleges and universities in the United States and Europe.
Mandala is a Sanskrit word meaning sacred cosmogram. These cosmograms can be created in various media, such as watercolor on canvas, wood carvings, and so forth. However, the most spectacular and enduringly popular are those made from colored sand.
In general, all mandalas have outer, inner, and secret meanings. On the outer level they represent the world in its divine form; on the inner level they represent a map by which the ordinary human mind is transformed into enlightened mind; and on the secret level they depict the primordially perfect balance of the subtle energies of the body and the clear-light dimension of the mind. The creation of a sand painting is said to effect purification and healing on these three levels.
---
Related Links
Mandala Sand Painting: The Architecture of Enlightenment
---
The Mystical Arts of Tibet tours are organized by the Drepung Loseling Monastery. Exhibitions at Asia Society Texas Center are presented by Wells Fargo. Major support comes from Chinhui Juhn and Eddie Allen, Nancy C. Allen, Leslie and Brad Bucher, the City of Houston through Houston Arts Alliance and the Anchorage Foundation. Generous funding also provided by The Clayton Fund, Kathy and Glen Gondo, Ann Wales, and through contributions from the Friends of Asia Society, a premier group of individuals and organizations committed to bringing exceptional programming and exhibitions to Asia Society Texas Center.
Presenting Sponsor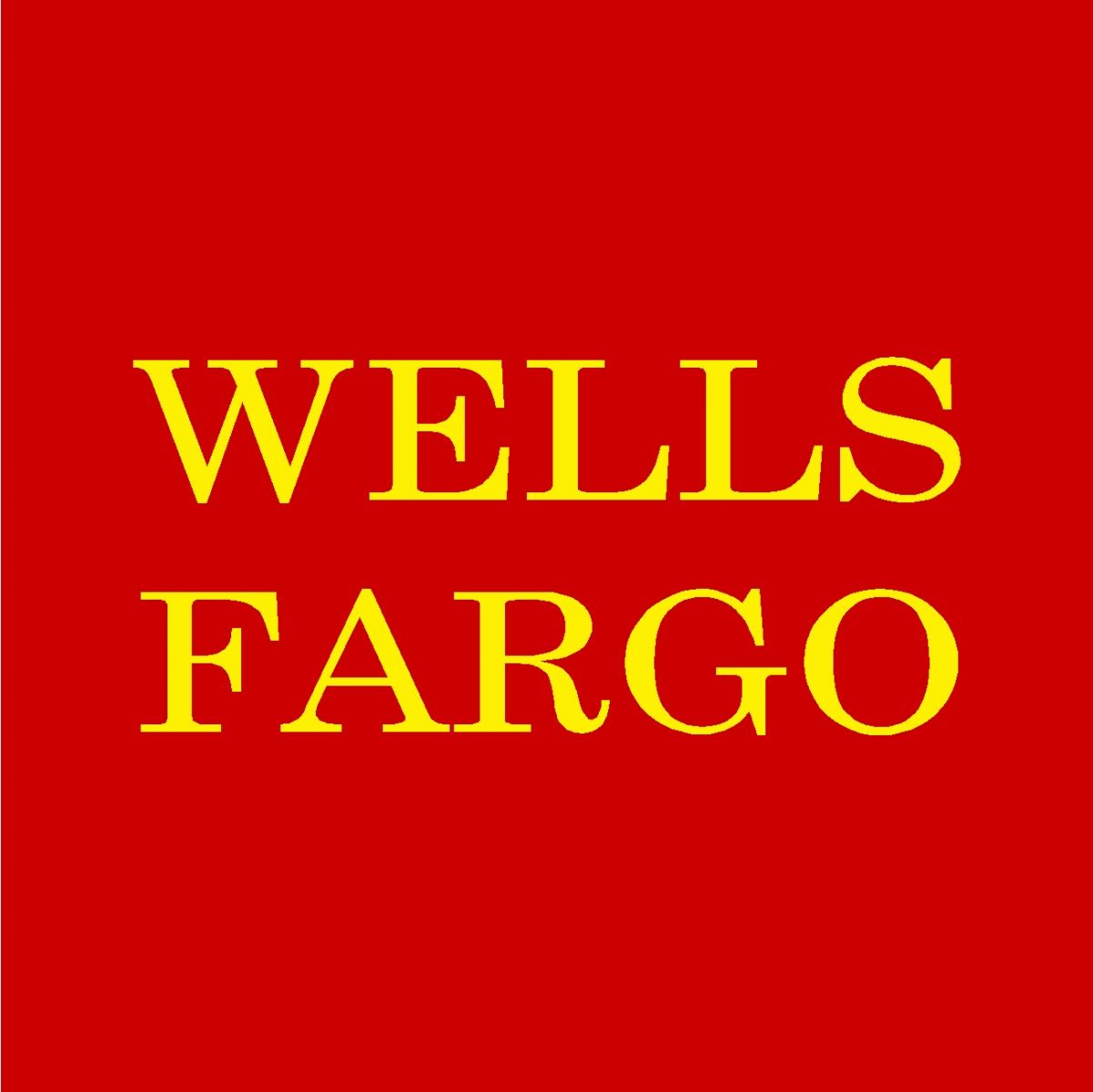 Program Sponsors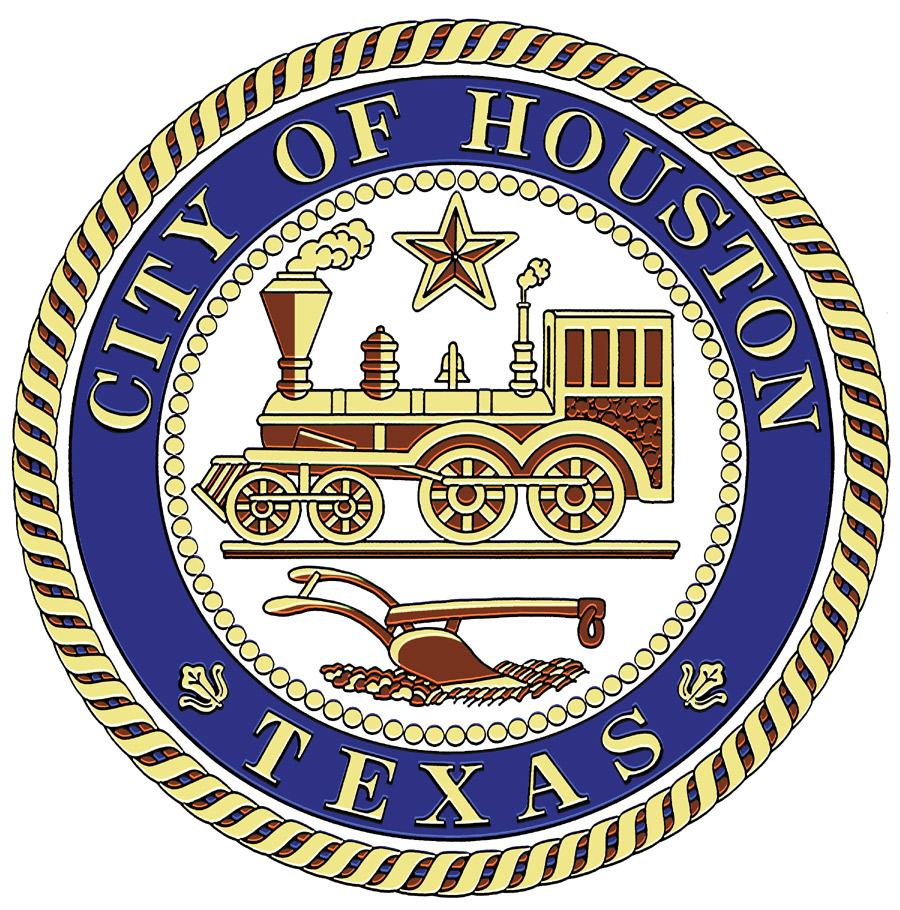 Additional Support
David and Davana Petree
Megan and Jarrod Raines
Rob Todd
Event Details
Thu 10 Aug 2017 - Sun 13 Aug 2017
12 - 6 p.m.
1370 Southmore Blvd Houston, TX 77004 713.496.9901
Viewing times differ each day. The exhibition and its related events (with the exception of Saturday's ticketed performance) are free and open to the public.
20170810T120000 20170813T180000 America/Chicago Asia Society: The Mystical Arts of Tibet Featuring the Tibetan Monks from Drepung Loseling Monastery Tibetan monks will construct a sand mandala at Asia Society from August 10-13.

For event details visit https://asiasociety.org/texas/events/mystical-arts-tibet-featuring-tibetan-monks-drepung-loseling-monastery-2 1370 Southmore Blvd Houston, TX 77004 713.496.9901
Attending this program? Tell your friends on Facebook!
Join the Facebook Event »