Lunch & Learn: "Lone Star Muslims" — Post 9/11 South Asian Muslim Experience in Texas
VIEW EVENT DETAILS
Fourteen years after 9/11, Muslim Americans still face treatment characterized by social misunderstandings. The September arrest of Ahmed Mohamed in Irving, Texas, a high school student whose homemade clock was misidentified as a bomb, is evidence that Texas has not escaped anti-Islamic prejudice.
Dr. Ahmed Afzal joins Asia Society to discuss this recent event and how to decenter dominant framings that flatten understandings of transnational Islam and Muslim Americans, such as "terrorist" on the one hand, and "model minority" on the other.
His book Lone Star Muslims offers an engaging and insightful look at contemporary Muslim American life in Texas. It illuminates the dynamics of the Pakistani Muslim community in Houston, a city with one of the largest Muslim populations in the south and southwestern United States. The volume explores everyday Muslim lives at the intersection of race, class, profession, gender, sexual orientation, and religious sectarian affiliation to demonstrate the complexity of the South Asian experience.
Schedule
Registration: 11:30 am
Box Lunch & Program: 12:00 pm 
About the Speaker
A native of Pakistan, Dr. Ahmed Afzal received his BA in Third World Studies at Vassar College, and an MSc in Cultural Geography at the London School of Economics and Political Science, and an MPhil and PhD in Cultural Anthropology at Yale University. His research interests include globalization and transnationalism; South Asian and Muslim immigrants in the United States; anthropology of mass media; gender and sexuality cross-culturally; urban life; and anthropology of Pakistan. Dr. Afzal has taught at Colgate University, Purchase College, and is currently a faculty member at California State University, Stanislaus.
Chevron, ConocoPhillips, ExxonMobil, and United Airlines are presenting sponsors of Business & Policy programs, with lead support from BP America, and East West Bank. Generous funding also provided by the Friends of Business & Policy at Asia Society Texas Center, a premier group of individuals and organizations committed to bringing the best in public programming.
Presenting Sponsors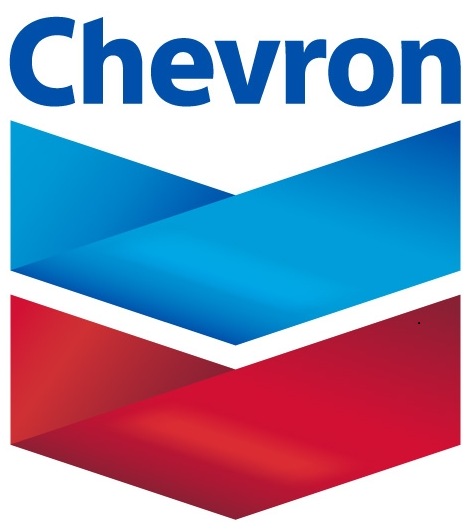 Program Sponsors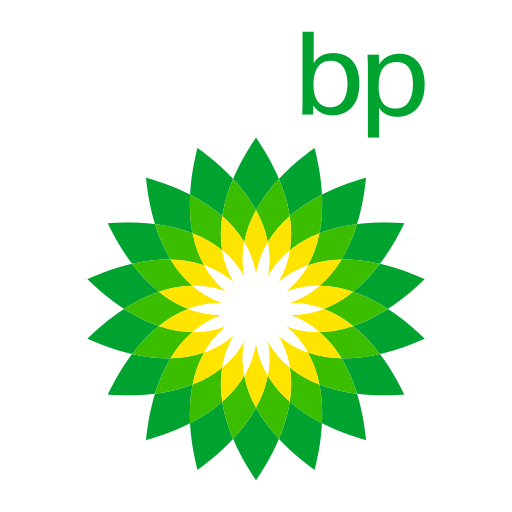 Presenting Partner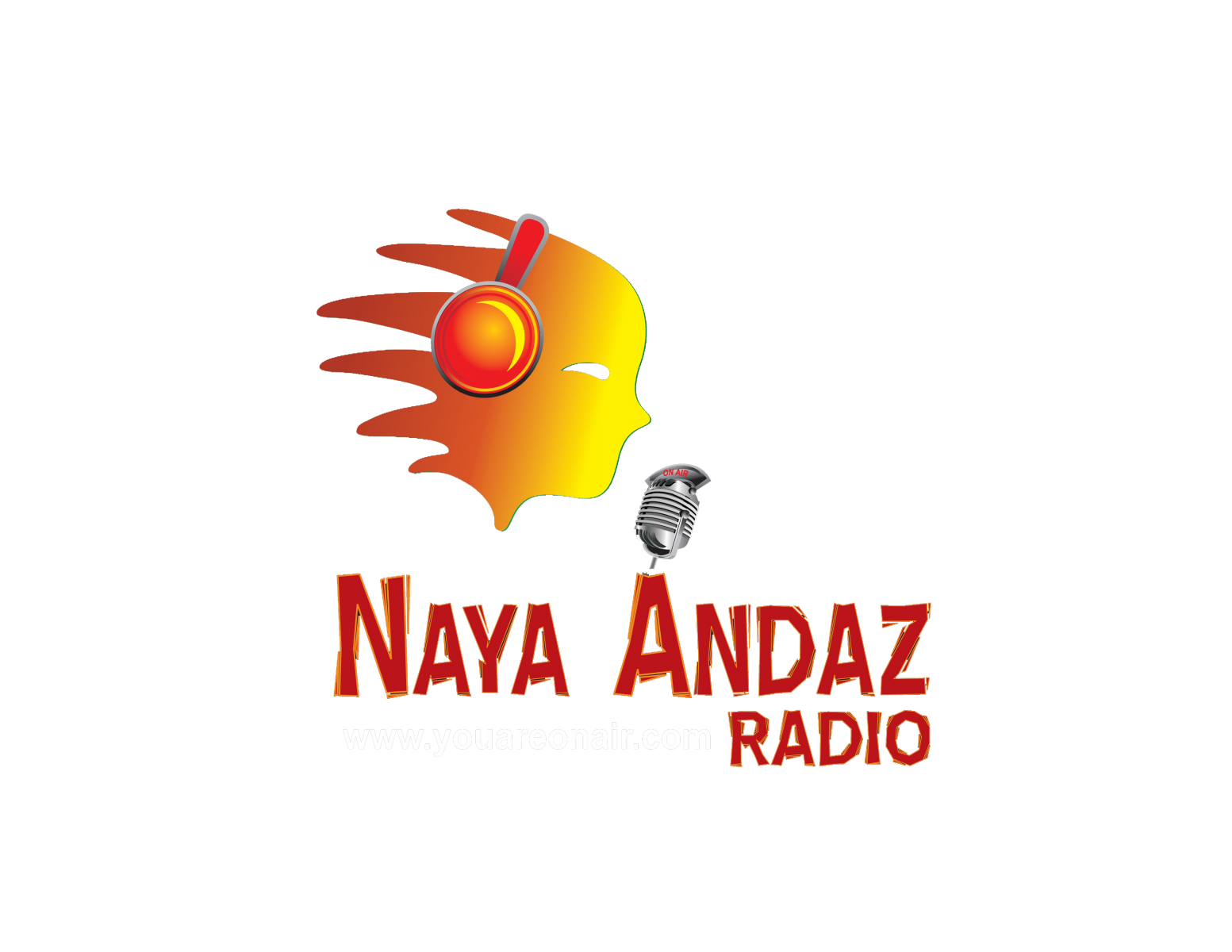 Event Details
12 - 1:30 p.m.
1370 Southmore Blvd Houston, TX 77004 713.496.9901
Buy Tickets
$15 Members, $20 Nonmembers. Box lunch included. All sales final.
20151022T120000 20151022T133000 America/Chicago Asia Society: Lunch & Learn: "Lone Star Muslims" — Post 9/11 South Asian Muslim Experience in Texas Author Dr. Ahmed Afzal illuminates the South Asian Muslim experience in Houston.

For event details visit https://asiasociety.org/texas/events/lunch-learn-lone-star-muslims-post-911-south-asian-muslim-experience-texas 1370 Southmore Blvd Houston, TX 77004 713.496.9901
---
Planning to attend? Tell your friends on Facebook!
Join the Facebook Event »