Australia-U.S. Cooperation in the Asian Century
VIEW EVENT DETAILS
Australia and the United States have fought side by side in almost every major conflict for a century, from World War I to the developing conflict against Islamic State. The past 50 years have also seen the ever deepening integration of the Australian and U.S. economies.
The U.S. invests 6 times more in Australia than it does in China, and Australia invests 20 times more in the U.S. than it does in China. In disaster relief provision, protecting sea lanes of communication and promoting trade liberalization through the Trans-Pacific Partnership, the U.S. and Australia are both intimately engaged in a rising Asia.
As part of a sister-city delegation visit to Houston from Perth, Asia Society Texas Center and the Perth U.S. Asia Centre are pleased to present a panel discussion of key energy, security and trade developments in the Australia-U.S. Relationship with experts in each country.
To sponsor this program, please click here or contact Jordan Witherspoon, Director of Institutional Giving, at 713.496.9909 or JWitherspoon@AsiaSociety.org.
Panelists
Victoria A. Farrer-Myers
Dr. Farrar-Myers is the 2013/14 Fulbright Flinders University Distinguished Chair in American Political Science. She has won numerous awards including the Regents' Outstanding Teaching Award and the American Political Science Association Congressional Fellowship. Her interests include the American presidency, executive politics and foreign policy, and institutional development.
L. Gordon Flake
L. Gordon Flake has been the founding CEO of the Perth USAsia Centre since January 2014. He has authored numerous book chapters on policy issues in Asia and is a regular contributor to the press. He serves on the Committees for Security Cooperation in the Asia-Pacific and Human Rights in North Korea, and on the Advisory Council of the Korea Economic Institute of America.
Peter R. Hartley
Dr. Peter R. Hartley is the George and Cynthia Mitchell Chair and a professor of economics at Rice University. Hartley has worked for more than 25 years on energy economics issues, focusing on electricity, natural gas, oil, coal, nuclear and renewable energy. He wrote on Australia's reform of the electricity supply industry in the 1980s and early 1990s and advised the government of Victoria when it privatizated the state's the electricity industry 1989.
Tim Shanahan
Prior to being Director of the Energy and Minerals Institute at The University of Western Australia, Shanahan was Chief Executive of the Western Australian Chamber of Minerals and Energy, an advocacy group representing companies contributing more than 90 percent of the State's mining production and exploration expenditure. He is the recipient of the 2001 Public Service Medal for outstanding service to local government, and the 2007 WA Gas Industry Development Award.
Business and policy programs are made possible through funding by Friends of Business & Policy at Asia Society Texas Center, a premier group of supporting individuals, corporations, and organizations.
Sponsor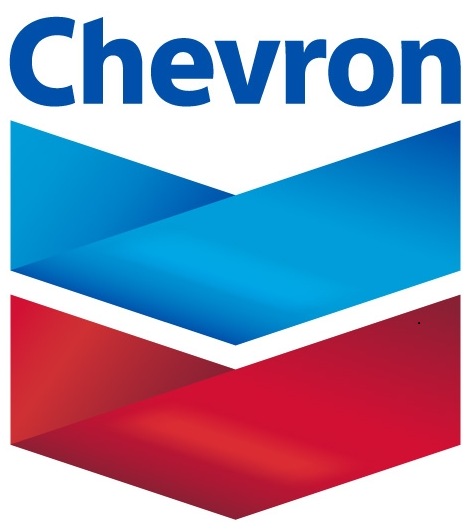 Presenting Partners  

Event Details
1370 Southmore Blvd. Houston, TX 77004 713.496.9901
Buy Tickets
$5 Members, $10 Nonmembers. All sales final.

Add to Calendar
20141105T000000
20141105T000000
UTC
Asia Society: Australia-U.S. Cooperation in the Asian Century
1370 Southmore Blvd. Houston, TX 77004 713.496.9901
---
Planning to attend? Tell your friends on Facebook!
Join the Facebook Event »