APERIO Performs Music by Marty Regan
VIEW EVENT DETAILS
In partnership with APERIO and Apollo Chamber Players, Asia Society Texas Center presents Silences, a unique concert featuring new and recent music by composer Marty Regan.
Regan—whose opera The Memory Stone premiered at the Texas Center in 2013—portrays a profound admiration and understanding of Japanese music, poetry, and culture, bridging a gap between ancient musical traditions and new compositional methods. He is widely recognized for his intimate understanding of Eastern musical aesthetics and specializes in composing contemporary music for traditional Asian instruments.
This program features the world premiere of Silences, a new work commissioned by APERIO which showcases the poetry of Tanikawa Shuntarō. It features Japanese coloratura soprano Yuri Maria Saenz, supported by an ensemble of traditional and modern instruments including koto, shamisen, shakuhachi, cello, piano, and percussion. Works for diverse instrumental combinations include fastpass!, In Remembrance, and Frolicking with the Birds. Guest ensemble Apollo Chamber Players will perform Splash of Indigo, which they premiered earlier in 2015.
Performers
Whitney Bullock, viola
Matt Detrick, violin
Matt Dudzik, cello
Craig Hauschildt, percussion
Yoko Reikano Kimura, koto and shamisen
Anabel Ramirez, violin
Marty Regan, shakuhachi
Daniel Saenz, cello
Yuri Maria Saenz, soprano
Michael Zuraw, piano
About APERIO and Apollo Chamber Players
Aperio, Music of the Americas is an ensemble dedicated to the performance of chamber music literature by contemporary composers from the New World. The group has earned recognition through programming that examines the mix of ethnic and cultural influences that are characteristic of music in the Americas, while promoting new works and emerging composers. Sympathetic in its mission, Apollo Chamber Players has gained prestige through its performances of repertoire that explore the rich intersection of Western classical and folk/ethnic music. As a recipient of the Houston Press 2014 Masterminds award, Apollo recently performed a tour of the East Coast, including their Carnegie Hall debut.
About Marty Regan

Since 2000, Marty Regan has focused on expanding the repertoire of contemporary music for traditional Japanese instruments and creating hybrid musical soundscapes that transcend imagined musical boundaries between cultures. He is affiliated with AURA-J and is a founding member of The Hōgaku Composers Alliance 2010. He has composed more than 60 works for traditional Japanese instruments. His music is published by Mother Earth Co., Ltd., Tokyo and his compact disc series, Selected Works for Japanese Instruments, was released by Navona Records. His chamber opera The Memory Stone was commissioned by Houston Grand Opera and premiered at Asia Society Texas Center in 2013. He is an associate professor of music at Texas A&M University.
Presented in Partnership with APERIO and Apollo Chamber Players. Performing arts programs at Asia Society Texas Center are made possible by support from Bank of America. Additional support provided by Asia Society contributors and members. Asia Society Texas Center is funded in part by a grant from the City of Houston through Houston Arts Alliance.
Presenting Sponsor
Program Sponsors


Presenting Partners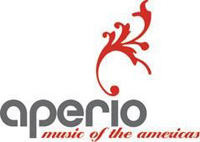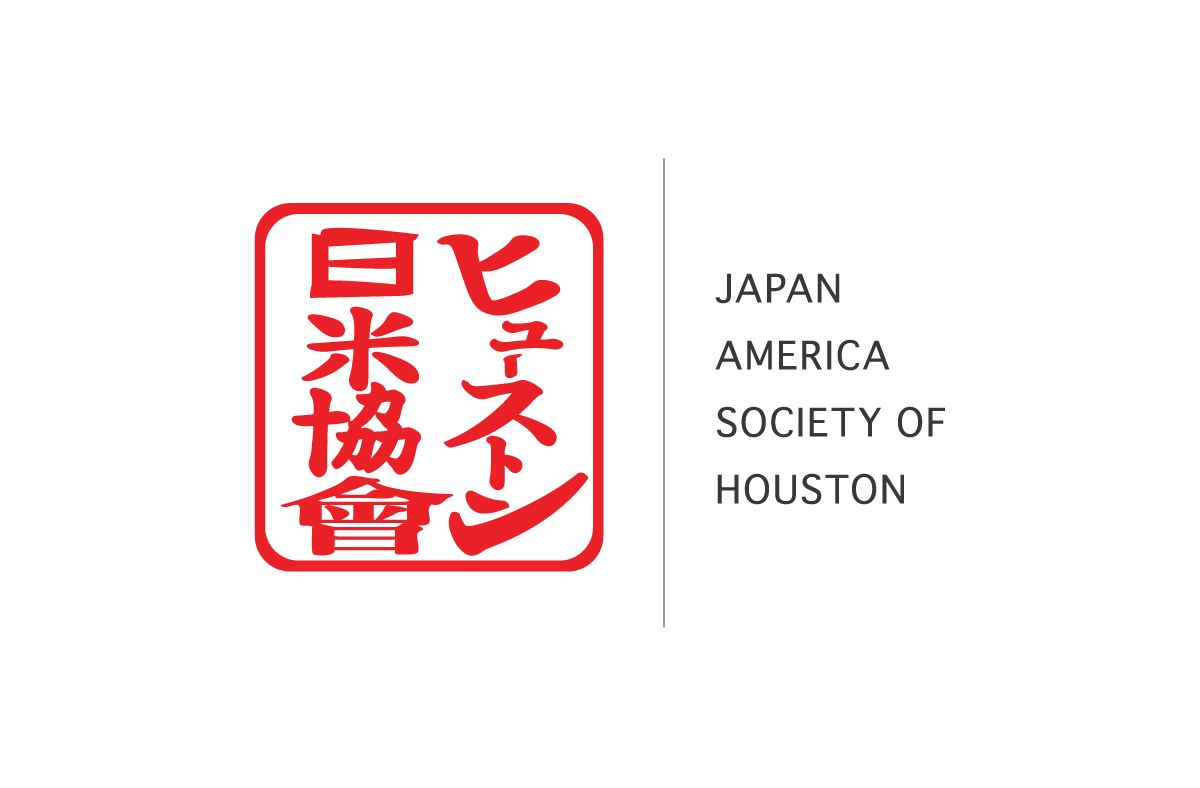 Event Details
1370 Southmore Blvd. Houston, TX 77004 713.496.9901
Buy Tickets
$15 Members, $25 Nonmembers. All sales final.
20150514T193000 20150514T193000 America/Chicago Asia Society: APERIO Performs Music by Marty Regan This unique concert features new and recent music for diverse instrumental combinations.

For event details visit https://asiasociety.org/texas/events/aperio-performs-music-marty-regan 1370 Southmore Blvd. Houston, TX 77004 713.496.9901
Bought tickets? Tell your friends on Facebook!
Join the Facebook Event »