AsiaFest
VIEW EVENT DETAILS
Parking | Sponsorship & Support | About Asian Pacific American Heritage Month
Join Asia Society Texas Center for AsiaFest! This free, two-day celebration of Asian Pacific American Heritage Month is a family-friendly event that will engage the Houston community and its neighbors. The festival will include:
Asian and Fusion Cuisine
Food trucks representing the Bayou City's culinary diversity: Casian King, Doughmaker Doughnuts, Foreign Policy, Belly Up, Flip n Patties, It's a Wrap, Muiishi Makirritos, Pho-Jita Fusion, Smoosh Cookies, Tila's Taco Truck, Waffle Bus, and Wokker TX Ranger. Asia Society's Jade Stone Café will also serve light bites and beverages throughout AsiaFest.
Belly Up
Flip 'n Patties
Smoosh Cookies
Casian King Food Truck
It's A Wrap
Muiishi Makirritos
Pho-Jita Fusion
The Waffle Bus
Wokker TX Ranger
Doughmaker Doughnuts
Foreign Policy
Tila's Taco Truck
May 16
May 16
May 16
May 16-17
May 16-17
May 16-17
May 16-17
May 16-17
May 16-17
May 17
May 17
May 17
---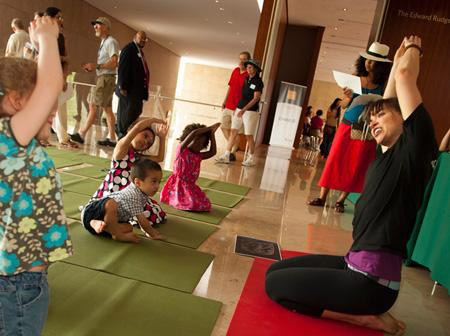 Asian Movement and Fitness Demonstrations
Guests will enjoy yoga from Yogiños: Yoga for Youth, tai chi, muay thai, storytelling, and other demonstrations.
---
Community Performances
Performances from the Houston community will include Polynesian movement, South Asian folk dance, Filipino kundiman songs, Taiwanese aboriginal dance, Japanese taiko drumming, and more. Visit back soon for the two-day performance schedule!

Saturday, May 16
Festival Stage (Outdoors)
11:00 am
11:30 am
12:00 pm
12:30 pm
1:00 pm
1:30 pm
 
Yogiños: Yoga for Youth
Revolution Dojo Muay Thai
Polynesian Dances by Polynesian Rhythms
Anjali Center Indian Youth Dances
Tai Chi with Master Cheng
Yurusu Aikido Japanese Martial Arts
 
New Era Life Insurance Companies Main Stage (Indoors)
12:30 pm
1:30 pm
2:00 pm
2:30 pm


 
North America Youth Chinese Orchestra
Kundiman Filipino Songs by Tropical Rhythms
Kalakriti Indian Folk Dances
Taiwanese Aboriginal Culture Tour Group

 
Sunday, May 17
Festival Stage (Outdoors)
12:00 pm
12:30 pm
1:00 pm
1:30 pm
2:00 pm

Korean Taekwondo by K Taekwondo
Japanese Kamishibai Storytelling
Rocko Stedy Hip-Hop
Yusuru Aikido Japanese Martial Arts
Kaminari Taiko Japanese Taiko
New Era Life Insurance Companies Main Stage (Indoors)
12:30 pm
1:30 pm
2:30 pm

Taiwanese Techno Dance of the Third Prince
J & H Chinese Dance School
Anjali Center Indian Adult Dances
---
Creative Activity Zone
Engaging family-friendly activities such as Burmese lacquerware, Taiwanese calligraphy, Persian tile designs, henna, and others will fill the Activity Zone.
---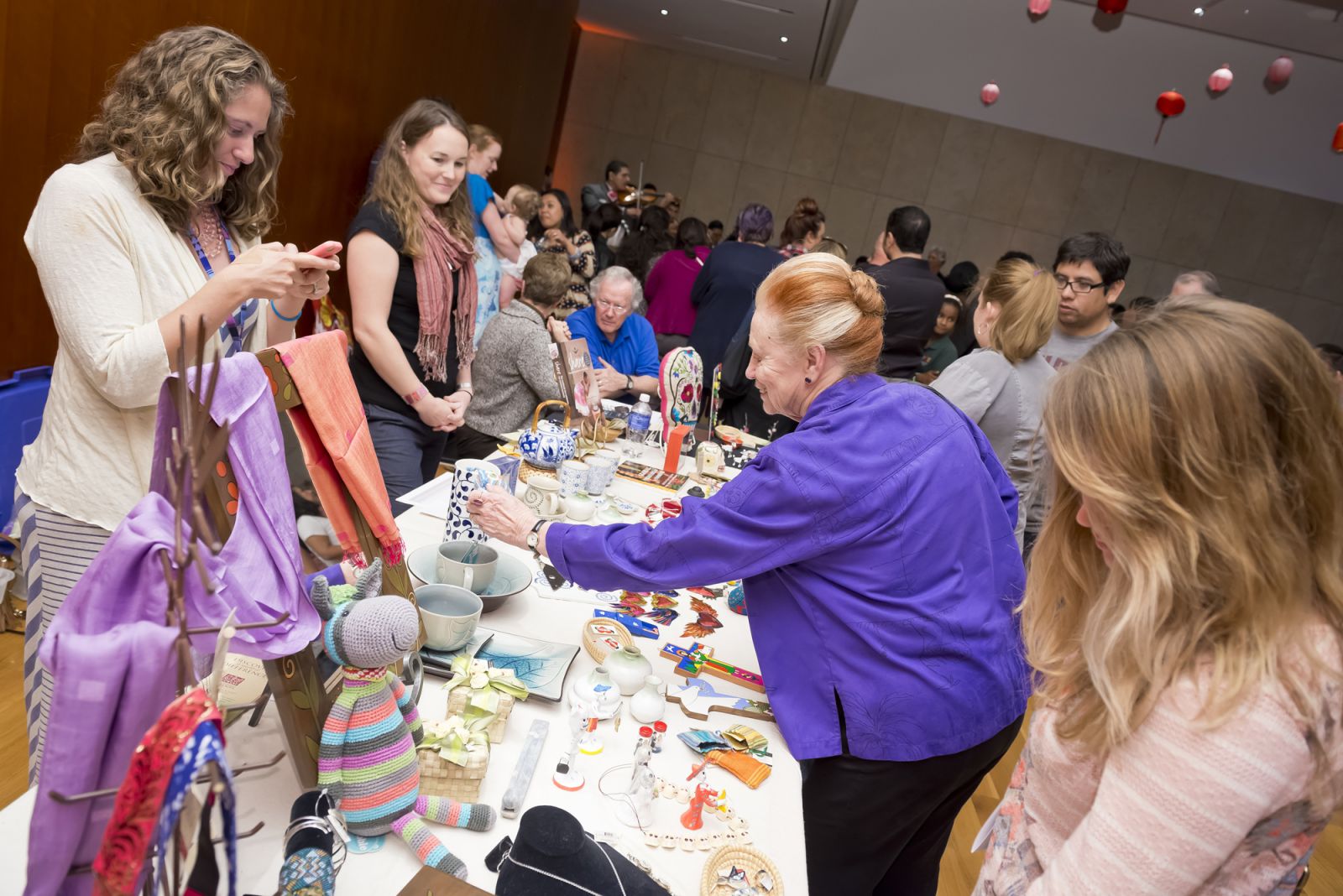 Vendors Selling Local Goods
Attendees can purchase local merchandise from Community Cloth, Ten Thousand Villages, A.R. Designers, and other vendors.
---
Exhibitions
Come see The Other Side: Chinese and Mexican Immigration to America for free! The weekend also marks the opening of Round Trip: Bicycling Asia Minor, 1891.
 
---
Parking and Access
Parking for AsiaFest is available in the Asia Society Texas Center parking lot across from the building on Southmore. For more about visiting Asia Society, please click here. For additional details about accessing the Museum District including Metrorail, cabs, and more parking options, please visit the Houston Museum District website.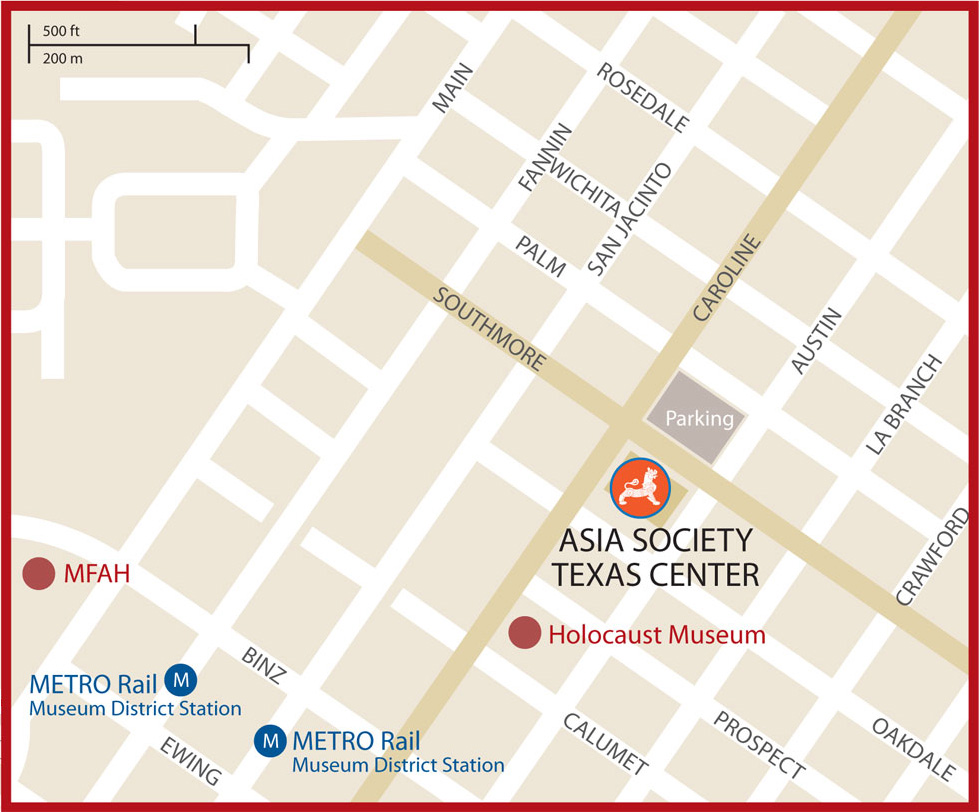 ---
Sponsorship & Support
Asia Fest is free and open to all. Click here to support AsiaFest.
To sponsor this program, please click here or contact Jordan Witherspoon, Director of Institutional Giving, at 713.496.9909 or JWitherspoon@AsiaSociety.org.

Back to top »
---
About Asian Pacific American Heritage Month
Asian Pacific American Heritage Month celebrates Asians and Pacific Islanders. The month of May was chosen to commemorate the immigration of the first Japanese to the United States on May 7, 1843, and to mark the anniversary of the completion of the transcontinental railroad on May 10, 1869. The majority of the workers who laid the tracks were Chinese immigrants.

Back to top »
---
AsiaFest is made possible through a presenting sponsorship from New Era Life Insurance Companies and a generous grant by the City of Houston through Houston Arts Alliance. Funding is also provided by the Asian American Giving Circle of Greater Houston, with additional support from the Taiwanese Heritage Society of Houston.
Presenting Sponsors


Program Sponsors

Presenting Partners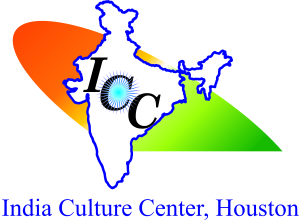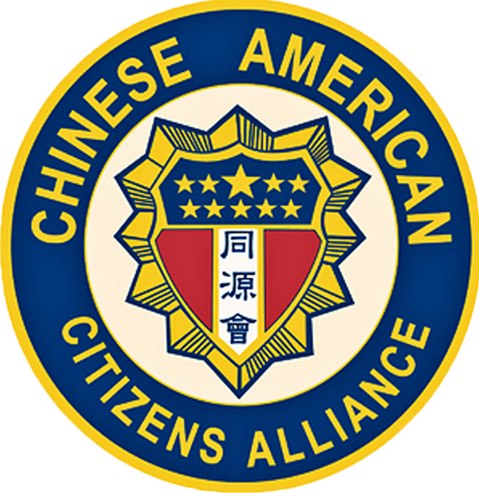 Media Partner

Event Details
Sat 16 May 2015 - Sun 17 May 2015
11 a.m. - 4 p.m.
1370 Southmore Blvd Houston, TX 77004 713.496.9901
Free and open to the public
Planning to attend? Tell your friends on Facebook!
Join the Facebook Event »