QFest's "Call Me sis"
VIEW EVENT DETAILS
This special screening is presented in collaboration with QFest.
---
About the Film
Mi-ae, a middle aged woman is facing a midlife crisis not unlike those shared by countless others. A mother of three, the wife of a relatively prosperous bank executive, and a woman who enjoys a comfortably middle-class existence, Mi-ae grows increasingly frustrated by her two sons' demeaning behavior towards her, her boorish husband's unforgivable cheapness, and her own sadness at never having felt for herself the joys of true love — something she becomes acutely aware of when observing her estranged daughter's loving relationship with another woman.
After abruptly leaving a disastrous anniversary evening arranged by her thoughtless husband, Mi-ae meets the shy and kind Soo-nim, her youngest son's schoolmate. Choosing to spend a long evening with Soo-nim rather than return home to the male members of her family, Mi-ae finds herself irresistibly drawn to this gentle young woman as a flood of emotions sweeps Mi-ae away on an unexpected journey of self-discovery.
---
Schedule
7:30 PM | Opening Remarks
7:40 PM | Call Me sis Screening
9:20 PM | Video Conference Call Q&A with the Director
---
Director's Statement
"When I started filming, more than 11 years ago, my goal was only to create a story that portrayed the relationship of human beings. But, in the 11 years the film took to complete, it slowly, unexpectedly, became an intimate portrait of an increasingly universal experience in today's gloomy society: The struggle of poor people to get a foothold, to learn their rights, and to assert their voice in our society."
---
About the Director
Lee Sang-woo received the Bronze prize from the KOFIC screenplay competition for his first feature script Janie and Marine and graduated from the University of California, Berkeley, majoring in film. His first feature, Tropical Manila (2008), was invited to the International Film Festival Rotterdam and Osaka Asian Film Festival, in addition to other film festivals. His second feature, Mother is a Whore (2009), gained attention from many film festivals as well. He has made 15 feature films and now is working on an upcoming HBO horror drama that will be aired in 2018.
---
About QFest
QFest is dedicated to promoting the arts as a powerful tool for communication and cooperation among diverse communities by presenting programs by, about, and of interest to the gay, lesbian, bisexual, transgender and queer community. For more information, please visit www.q-fest.org.
---
Major support for Performing Arts programs comes from Nancy C. Allen, Dr. Ellen Gritz and Milton Rosenau, the City of Houston through Houston Arts Alliance, and the Anchorage Foundation. Generous funding also provided by AARP, The Clayton Fund, Miller Theatre Advisory Board, New England Foundation for the Arts, the Wortham Foundation, the Texas Commission on the Arts, and through contributions from the Friends of Asia Society, a premier group of individuals and organizations committed to bringing exceptional programming and exhibitions to Asia Society Texas Center. This program is presented in collaboration with QFest.
Program Sponsors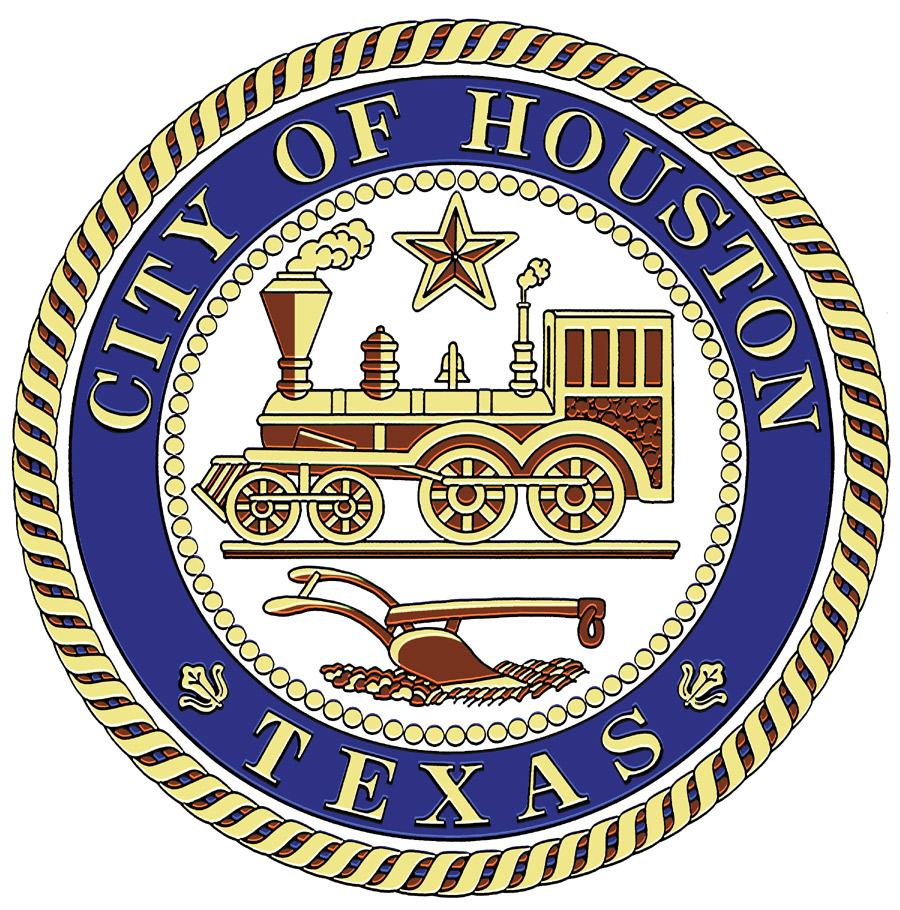 Presenting Partner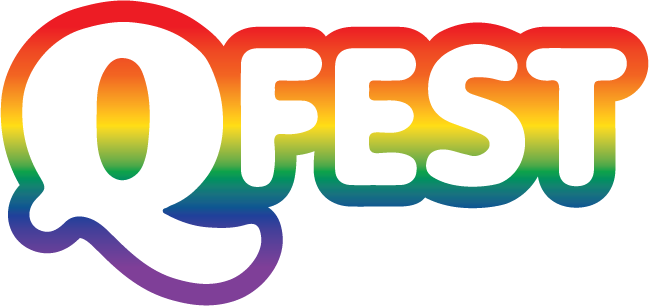 Event Details
7:30 - 9:30 p.m.
1370 Southmore Boulevard
Houston, Texas 77004
713.496.9901
Buy Tickets
$5 Members, $10 Nonmembers, Free for QPass holders
20180727T193000 20180727T213000 America/Chicago Asia Society: QFest's "Call Me sis" Asia Society Texas Center presents a special screening of "CALL ME SIS," directed by Lee Sang-woo.

For event details visit https://asiasociety.org/texas/events/qfests-call-me-sis 1370 Southmore Boulevard Houston, Texas 77004 713.496.9901
---