The Myths and Misunderstandings of the U.S.-China Trade Relationship
VIEW EVENT DETAILS
China entered 2018 with continued high-GDP growth predictions hovering around 7% and an economy increasingly looking for both commodities from around the world and opportunities to invest in foreign markets. China promotes an ambitious Belt and Road Initiative and new financial institutions which would greatly increase its global presence.
Importantly for U.S.-China trade, recent proposed tariffs on both sides – some of which have already gone into effect and – threaten to unravel billions of dollars in exchange between the world's two largest economies. What can we expect, both short and long-term, from this war of words and what might be the fallout for consumers and industries if all comes to fruition? 
As China maintains its high growth, how can the U.S. both compete with this economic giant and collaborate on win-win scenarios in agricultural goods, entertainment, the pharmaceutical sector, and infrastructure projects?
East West Bank Chairman and CEO Dominic Ng joins Asia Society for a discussion on U.S.-China trade, current barriers and prospects for growth between the two countries, and how the financial sector will facilitate this economic exchange.
---
Schedule
6:00 pm | Reception
7:00 pm | Program
---
About the Speaker
Dominic Ng is Chairman and Chief Executive Officer of East West Bank. Headquartered in California, East West Bank is a top performing commercial bank with exclusive focus on the U.S. and Greater China markets. Mr. Ng transformed East West Bank from a small savings and loan association with $600 million in assets in 1991, into a full-service commercial bank with over $36 billion in assets today. East West Bank has been ranked among the 25 largest banks in the U.S. by market capitalization, and in 2018 Forbes named it among the top 5 of "America's 100 Best Banks." Mr. Ng currently serves on the board of Mattel, Inc., and STX Entertainment. He is also a member of the University of Southern California's Board of Trustees, and Annenberg Foundation's Investment Committee. As former Chairman of the Committee of 100, Mr. Ng promoted mutual understanding between the U.S. and China and advocated a collaborative partnership between the two countries. In 2017, American Banker recognized Mr. Ng as Banker of the Year, for successfully executing his vision while maintaining discipline on credit, and building East West into one of the nation's most profitable regional banks. Mr. Ng was also named by Forbes as one of the 25 most notable Chinese Americans, by the Los Angeles Times as one of the 100 most influential people in Los Angeles, and by the Los Angeles Business Journal as Business Person of the Year.
---
About the Moderator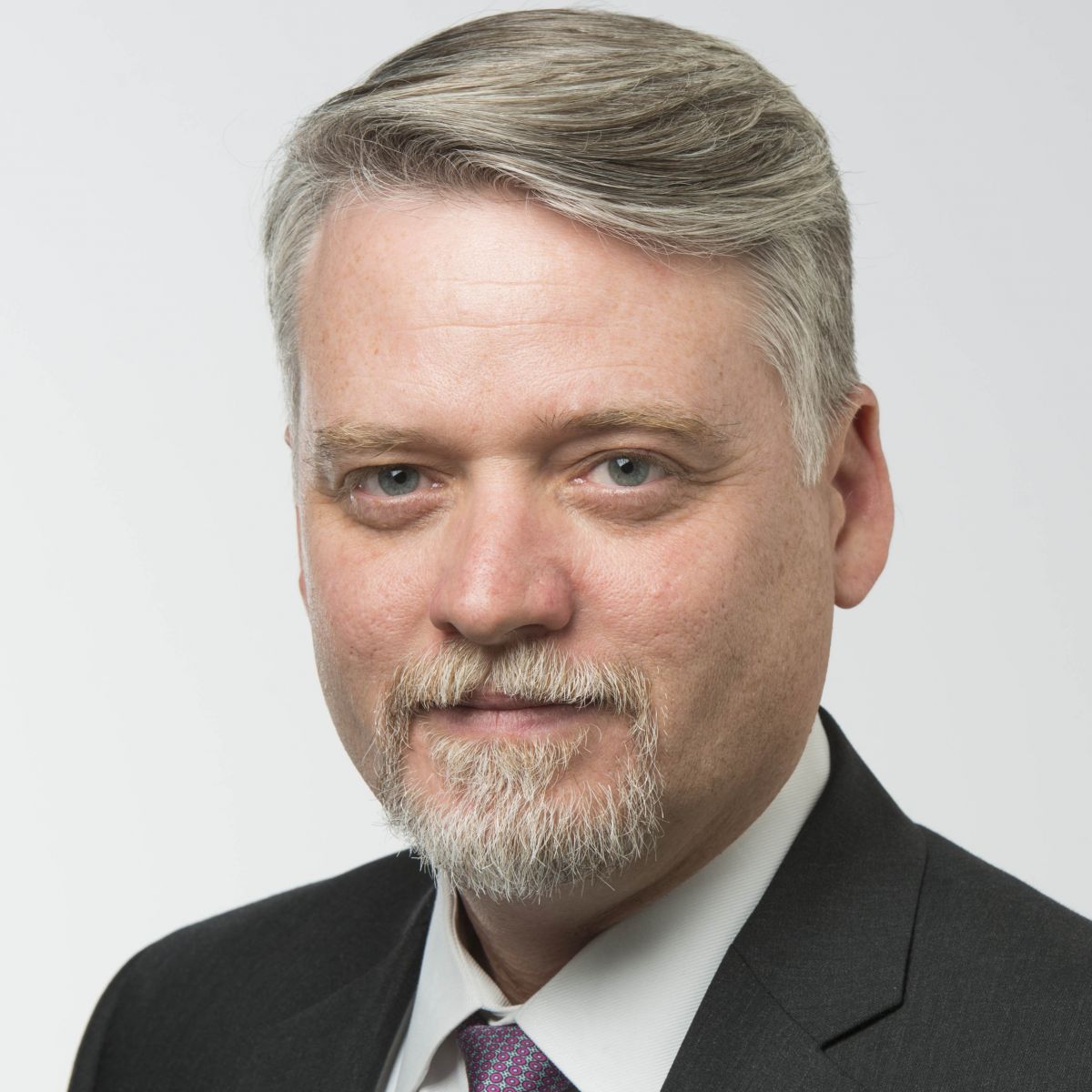 Chris Tomlinson is a Business Columnist with the Houston Chronicle, where he has written commentary on business, energy, and economics since 2014. Before joining the Chronicle, he spent 20 years with The Associated Press reporting on politics, conflicts, and economics from more than 30 countries in Africa, the Middle East, and Europe. He is also the author of The New York Times bestseller Tomlinson Hill, and he produced the award-winning documentary film by the same name. Both examine the history and consequences of race, politics, and economics in Texas.
---
Asia Society Texas Center Business & Policy Programs, Endowed by
Huffington Foundation
Bank of America, Muffet Blake, ConocoPhillips, ExxonMobil, and United Airlines are presenting sponsors of Business and Policy programs at Asia Society Texas Center. East West Bank is the presenting sponsor of the China Series. Lead support for Business & Policy programs comes from Nancy C. Allen, BP America, Nancy T. Chang, Anne and Albert Chao, Eagle Global Advisors, and Wells Fargo. Generous funding also provided by the Friends of Asia Society Texas Center, a premier group of individuals and organizations committed to bringing the best in public programming.
China Series Presenting Sponsor 

Business & Policy Presenting Sponsors

Promotional Partners   

Event Details
6 - 8:15 p.m.
1370 Southmore Blvd, Houston, Texas 77004
Buy Tickets
$15 Members, $25 Nonmembers

Add to Calendar
20180426T230000
20180427T011500
UTC
Asia Society: The Myths and Misunderstandings of the U.S.-China Trade Relationship
1370 Southmore Blvd, Houston, Texas 77004
---