Community Spotlight
VIEW EVENT DETAILS
Join us at the Asia Society Texas Center as we celebrate the diversity and talent of Houston performing artists! The showcase will feature a variety of cultural performing art groups, each specializing in a different country and artistic tradition.
---
About the Artists
| | |
| --- | --- |
| | Kaminari Taiko was founded in 1996 by Jay Mochizuki along with a number of talented musicians from diverse backgrounds. The members trained under world-acclaimed taiko masters to learn the fundamental skills, philosophy, and spirit of this centuries-old Japanese tradition. In addition to performing at concerts, festivals, and cultural celebrations, Kaminari performers refine their skills and provide taiko instruction for students at all levels at their dojo in the Houston area. Kaminari's high-energy, dynamic style of performance is inspired by the traditional values of Japanese art and propulsive world beats, powered by an arsenal of over 30 professional-quality taiko. Kaminari enjoys sharing the spirit of taiko with audiences throughout Texas and beyond. |
---
| | |
| --- | --- |
| | Viet Wave Music was founded 10 years ago by a group of traditional Vietnamese music lovers. The organization's purpose is to preserve the sounds of Vietnam through high quality performances and learning experiences for the Vietnamese community in Houston and its surrounding areas. They perform on radio and television as well as at live community events in cities across Texas and the U.S., including League City, Dallas, San Antonio, Portland, and Seattle. Through hard work, Viet Wave Music has created a space both within the Vietnamese community and others throughout Houston. |
---
| | |
| --- | --- |
| | Changlu Wu began pipa training at age 6 and entered the Shanghai Conservatory of Music at age 9. She won numerous awards during her training, represented China in many diplomatic occasions, and was seen in the Academy Award-winning documentary From Mao to Mozart, featuring Isaac Stern. After graduating from the University of Houston's Moore School of Music, she established the North American Youth Chinese Orchestra in 2012, teaching pipa, zheng, and piano. Through the grace and beauty of her music, she demonstrates to her young students the dignity and splendor of the Chinese culture. |
---
Major support for Performing Arts programs comes from Nancy C. Allen, Ellen Gritz and Milton Rosenau, the City of Houston through Houston Arts Alliance, and the Anchorage Foundation. Generous funding also provided by AARP, The Clayton Fund, Miller Theatre Advisory Board, New England Foundation for the Arts. Additional support provided by the Wortham Foundation, the Texas Commission on the Arts, and through contributions from the Friends of Asia Society, a premier group of individuals and organizations committed to bringing exceptional programming and exhibitions to Asia Society Texas Center.
Program Sponsors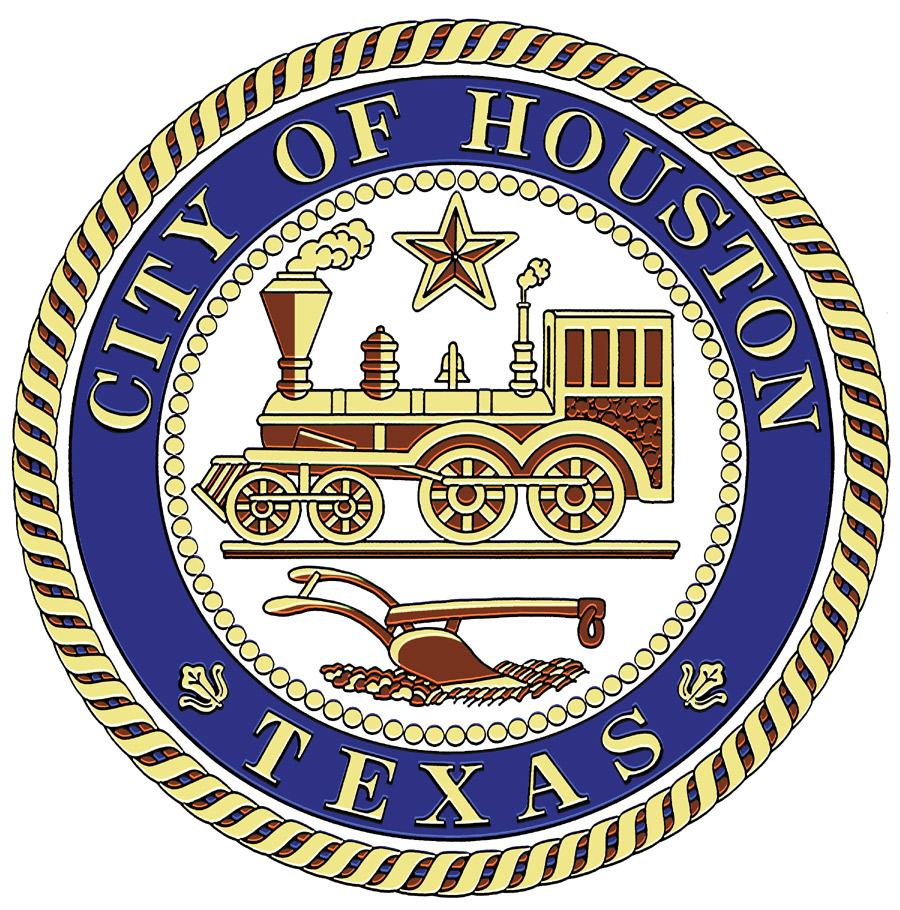 Event Details
7:30 - 9:30 p.m.
1370 Southmore Boulevard
Houston, Texas 77004
713.496.9901
Buy Tickets
$15 Members, $25 Nonmembers

Add to Calendar
20180812T003000
20180812T023000
UTC
Asia Society: Community Spotlight
1370 Southmore Boulevard Houston, Texas 77004 713.496.9901
---