Celebrating Akbar's Vision: Creating An Indian Empire of Justice
VIEW EVENT DETAILS
In collaboration with the Archaeological Institute of America, Houston Society
"Let Justice and Reason be our Guide." — Akbar the Great
In the 1570s, Akbar, the Muslim Emperor of Mughal India, began an audacious and visionary experiment which is still unique in history: fostering pluralism by consulting with leaders of all faiths. He invited Hindus, Muslims, Christians, Jews, Jains, Zoroastrians, and Sikhs to find common ground for peaceful coexistence. Akbar was a patron of a brilliant flowering of art, architecture, poetry, and science that was in part the product of his philosophy of tolerance. Although his religious project failed after his death, it offered a vision for the future that still has relevance in today's troubled and divided world. In this illustrated talk, historian, filmmaker, broadcaster, and author Michael Wood reflects on Akbar's extraordinary personality and on what led the emperor on his personal path towards tolerance and mutual understanding and the rich mosaic of contemporary India.
---
Schedule
6:30 pm | Registration
7:00 pm | Program
8:15 pm | Reception with light bites and music
---
About the Speaker
Michael Wood is an historian, filmmaker, broadcaster, and the author of several best-selling books and over one hundred documentary films, many of them seen on PBS. Among them are In the Footsteps of Alexander the Great and The Story of India, described by the Wall Street Journal as 'the gold standard of documentary history making' and by The New York Times as "among the best history documentaries ever made for TV." Of his Story of China (PBS 2017) the state news agency in China, Xinhua said it had 'transcended the barriers of ethnicity and belief and brought something inexplicably powerful and touching to the TV audience". He is a Fellow of the Royal Society for the Arts, the Royal Historical Society and the Society of Antiquaries. Wood recently received the British Academy President's Medal for services to history and outreach. He is Professor of Public History at the University of Manchester.
---
Business & Policy Programs Endowed by
Huffington Foundation
Bank of America, Muffet Blake, ConocoPhillips, ExxonMobil, and United Airlines are presenting sponsors of Business and Policy programs, with lead support from Nancy C. Allen, BP America, Nancy T. Chang, Anne and Albert Chao, Eagle Global Advisors, and Wells Fargo. Generous funding also provided by the Friends of Asia Society Texas Center, a premier group of individuals and organizations committed to bringing the best in public programming.
Business & Policy Presenting Sponsors

Presenting Partner
Promotional Partner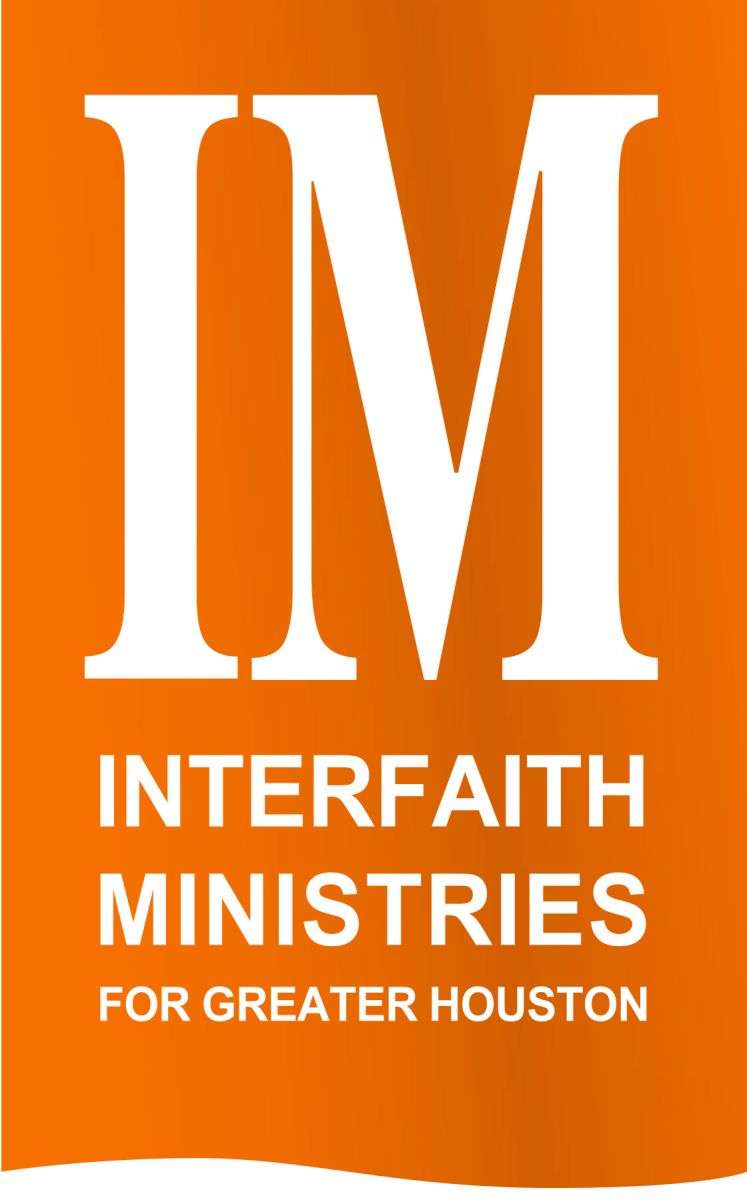 Additional Support

Event Details
6:30 - 9 p.m.
1370 Southmore Blvd, Houston, Texas 77004
Buy Tickets
$20 Asia Society and Archaeological Institute of America Members, $25 Interfaith Ministries for Greater Houston Members, $30 Nonmembers

Add to Calendar
20180508T233000
20180509T020000
UTC
Asia Society: Celebrating Akbar's Vision: Creating An Indian Empire of Justice
1370 Southmore Blvd, Houston, Texas 77004
---
Join the Facebook Event »