2017 Young Leaders' Institute: India
VIEW EVENT DETAILS
Cultivating Global Leaders for the 21st Century
In order to be prepared for the challenges of the 21st century, students need to be globally competent. The Young Leaders Institute (YLI) is a week-long program intended to prepare Houston high school students for leadership in a globally interconnected city and world. Students will engage in the four tenets of global competency:
Related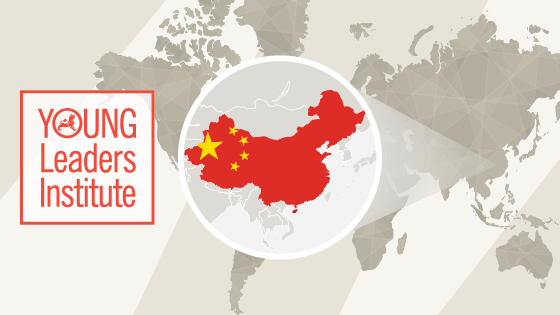 The first session for YLI will focus on China. Topics for the week may include Chinese foreign affairs, cybersecurity, global trade networks, and social issues in the world's most populous country. 
Learn more »
Investigate the world
Recognize perspectives
Communicate ideas
Take action
Throughout the week, students will learn the value of collaboration as they work in teams, researching, debating, and presenting solutions for the challenges facing our world. They will be mentored throughout the week by Asia Society staff and local experts in their respective fields. Students will also receive nightly assignments and readings. All content provided will help students form arguments when taking the side of an issue and be invaluable when presenting policy recommendations on the Institute's last day.
Almost two dozen students learned about China in the inaugural year of the Young Leaders' Institute.The Institute's second year will feature a repeat of China with some revised topics, and an additional week focusing on India.
Topics for the week on India may include foreign and regional policy, women's rights, the country's economic infrastructure and development, population growth, and access to resources. Please note that topics are subject to change and speaker information will be released soon.
An application is required to be admitted to the program. Due to a generous donation, the Institute will be offered free of charge in 2017.
Learning Objectives
Students will learn and refine public speaking and oral presentation techniques
Students will gain critical thinking, research, and writing skills
Students will gain a deeper understanding of political, social, economic, and environmental issues in Asia and their local impact
Students will learn how to work collaboratively in a team to create cohesive research presentations
Application
The deadline to apply is Friday, May 19, 2017. For questions about the Institute, please contact Saleena Jafry (Director of Education, Business and Policy) at SJafry@AsiaSociety.org or 713.496.9901. 
About the Speakers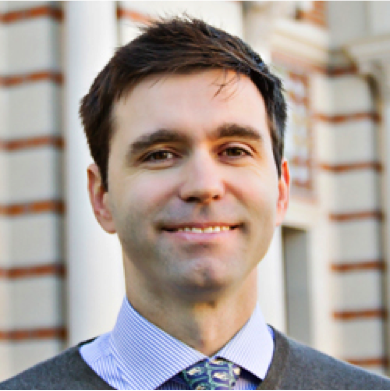 Dr. Russell A. Green, Ph.D., is the Will Clayton Fellow in International Economics at Rice University's Baker Institute and an adjunct professor in the Economics Department, where he teaches financial markets, international finance and macroeconomics. Green's current research focuses on monetary and exchange rate policy, financial market development in emerging market economies, and Indian developmental challenges. His book, "International Monetary Cooperation: Lessons from the Plaza Accord After Thirty Years," co-edited with C. Fred Bergsten, was published in Spring 2016. Prior to joining the Baker Institute, Green spent four years in India as the U.S. Treasury Department's first financial attaché to that country. His engagement in India focused on financial market development, India's macroeconomy and illicit finance, cross-border tax evasion, and financing global climate change activities. He worked with counterparts in India's government to develop the U.S.-India Economic and Financial Partnership, launched in 2009 by Indian Finance Minister Pranab Mukherjee and U.S. Treasury Secretary Timothy Geithner. Green was previously the deputy director of the U.S. Treasury's Office of International Monetary Policy, where he led efforts to strengthen International Monetary Fund exchange rate policies and international reserve management. Green speaks Spanish and Japanese and holds a B.A. from Pomona College and a Ph.D. from the University of California, Berkeley.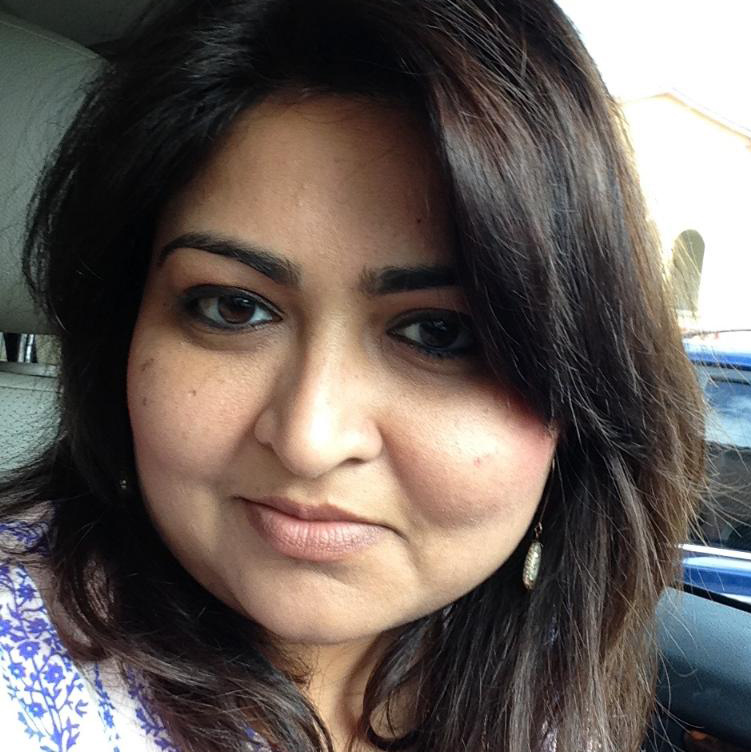 Dr. Anjali Kanojia has served on the faculty of India Studies at CLASS since June of 2011, and most recently as Director of India Studies and Global and International Studies. She is a University of Houston alumni, where she has earned a Ph.D. in Political Science. Her research and teaching interests include South Asia, India, Yoga & Meditation and Health, with a specific focus on Complementary and Integrative therapies in the Public Health Policy Domain.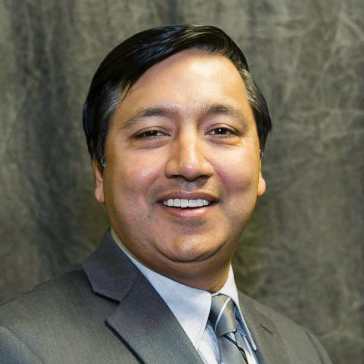 Rick Pal is an award-winning entrepreneur and investor. Currently he serves as the chairman of Zuhne, one of the fastest growing brands in kitchen fixtures and EVP of Strategy at myLAB Box, the leading platform for at-home testing and treatment for preventive care. He is the founder of Innokul, first privately funded incubator for start-ups in eastern India and Ek Disha (now merged with America India Foundation), a non-profit to support and facilitate high-impact sustainable projects in health, education, and enterprise with a focus on South Asia. He is a limited partner of Houston Health Ventures, seed stage funder and mentor for healthcare companies. His involvement in social ventures include LegWorks, Wello Water, UE LifeSciences, KTK-BELT, and Embrace Global (merged with Thrive Networks). He has served as a mentor for start-ups at IIM Calcutta Innovation Park, GoodWorks Houston, University of Houston MBA Club, Asia21 Action Lab, and MIT's Emerging Worlds. He created "Pal - Make a Difference" endowment in 2006 at The University of Texas at Austin awarding annual scholarship to students making a difference within their communities and "Friends of India Studies" endowment in 2015 at The University of Houston. He is a Board member of Texas Union Advisory Council at University of Texas at Austin, Asia Society Business Steering Committee, and Fort Bend Education Foundation and has served on City of Sugar Land's Building Standards Commission, Fort Bend ISD Bond Committee, and Texas Exes Scholarship Committee. He is a TEDx speaker, Asia21 Leader, Texas Next Generation Project Fellow, Indiaspora member, and guest speaker at University of Houston's SBDC.
About the Facilitator

Mary Reed is a Social Studies teacher at Memorial High School. She earned her B.S. in 1975 from Oklahoma State University. After graduation, she taught United States History in Alief ISD and served as Social Studies Department Chairman. At Memorial High School she has taught AP World History and World Geography at the PreAP, GT, and academic levels. She has served as PTA president and Campus Improvement Team member, District Improvement Team member, and curriculum writer. Being raised on three continents has given Mary an appreciation of other cultures and a love of travel. She has experienced 42 different countries, and imparts her global curiosity to her students both inside the classroom and through leading international summer trips. She is a scholastic coach to several teams including: UIL Current Issues and Events, UIL Social Studies, World Affairs Council Academic WorldQuest Challenge, and Texas Quiz Bowl. She is also the sponsor of her high school chapter of Model United Nations. She has been a featured presenter in other school districts, at professional conferences, and for the World Affairs Council of Greater Houston. She recently presented "Korea: the Forgotten Victory" in Washington, D.C. 
Event Details
Mon 17 Jul 2017 - Fri 21 Jul 2017
8:30 a.m. - 12:30 p.m.
1370 Southmore Blvd. Houston, TX 77004 713.496.9901
Register Now
Due to a generous donation, the Institute will be offered FREE of charge in 2017. An application is required to be admitted to the program.