Encore Series: The Forgotten Empress
Asia Society at Home
Learn More
Asia Society Texas Center's Encore Series brings you the very best of our in-person programs — in bite-size form. Revisit highlights from events you've enjoyed live, or sample exciting new performances, all from the comfort of home.
---
Celebrated kathak artist Farah Yasmeen Shaikh brings to life the 17th century Mughal Empress Noor Jahan with The Forgotten Empress. Created in collaboration with Director Matthew Spangler and Music Director Salar Nader and presented in partnership with En Acte Arts, the production took over Asia Society's stage in the spring of 2018. Combining classical dance, live music, multimedia, and theater, a talented group of actors and musicians collaborated to tell the extraordinary story of an often-overlooked historical figure.
Learn more about the performance »
---
About Farah Yasmeen Shaikh
Farah Yasmeen Shaikh is an international Kathak artist and Founder/Artistic Director of Noorani Dance. Known for her powerful and evocative storytelling, technical precision, delicacy and grace, Farah brings a clairvoyant voice to the contemporary stage whilst simultaneously maintaining the deep roots and traditional aspects of Kathak.
Performing her own traditional and innovative works, most notably, The Twentieth Wife based on the novel by author Indu Sundaresan, Farah is has toured her follow up to this project, The Forgotten Empress, focused on the life of Mughal Empress Noor Jahan, with support from the New England Foundation for the Arts. Working extensively in Pakistan, Farah performs and teaches regularly at prestigious venues and institutions throughout the country.
---
The Forgotten Empress is a recipient of the New England Foundation for the Arts' National Dance Project Touring Award, with lead funding from the Doris Duke Charitable Foundation and The Andrew W. Mellon Foundation. Major support for Performing Arts programs at Asia Society Texas Center comes from Nancy C. Allen, Ellen Gritz and Milton Rosenau, the City of Houston through Houston Arts Alliance, and the Anchorage Foundation. Generous funding also provided by AARP, The Clayton Fund, Miller Outdoor Theatre, New England Foundation for the Arts, and through contributions from the Friends of Asia Society, a premier group of individuals and organizations committed to bringing exceptional programming and exhibitions to Asia Society Texas Center. 
National Sponsor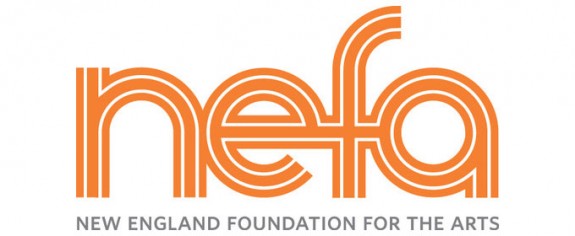 Program Sponsors


---
About Asia Society at Home
We are dedicated to continuing our mission of building cross-cultural understanding and uplifting human connectivity. Using digital tools, we bring you content for all ages and conversations that matter, in order to spark curiosity about Asia and to foster empathy.
---
About Asia Society Texas Center
With 13 locations throughout the world, Asia Society is the leading educational organization promoting mutual understanding and strengthening partnerships among the peoples, leaders, and institutions of Asia and West. Asia Society Texas Center executes the global mission with a local focus, enriching and engaging the vast diversity of Houston through innovative, relevant programs in arts and culture, business and policy, education, and community outreach.
---
Presenting Partner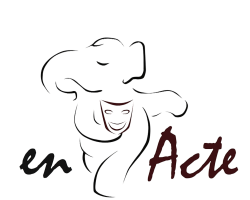 Connect with Us!
Asia Society At Home
Celebrate Houston's vibrant and diverse Asian and Asian American communities through Asia Society Texas' project highlighting concentrated areas of AAPI-owned businesses as well as the city's rich history and offerings.

Produced in partnership with the University of St. Thomas MAX Studios and Yetter Coleman LLP, Asia Society Texas' video series 'Houston's Asian American Journeys' illuminates the voices of Asian Americans and Houston's rich diversity.

Join us for virtual field trips, online classes for adults, and at-home adventures and resources for students!

Revisit highlights from the very best of our in-person programs — in bite-size form.

Explore insights and conversations that contextualize information around the COVID-19 pandemic.

Join us for broad-ranging webcast conversations with speakers and artists to inform, educate, and uplift.

Stay entertained indoors with the Asia Society Texas Center team's favorite books, shows, games, podcasts, and more!

Enjoy a closer look at the art and architecture of Asia Society Texas Center.

Dive into a curated variety of videos, articles, webcasts, and more from around the web.