Super Bowl LI's Special Reception for 'Modern Twist' Exhibition
VIEW EVENT DETAILS
In Collaboration with Game City Showcase
In celebration of Super Bowl LI, Asia Society invites you to a special reception for Modern Twist: Contemporary Japanese Bamboo Art. This exhibition explores the innovative shape bamboo art has taken since the mid-twentieth century, featuring a stunning selection of works from 16 Japanese artists. With rare wall-hung installations and works never before seen in Houston, Modern Twist both engages and educates audiences about this vibrant cultural art form.
Enjoy complimentary admission to the exhibition and a reception with wine, light bites, a fashion preview by Omar Marcus with Runway Houston, and a special appearance by Houston Texans' Christian Covington.
---
About the Athlete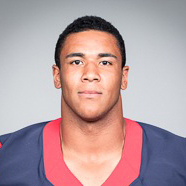 Christian Covington was born in Vancouver, British Columbia and attended Vancouver College. His father, Grover Covington played in the Canadian Football League (CFL) and is a member of the Canadian Football Hall of Fame. Covington committed to Rice University to play college football, and currently plays as a defensive lineman for the Houston Texans.
---
This program is presented in collaboration with Game City Showcase, the City of Houston, Super Bowl LI, and Metropolitan Transit Authority of Harris County. Lowe's and Randalls are the program sponsors of this event.
Presenting Sponsors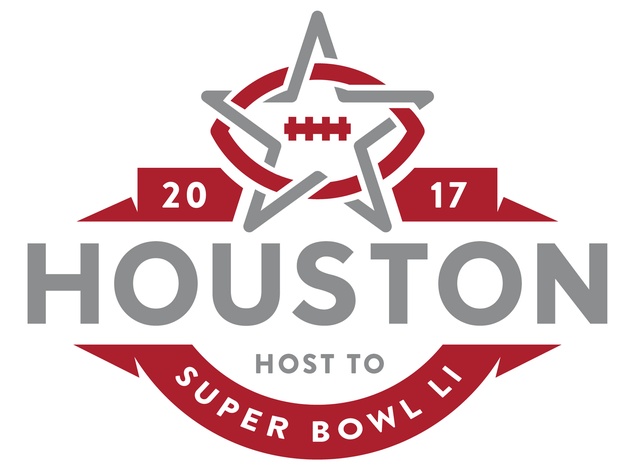 Program Sponsors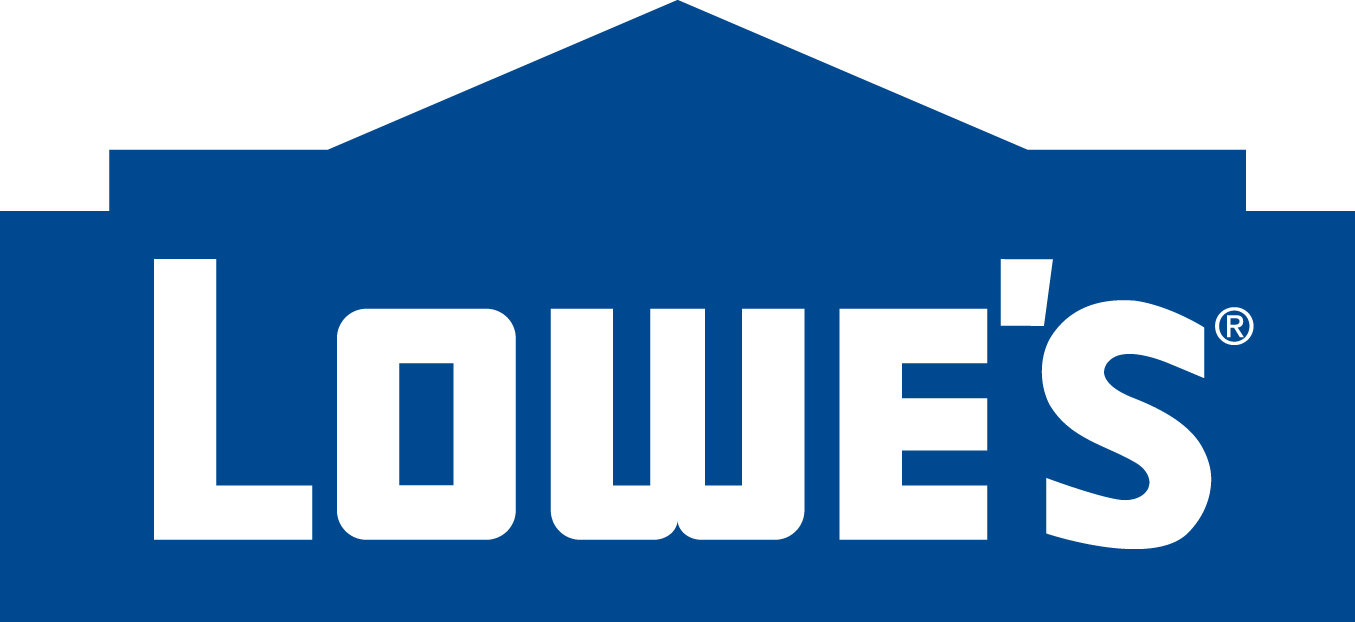 Exhibition sponsors
Modern Twist: Contemporary Japanese Bamboo Art is guest-curated by Dr. Andreas Marks, of Minneapolis Institute of Arts, Collection of the Clark Center, and organized by International Arts and Artists, Washington, D.C. The touring exhibition is generously supported by the E. Rhodes & Leona B. Carpenter Foundation and the Nomura Foundation.
Nancy C. Allen is a presenting sponsor for this exhibition at Asia Society Texas Center. Major support also comes from Chinhui Juhn and Eddie Allen, Leslie and Brad Bucher, Nancy and Robert J. Carney, and the City of Houston through Houston Arts Alliance. Generous funding also provided by The Anchorage Foundation of Texas, The Clayton Fund, Ann Wales, and through contributions from the Friends of Exhibitions, a premier group of individuals and organizations committed to bringing exceptional visual art to Asia Society Texas Center.


Event Details
6 - 9 p.m.
1370 Southmore Blvd Houston, TX 77004 713.496.9901
RSVP
20170202T180000 20170202T210000 America/Chicago Asia Society: Super Bowl LI's Special Reception for 'Modern Twist' Exhibition Asia Society invites you to a special reception for Modern Twist: Contemporary Japanese Bamboo Art in celebration of Super Bowl LI.

For event details visit https://asiasociety.org/texas/events/super-bowl-li's-special-reception-modern-twist-exhibition 1370 Southmore Blvd Houston, TX 77004 713.496.9901
---