Performing Asia: Tsuru
VIEW EVENT DETAILS
In collaboration with Houston Ballet
Please note that this program takes place off-site at Miller Outdoor Theatre, 6000 Hermann Park Drive.
"Director Matthew Ozawa seamlessly balanced and blended dance, music, light and set to create a delightful chamber ballet, spare in scope, but so satisfying from beginning to end."— Arts+Culture Magazine
Created in partnership with the Houston Ballet, Tsuru was commissioned by and premiered at Asia Society Texas Center in 2015. Inspired by Japan's popular The Crane Wife folktale, Tsuru weaves contemporary choreography with theatrical movement and live music, creating a graceful and elegant retelling of the beautiful story.
In the folktale, a crane chooses to transform into a woman and become the wife of the man who releases her from a hunter's trap. To help her husband prosper, the wife weaves beautiful textiles using her feathers, which eventually cause her to weaken. Upon the man's discovery of his wife's true identity, she flies away, leaving him forever. At its core, this is a story of love, sacrifice, deception and the impermanence of beauty.
Performers will be led by principal dancer and conceptualizer Nao Kusuzaki. Born in Japan and raised in the United States, Kusuzaki recently retired as one of Houston Ballet's soloists after 12 years with the company. The project's creative team includes choreographer Kenta Kojiri and director Matthew Ozawa.
All performances at Miller Outdoor Theatre are free of charge. Assigned seating is available, and details on how to obtain those tickets, and other information about seating, can be found on their website. Open seating on the hill is available .
Related Links
Arts+Culture Texas: Tsuru at Asia Society Makes its Mark as an Elegant Chamber Ballet
Houston Chronicle: Innovative 'Tsuru' developed into ballet with wings of its own
Houstonia Magazine: Pointes East, Asia Society Texas premieres Japanese-based ballet Tsuru
Houston Style Magazine: Special Performances at Asia Society - This Weekend Only!
The Japan Series at Asia Society Texas Center is presented by Mitsubishi Corporation (Americas), with additional support from Kuraray and Nanako and Dale Tingleaf. Major support for Performing Arts programs comes from Nancy C. Allen, Ellen Gritz and Milton Rosenau, the City of Houston through Houston Arts Alliance, and the Anchorage Foundation. Generous funding also provided by AARP, The Clayton Fund, Miller Outdoor Theatre, New England Foundation for the Arts, and through contributions from the Friends of Asia Society, a premier group of individuals and organizations committed to bringing exceptional programming and exhibitions to Asia Society Texas Center.
Japan Series Presenting Sponsor

Japan Series Program Sponsors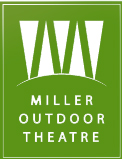 Performing Arts Program Sponsors


Presenting Partner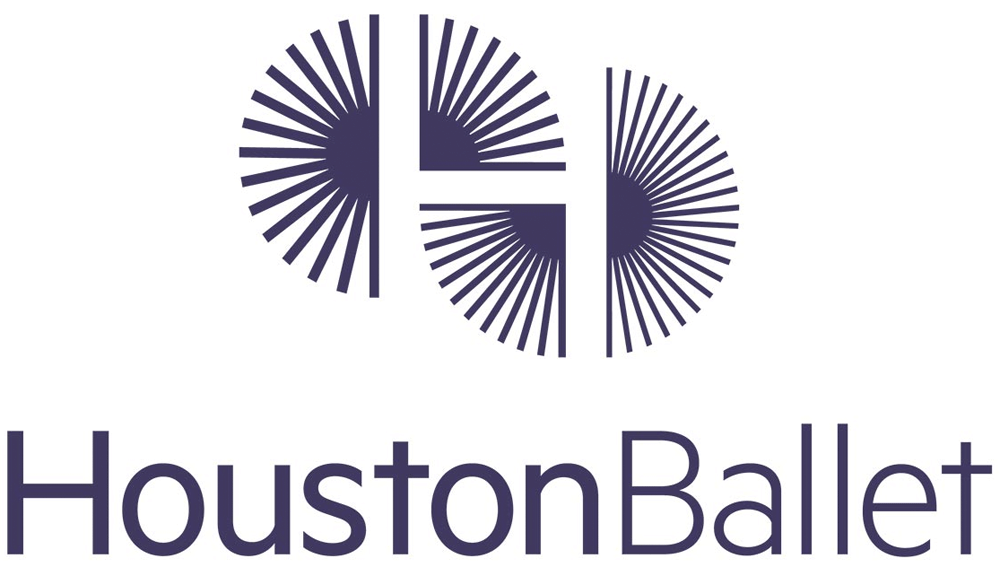 Promotional Partner and Reception Host
Event Details
7:30 - 9 p.m.
6000 Hermann Park Drive Houston, TX 77030 281.373.3386
Free tickets available for pick-up at the Miller Outdoor Theatre box office on November 2 from 10:30 AM-1:00 PM. The box office will re-open at 6:30 pm. Open seating on the hill is available.
20171102T193000 20171102T210000 America/Chicago Asia Society: Performing Asia: Tsuru Inspired by Japan's popular "The Crane Wife" folktale, Tsuru weaves contemporary choreography with theatrical movement and live music, creating a graceful and elegant retelling of the beautiful story.

For event details visit https://asiasociety.org/texas/events/performing-asia-tsuru 6000 Hermann Park Drive Houston, TX 77030 281.373.3386
---