CNOOC-NEXEN Presents: Performing Asia — South of Gold Mountain
VIEW EVENT DETAILS
In 1850, news of the California Gold Rush reached southern China, inspiring an exodus of 300,000 Chinese immigrants to "Gold Mountain." Lesser known were the Chinese who came to the southern states to work on plantations, widen the Augusta Canal, or build the railroads.
Through dance and music, South of Gold Mountain explores rich oral histories, treasured images, and documentation of these Chinese settlers in America prior to World War II, paying tribute to the livelihoods of Chinese grocers, laundries, restaurants, and community game changers.
Over three years, extensive research and in-depth interviews were conducted with immigrants and descendants, inspiring this invigorating and insightful production by H.T. Chen & Dancers. The contemporary sound score by James Lo blends traditional Chinese music with Deep South Blues. With great anticipation, Asia Society welcomes to Houston the regional premiere of South of Gold Mountain thanks in large part to Rogene Gee Calvert, Chair of the local performances.
Please see the press release for more details.
Performance Dates
Friday, May 27, 7:30 pm — SOLD OUT
Saturday, May 28, 7:30 pm — SOLD OUT
The same program is performed each night.
Related Links
Houston Chronicle: New dance tells old immigration story
Great Day Houston: Audience Spotlight
About H.T. Chen & Dancers
H.T. Chen & Dancers is an innovative modern dance company which has created a uniquely Asian American expression by embodying its cultural heritage. Infusing Western modern dance with the strength and beauty of Asian aesthetics, the company's dynamic style has enchanted audiences across the United States, Europe, and Asia since its inception. In 2002, H.T. Chen & Dancers received the New York State Governor's Awards for artistic achievement and contributions to communities.
CNOOC-NEXEN is the title sponsor of South of Gold Mountain. South of Gold Mountain is a recipient of the New England Foundation for the Arts' National Dance Project Touring Award, with lead funding from the Doris Duke Charitable Foundation, the Ford Foundation, and The Andrew W. Mellon Foundation. AARP and Bank of America are the presenting sponsors of performing arts and cultural programs, with generous support from the City of Houston through Houston Arts Alliance, the Hearst Foundations, and Mickey Rosenau & Dr. Ellen Gritz. Lead support is provided by the Cullen Trust for the Performing Arts, The Clayton Fund, the Favrot Fund, and the Wortham Foundation. Support is also provided by Shelley Ding, President of Chinese American Citizens Alliance Houston Lodge, The Gee Family Association, Y. Ping Sun and David Leebron, Southwest Realty Group–Kenneth Li, STOA Architects, Vision Optique–Dr. Bridgitte Shen Lee, Wallace Gee Family, and by Friends of Performing Arts & Culture, a premier group of individuals and organizations committed to bringing the best in public programming to Houston. This program is presented in collaboration with Rogene Gee Calvert, H.T. Chen & Dancers, Chao Center for Asian Studies (Rice University), Chinese American Citizens Alliance, Chinese Community Center Houston, Asian Pacific American Heritage Association, and OCA-Greater Houston.
Asia Society Title Sponsor
South of Gold Mountain National Sponsors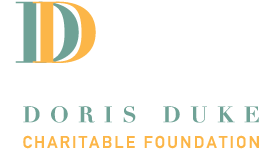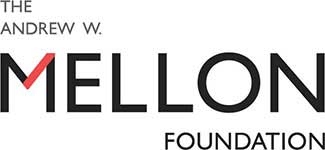 Asia Society Presenting Sponsors


Asia Society Program Sponsors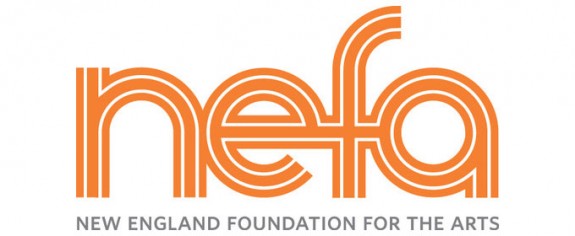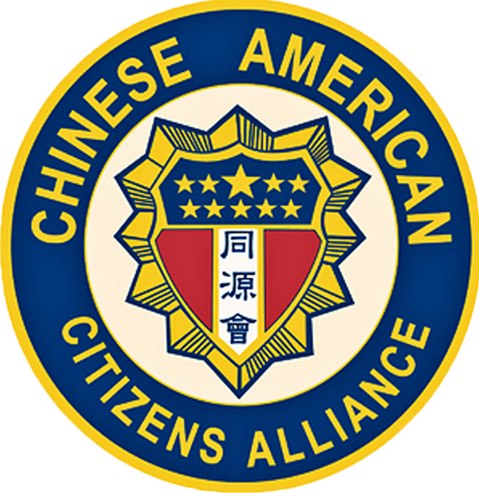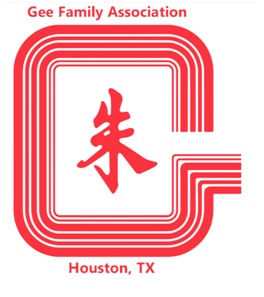 Presenting Partners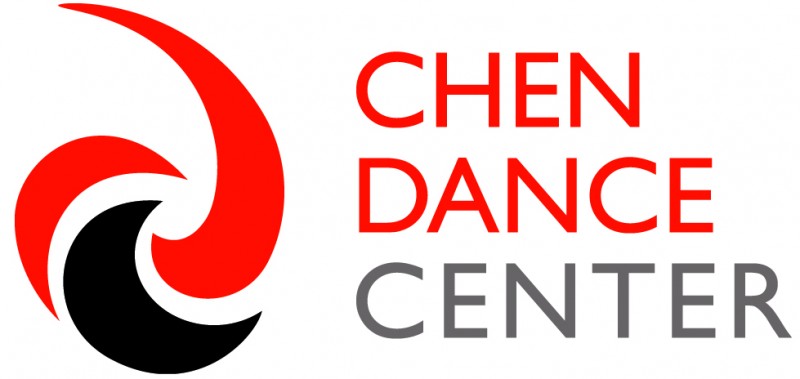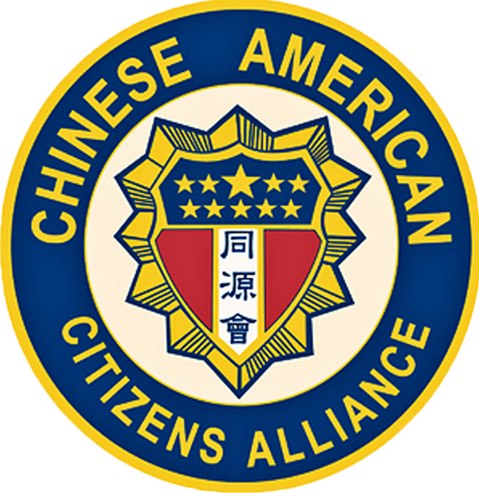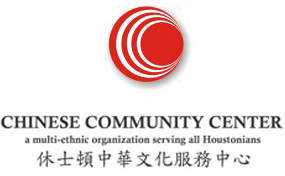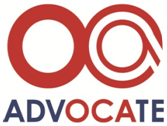 Event Details
Fri 27 May 2016 - Sat 28 May 2016
7:30 - 9:30 p.m.
1370 Southmore Blvd. Houston, TX 77004 713.496.9901
20160527T193000 20160528T213000 America/Chicago Asia Society: CNOOC-NEXEN Presents: Performing Asia — South of Gold Mountain This regional dance premiere interprets the experiences of Chinese Americans that settled in the South prior to WWII.

For event details visit https://asiasociety.org/texas/events/cnooc-nexen-presents-performing-asia-—-south-gold-mountain 1370 Southmore Blvd. Houston, TX 77004 713.496.9901
---
Planning to attend the event? Tell your friends on Facebook!
Join the Facebook Event »