Artist Talk: Zheng Chongbin
VIEW EVENT DETAILS
Asia Society Texas Center welcomes contemporary artist Zheng Chongbin to discuss his work as it relates to the current Fayez Sarofim Grand Hall exhibition. Zheng fuses Western abstraction with the Chinese calligraphic tradition in works of ink and acrylic on paper, finding contemporary relevance from earlier forms of Asian ink art. Zheng's works examine themes of time and memory, and their cumulative effects on both humanity and the natural world. In addition to his paintings, Zheng will elaborate on a new multiplanar video sculpture installation created specifically to respond to the unique architecture of Asia Society Texas Center as a larger macrocosm.
Guests will be able to visit with the artist following the program. Light bites will be served.
The exhibition runs through July 8, 2018, and is open Tuesday-Friday, 11:00 am–6:00 pm, and Saturday-Sunday, 10:00 am–6:00 pm. Admission to the exhibition is free.
Related Links
Art in America: Zheng Chongbin
About the Artist
Zheng Chongbin was educated as a classical Chinese figurative painter at the elite China Academy of Art in Hangzhou, where he taught for four years after graduation in 1984. Acclaimed as one of China's preeminent young, experimental ink painters in the 1980's, he mounted his first solo exhibition at the Shanghai Museum of Art in 1988. In 1989, he received a fellowship from the San Francisco Art Institute to study installation, performance, and conceptual art, receiving his MFA in 1991. A resident of the San Francisco Bay Area for over three decades, Zheng is inspired by the region's distinctive atmospheric and environmental effects and rich ecologies, as well as by the California light and space movement.
In recent years, Zheng Chongbin has been recognized by a growing number international curators and institutions. Zheng's work can be found in the collections, among others, of the British Museum, the Los Angeles County Museum of Art, the Metropolitan Museum of Art, the Asian Art Museum of San Francisco, the Orange County Museum of Art in California, M+ in Hong Kong, the Daimler Art Collection in Stuttgart, Germany, the DSL Collection in France, and the Marina Bay Sands in Singapore. Zheng is the subject of a documentary film, The Enduring Passion of Ink, and an in-depth monograph Zheng Chongbin: Impulse, Matter, Form, edited by Britta Erickson and distributed by D.A.P. in the United States.
This exhibition is organized by Asia Society Texas Center. Exhibitions at Asia Society Texas Center are presented by Wells Fargo. The China Series is presented by East West Bank. Major support comes from Chinhui Juhn and Eddie Allen, Nancy C. Allen, Leslie and Brad Bucher, the City of Houston through Houston Arts Alliance and the Anchorage Foundation. Generous funding also provided by The Clayton Fund, Kathy and Glen Gondo, Ann Wales, and through contributions from the Friends of Asia Society, a premier group of individuals and organizations committed to bringing exceptional exhibitions and programming to Asia Society Texas Center. Additional support provided by INK studio, Beijing. 
Exhibition Presenting Sponsor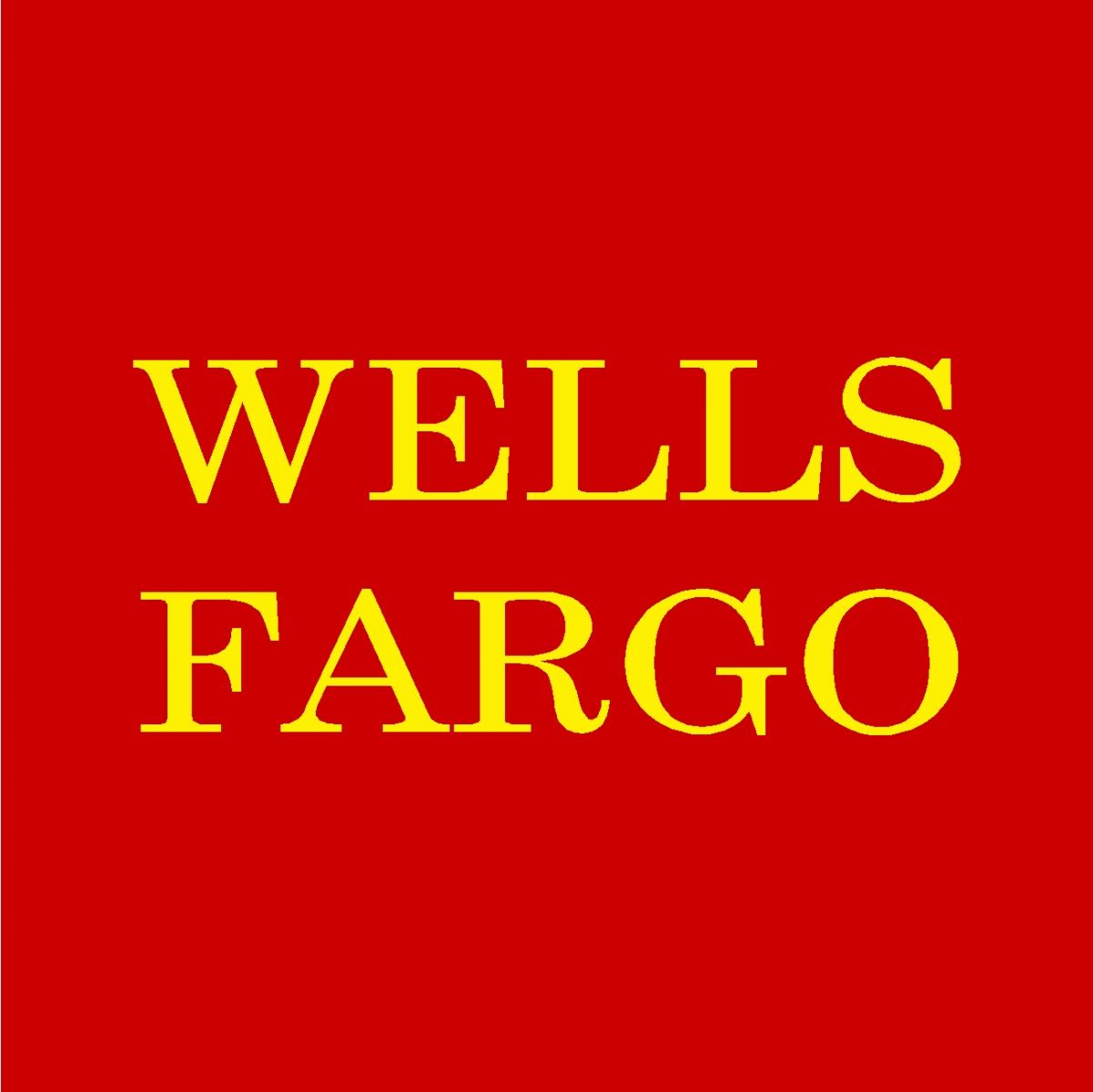 China Series Presenting Sponsor

Exhibition Sponsors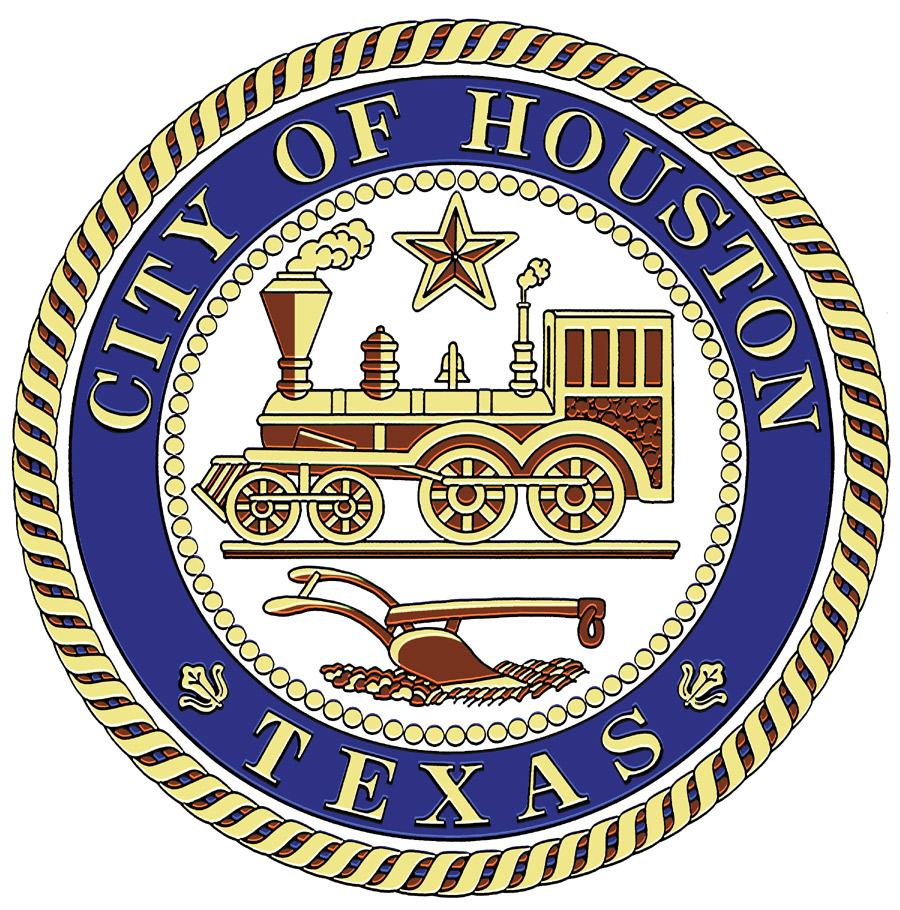 Event Details
11 a.m. - 12:30 p.m.
Buy Tickets
Free for Members, $5 Nonmembers. All sales final.

Add to Calendar
20171028T160000
20171028T173000
UTC
Asia Society: Artist Talk: Zheng Chongbin
1370 Southmore Blvd Houston, TX 77004 713.496.9901
---