United Nations General Assembly
Related Asia Society events in 2016
Click here for UNGA events at Asia Society in 2018
Every year, particularly during the convening of the United Nations General Assembly in September, Asia Society provides a forum for high-profile discussions with top officials throughout the region. These programs provide an opportunity for Asia Society's public audience to interact with global leaders in order to foster a better understanding of both the challenges and significant opportunities that characterize the continent.
Click on the links below for videos and recaps of Asia Society's events related to the 2016 United Nations General Assembly.
Plan Your Visit
725 Park Avenue
New York, NY 10021
212-288-6400
Box Office: 212-517-2742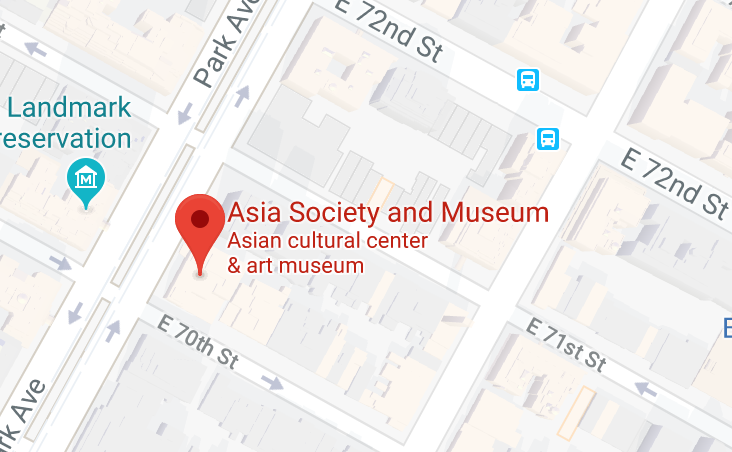 Past Events
23 Sep 2016

8:30 - 11:30 a.m.

Sept. 23: A high-level discussion of Southeast Asia's enduring bloc.

An invitation-only dialogue on the importance of quality learning and the development of skills for the 21st century, featuring the Honorable Kevin Rudd, Director of the Asia Society Policy Institute and former Prime Minister of Australia.

22 Sep 2016

12 - 1:30 p.m.

Annual strategic planning meeting of the Center for Global Education Advisory Council and private dialogue with Asian and US education leaders.

22 Sep 2016

10 - 11:30 a.m.

Building on six decades of education work, Asia Society launches the Center for Global Education this year. Please join us for a high-level panel discussion focusing on today's most pressing global education topics.

22 Sep 2016

8 - 9:30 a.m.

An invitation-only dialogue in partnership with the Global Business Coalition for Education featuring its Executive Chair and Center for Global Education Advisor Sarah Brown.

21 Sep 2016

5:30 - 7 p.m.

Sept. 21: A special event with Her Excellency Daw Aung San Suu Kyi of Myanmar.

19 Sep 2016

6:30 - 8 p.m.

Sept. 19: Experts debate how to resolve the country's nuclear crisis.

16 Sep 2016

8:30 a.m. - 12 p.m.

Sept. 16: A special discussion on the problem of looting and destruction of cultural heritage.

15 Sep 2016

6:30 - 8 p.m.

Sept. 15: Experts weigh in on the impact of the 2016 election on Sino-U.S. relations.