Behind-the-Scenes: Spring Festivities and Hyacinth Activity
Spring is a season when many Asian cultures welcome the New Year, and Asia Society is joining in the celebrations with activities for Holi (India), Hanami (Japan), Sonkgran (Thailand), and Nowruz (Iran). Learn more about these festivities and get a behind-the-scenes look at one of the activities visitors will be participating in this Saturday.
In India, Holi is a colorful festival celebrated in the Hindu religion, although recently it has become popular with non-Hindus as well. The festival marks the transition between winter and spring, celebrates various events in Hindu mythology, and is a time for the mending of broken relationships. Holi is known for the colorful powders people throw on each other during large public gatherings. It will be celebrated on March 23 this year.
In Japan, Hanami commemorates the coming of spring with a traditional flower viewing. Japanese people gather in groups for a couple of weeks in March or April to view the blooming of cherry blossoms.
Sonkgran marks the New Year in Thailand with water cleansing rituals and water festivals. On April 13-15, people will gather in the streets to participate in massive water fights, which represent purification for the New Year.
The Persian New Year, Nowruz, observes the first day of spring and the renewal of nature. Nowruz, which means "new day," will be celebrated on March 21 this year, and traditions include spring cleaning and family visits.
Creation Station Nowruz Activity: Hyacinth Centerpiece
The hyacinth is a symbol of springtime and is used as a popular decorative plant by those who celebrate Nowruz all over the world. Sombul, the Persian name for hyacinth, can be placed on the traditional table setting, known as Haft Sin, along with seven other symbolic items beginning with the letter "s". The Haft Sin table symbolizes new hopes and renewal for the next year.
Visitors will first cut the hyacinth shapes out of pink paper.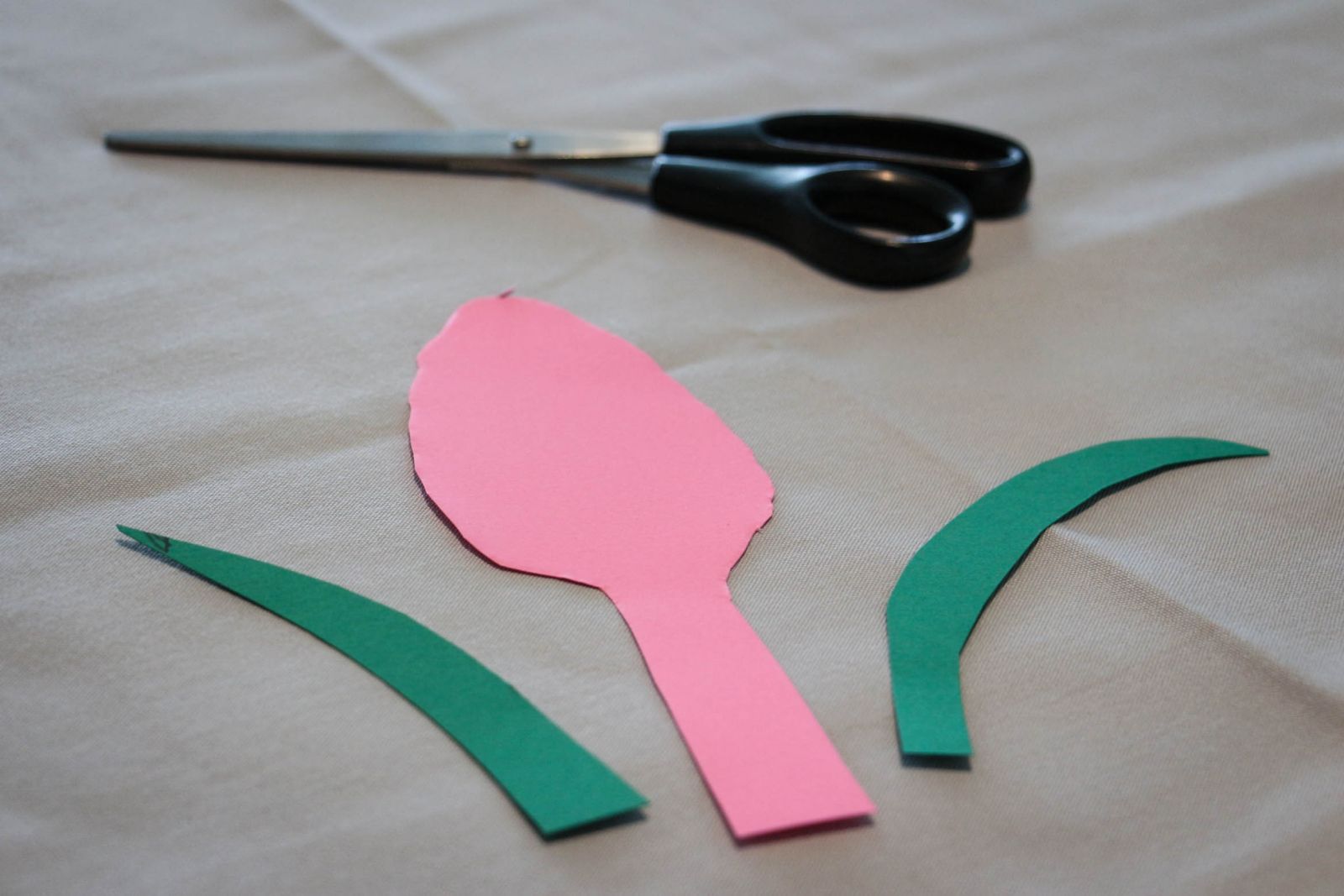 Next, the hyacinth paper shapes are decorated with colorful beads.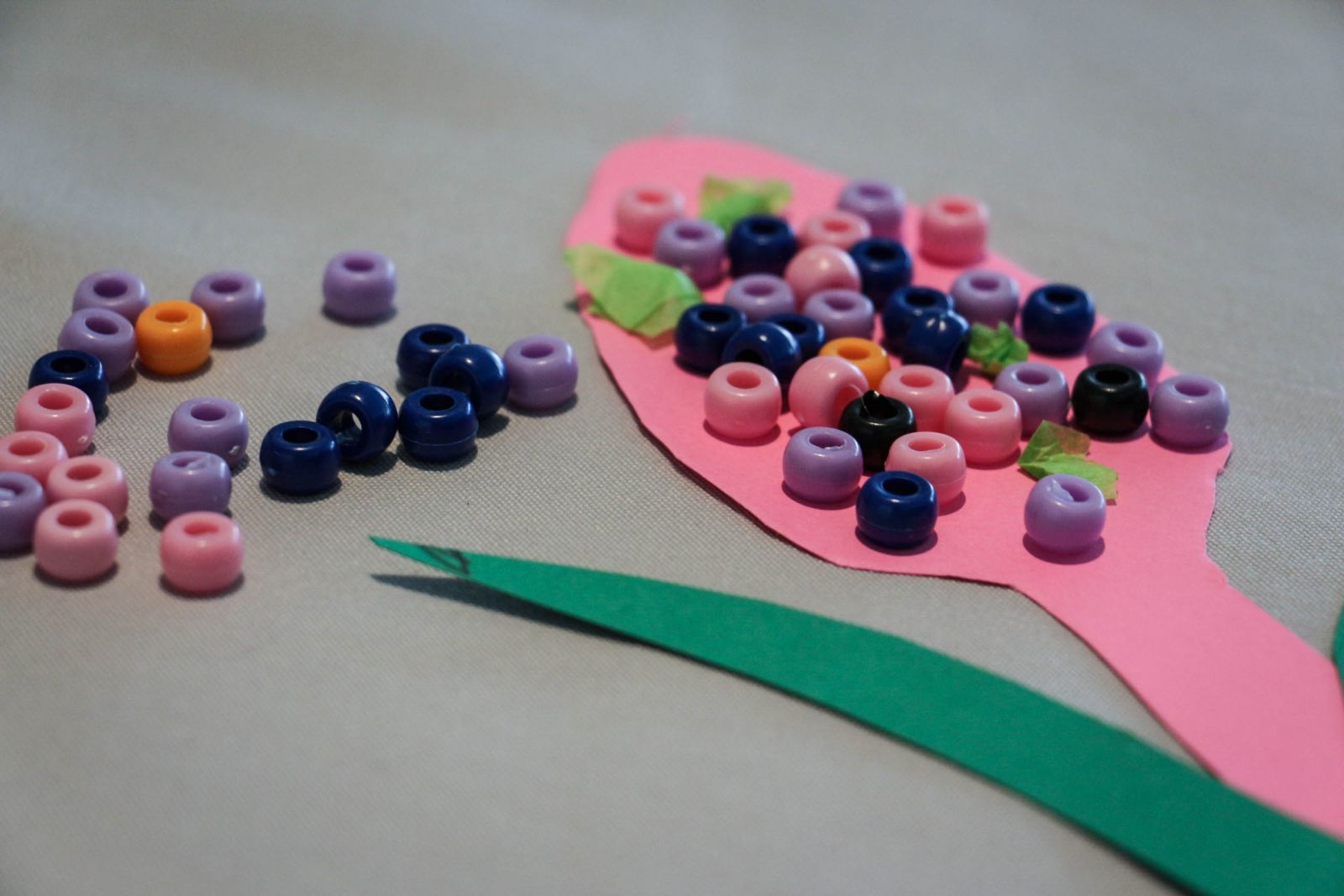 Lastly, the completed flower is placed in a colorful container along with pebbles. The colorful, finished hyacinth can now be placed as a table centerpiece, paperweight, or any other decoration.