United Nations General Assembly
Related Asia Society events in 2017
Click here for UNGA events at Asia Society in 2019
Every year, particularly during the convening of the United Nations General Assembly in September, Asia Society provides a forum for high-profile discussions with top officials throughout the region. These programs provide an opportunity for Asia Society's public audience to interact with global leaders in order to foster a better understanding of both the challenges and significant opportunities that characterize the continent.
Check out Asia Society's events related to the 2017 United Nations General Assembly below.
Plan Your Visit
725 Park Avenue
New York, NY 10021
212-288-6400
Box Office: 212-517-2742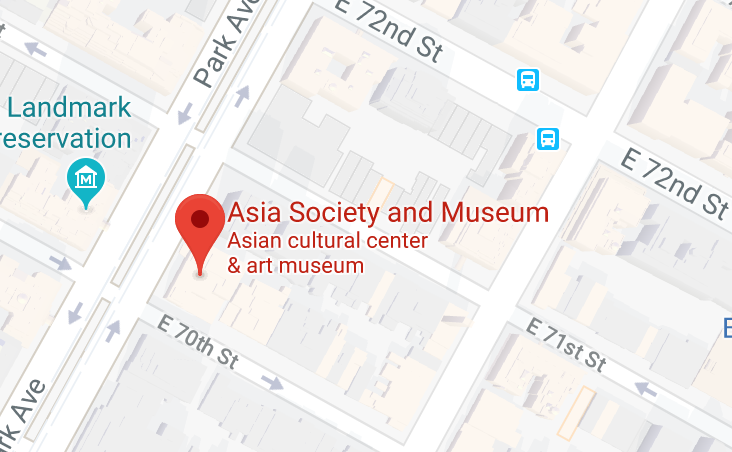 Past Events
27 Sep 2017

6:30 - 7:45 p.m.

Sep. 27: Mohammad Javad Zarif in conversation with Charlie Rose.

26 Sep 2017

6:30 - 8 p.m.

Sep. 26: Pakistan's Foreign Minister Khawaja Muhammad Asif in discussion with Steve Coll.

25 Sep 2017

6 - 7:30 p.m.

U.S. Pacific Fleet Commander Adm. Scott Swift discusses the urgent challenges currently facing the United States in the Asia-Pacific.

25 Sep 2017

4:15 - 5 p.m.

Sep. 25: A discussion with Indonesia's Minister for Foreign Affairs.

22 Sep 2017

4 - 5:15 p.m.

Sep. 22: Asia Society Policy Institute hosts a moderated discussion with Julie Bishop.

21 Sep 2017

6:30 - 8 p.m.

An address by Alan Peter S. Cayetano, Secretary of Foreign Affairs of the Philippines, followed by a moderated discussion on Philippines-U.S. relations with the Hon. Kevin Rudd.

21 Sep 2017

1:30 - 2:30 p.m.

Thomas Shannon, U.S. Under Secretary of State for Political Affairs, discusses the Trump Administration's approach to Asia.

20 Sep 2017

9:45 - 10:45 a.m.

Sep. 20: A discussion with President Ashraf Ghani and Fareed Zakaria.

18 Sep 2017

5 - 6:30 p.m.

Sep. 18: What lessons from the global health sector that can be applied to global education?

18 Sep 2017

4 - 5:30 p.m.

This private roundtable discussion brings together experts and practitioners from the public and private sectors to explore the latest developments in carbon markets in Asia and their potential implications for global economic actors.

18 Sep 2017

2 - 4:30 p.m.

A private roundtable session during UNGA about the need to invest in a global ecosystem for education.

14 Sep 2017

8 a.m. - 12:30 p.m.

Join us for a half-day conference where city-makers and city-shapers from the U.S. and Asia will explore the future of working waterfronts. Dr. Judith Rodin, President Emerita of the Rockefeller Foundation, will deliver the keynote.


13 Sep 2017

8 - 9:30 a.m.

Sept. 13: A discussion with Daniel Russel on the future security of Northeast Asia.

11 Sep 2017

6:30 - 8 p.m.

Sep. 11: Can conflict be avoided in the Asia-Pacific?