First Friday Leo Bar
VIEW EVENT DETAILS
Free admission, fun, and culture at a unique after-hours happy hour
Start your weekend with some art and culture—Asia Society's First Friday Leo Bar happy hour is a unique opportunity to see the new exhibition The Progressive Revolution: Modern Art for a New India for free! The museum stays open late from 6–9 p.m., offering free admission, exhibition tours, drink specials, late night shopping at AsiaStore, music, and more inspired by Asia Society's Season of India. 
Free admission. Cash bar.
---
Exhibitions on view at the museum:
The Progressive Revolution: Modern Art for a New India, September 14, 2018–January 20, 2019
A landmark exhibition of spectacular oil paintings from the 1940s to 1990s, by members of the Progressive Artists' Group. At a time of massive political and social upheaval, these artists gave visual form to the idea of India as secular, diverse, international, and united.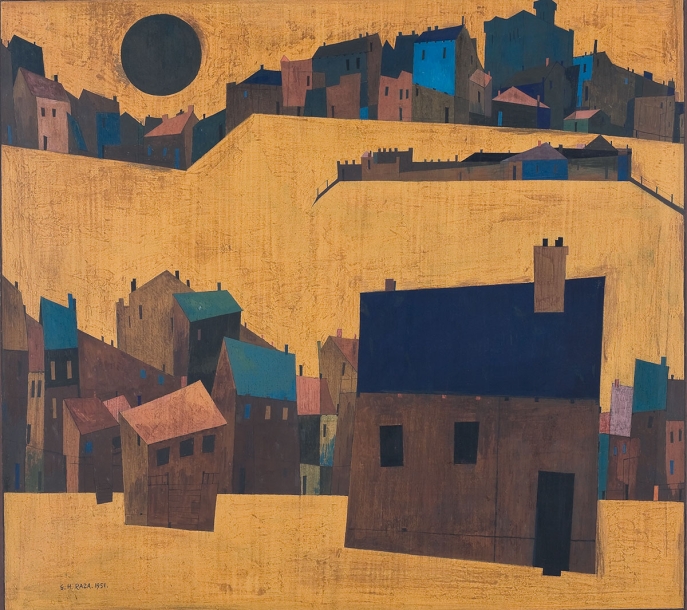 Tuan Andrew Nguyen: Letters from Saigon to Saigon, September 7, 2018–January 6, 2019
A recently acquired series of nine photographs by Tuan Andrew Nguyen, the works capture a correspondence between a young Vietnamese rapper and African American rapper Saigon.
---
Presented in part by State Bank of India, proud Supporter of the Season of India.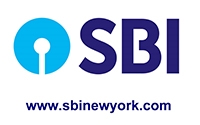 Event Details
6 - 9 p.m.
Asia Society
725 Park Avenue 
New York, NY 10021
Free admission; cash bar.

Add to Calendar
20181207T230000
20181208T020000
UTC
Asia Society: First Friday Leo Bar
Asia Society 725 Park Avenue  New York, NY 10021
---