Asian in America
Conversations, performances, and celebrations exploring the Asian and Asian American experience in the United States
Asia Society presents Asian in America — a series of public events, performances, conversations, and celebrations of the remarkably diverse experiences of Asians and Asian Americans in the United States.
From assessing representation in politics and in the media, to engaging with the work of writers, performers, chefs, entrepreneurs, and business leaders, Asia Society spotlights the Asian American experience.
Asia Society has long been a home for programs and conversations about the Asian American experience. Asian in America offers a deeper dive and wide-ranging look at a group that continues to grow in both size and influence.
Past Events
03 Aug 2019
7 - 11 p.m.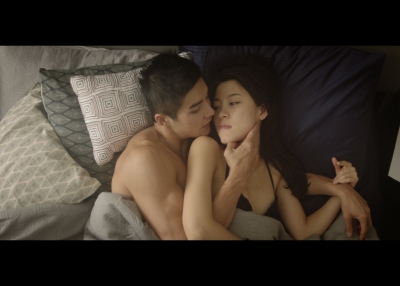 03 Aug 2019
4:30 - 6:15 p.m.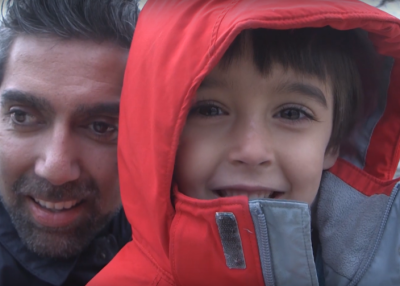 03 Aug 2019
2:30 - 4 p.m.