Shahzia Sikander: Apparatus of Power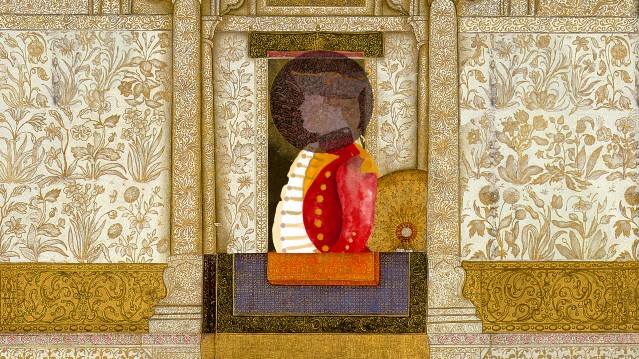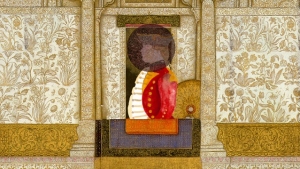 Shahzia Sikander, The Last Post, 2010 Linda Pace Foundation, San Antonio, TX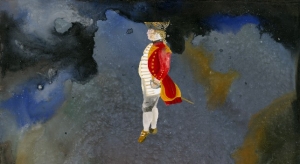 Shahzia Sikander, The Last Post, 2010 Linda Pace Foundation, San Antonio, TX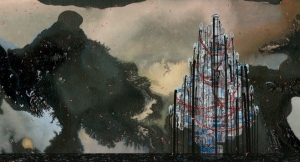 Shahzia Sikander, Parallax, 2013 AAN Collection
Shahzia Sikander, Parallax, 2013 AAN Collection

Shahzia Sikander, Parallax, 2013 AAN Collection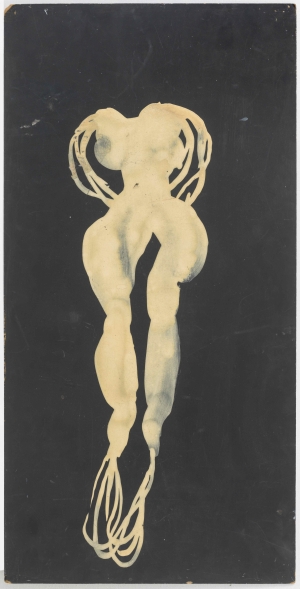 Shahzia Sikander, A Slight and Pleasing Dislocation, 1993 Courtesy of the artist
Shahzia Sikander (1969 - ) presents her first major solo exhibition in Hong Kong. This body of work explores Hong Kong's colonial complexity, both historical and current. Installed within the Former Explosives Magazine Compound of Asia Society Hong Kong Center, Shahzia Sikander: Apparatus of Power includes drawings on paper and large-scale animations. The exhibition's title refers to the potential of an image to communicate in multiple contexts, forms, and formats.

A satellite exhibition is on view at the Hong Kong Maritime Museum from 16 March to 5 June, presenting a selection of Sikander's work that explores the city's unique cultural heritage within the global maritime trade. Please visit www.hkmaritimemuseum.org or call (852) 3713 2500 for more details.

The exhibition is curated by Claire Brandon. She holds a Ph.D. in History of Art from the Institute of Fine Arts at New York University. Ashley Nga-sai Wu from Asia Society Hong Kong Center is the Assistant Curator.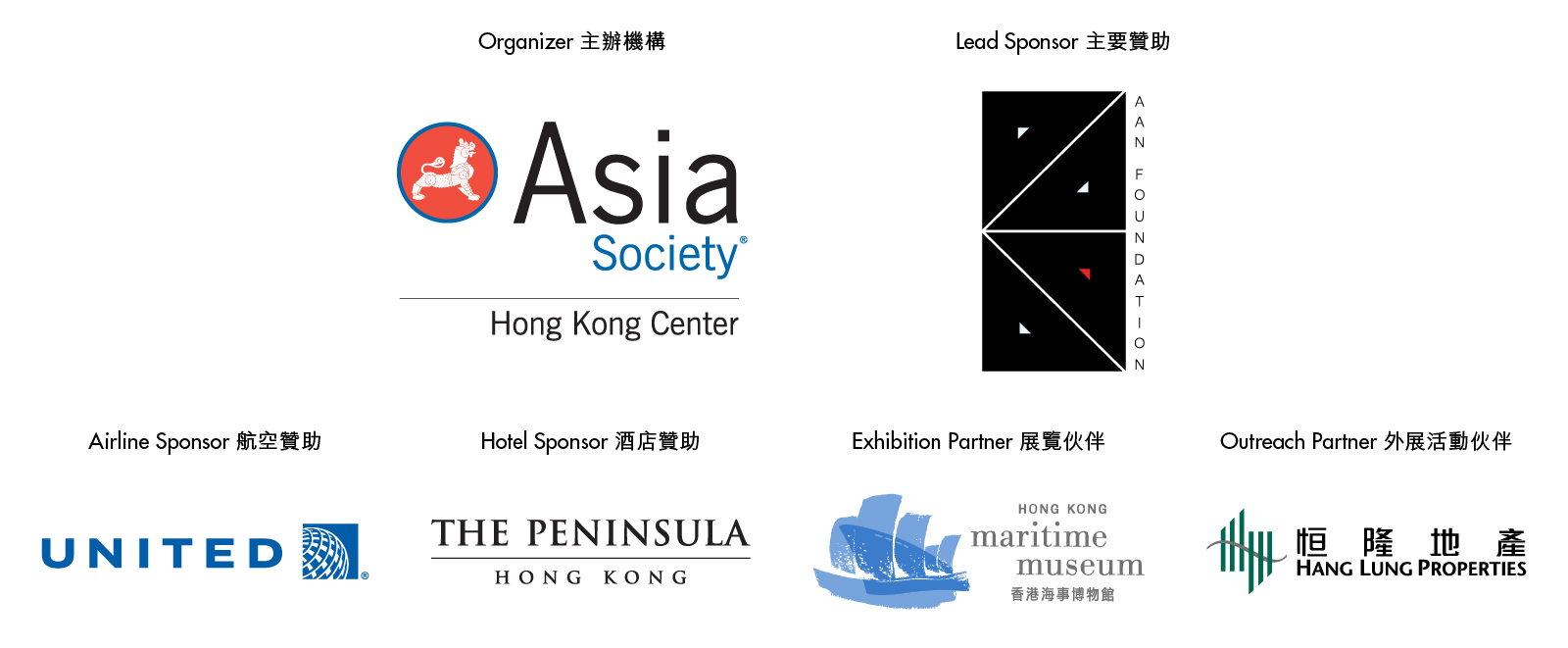 About the Exhibition
Exhibition Period: March 16, 2016 - July 9, 2016
Exhibition Venue:
Chantal Miller Gallery, Asia Society Hong Kong Center
The Hong Kong Jockey Club Former Explosives Magazine,
9 Justice Drive, Admiralty, Hong Kong 
Opening Hours:
Tuesday - Sunday: 11 am - 6 pm
Last Thursday of March, April and May: 11 am - 8 pm
Closed on Mondays
Special Opening Hours during Art Basel Hong Kong (March 22 – 26): 11am – 8pm
March 24: 11am – 4pm
 
Last Admission: 30 minutes before closing
Free of Charge
---
Gallery Guided Tours
GALLERY GUIDED TOURS
Saturdays | 2:30pm (In English) | 3:30pm (In Cantonese)
Sundays | 2:30pm (In English) | 3:30pm (In Cantonese)
Last Thursday of each month | 7:00pm (In English)
Gallery tours are open to public. No registration needed.  
Catalogue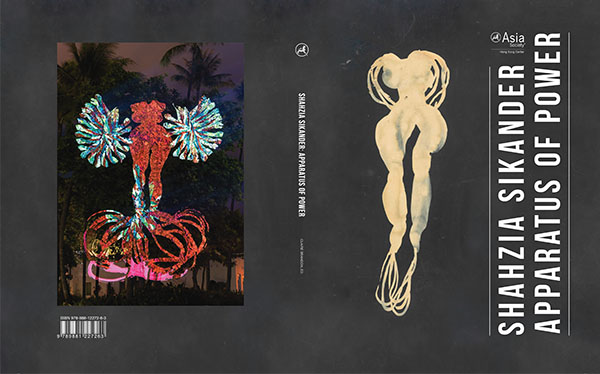 Shahzia Sikander: Apparatus of Power is published by Asia Society Hong Kong Center on the occasion of Shahzia Sikander's 2016 solo exhibition at Asia Society Hong Kong Center. Edited by the exhibition's curator, Claire Brandon, the book is 332 pages long with over 100 color plates. It is the most comprehensive publication on the artist to date. The catalogue includes a text by Brandon as well as contributions by Nick Robins, author of The Corporation that Changed the World: How the East India Company Shaped the Modern Multinational (Pluto Press, 2012); art historian John Seyller, a specialist in miniature painting and author of Pahari Paintings in the Jagdish and Kamla Mittal Museum of Indian Art (Hyderabad, 2014); Ayad Akhtar, winner of the Pulitzer Prize for his play Disgraced (2012); Ashley Nga-sai Wu, assistant curator at Asia Society Hong Kong Center; and Hans Ulrich Obrist, Serpentine Galleries's co-director, as well as curator and author of Ways of Curating (Farber & Farber, 2014). It also includes an artist statement by Sikander in which she reflects upon her practice since the late 1980s. Graphic design by With Projects in New York and Zero and UBC in Hong Kong.
The catalogue will be available for purchase at the Asia Society Store in Hong Kong soon.
Title: Shahzia Sikander: Apparatus of Power  
ISBN: 978-988-12272-6-3
Size: 205 mm x 265 mm landscape
Price: US$40 / HK$320
Binding: Perfect binding, hardcover
Publisher: Asia Society Hong Kong Center