Miniature Painting: Master class with Professor Bashir Ahmad and Shabana Nazir
VIEW EVENT DETAILS
Shahzia Sikander: Apparatus of Power Education Offerings
Master class by Professor Bashir Ahmad and artist Shabana Nazir
Workshop schedule (NB: This is a 10-hour workshop):
Saturday, June 25, 2016: 10am-12:30pm; 2:30pm-5:00pm
Sunday, June 26, 2016: 10am-12:30pm; 2:30pm-5:00pm
Registration 15 mins before workshop
Age: 15 to 20, full time students only
Language: English
Miniature Painting is an intricate art form that has been practiced since the 16th century AD, and consists of an artist painting on hand-made paper, sized 6x9 inches, with hand-made miniature brushes and special pigments.
This workshop invites Professor Bashir Ahmad, who is a miniaturist painter, Head of the Department of Fine Arts at the National College of Arts (NCA), Lahore, Pakistan in 2005 – 2014, former acting principal, and the teacher of artist Shahzia Sikander when she studied at NCA, to instruct the very first miniature painting workshop in Hong Kong.
In this 10-hour workshop, Professor Ahmad, along with another miniaturist, Miss Shabana Nazir, will demonstrate the steps involved in the preparing of the paints, brush making with animal hair, and paper making.

Bashir Ahmad was born in Lahore, Pakistan in 1954. He obtained the National Diploma of Arts in 1974 from the National College of Arts, Lahore, Pakistan and received Specialization in Miniature Painting with Moghul Court Painters' descendent Sheikh Shuja-Ullah & also from Patiala Gharana's Haji Sharif. He also undertook Restoration training of traditional Moghul, Persian, contemporary, ivory miniature paintings, oil & water colour paintings from Sheikh Shuja-Ullah for 10 years in 1970 to 1980. He qualified his Master of Fine Arts from Punjab University, Lahore, Pakistan in Painting and Print-making & Sculpture in 1985. This was followed by a degree in Master in Public Administration from the Punjab University in 2002. He has exhibited extensively in-country and abroad and is recognized worldwide for his exceptional command over traditional techniques of miniature painting. In 1982 he constituted the Bachelor's Degree Programme for Miniature Painting by creating the first ever curriculum in the world which, to date, continues to produce numerous successful artists. Shahzia Sikander was student in session 1989-90 and completed in December 1991, under Professor Ahmad, and she became the first student also to be a teacher in 1992, alongside Professor Ahmad in the miniature department at National College of Arts Lahore Pakistan.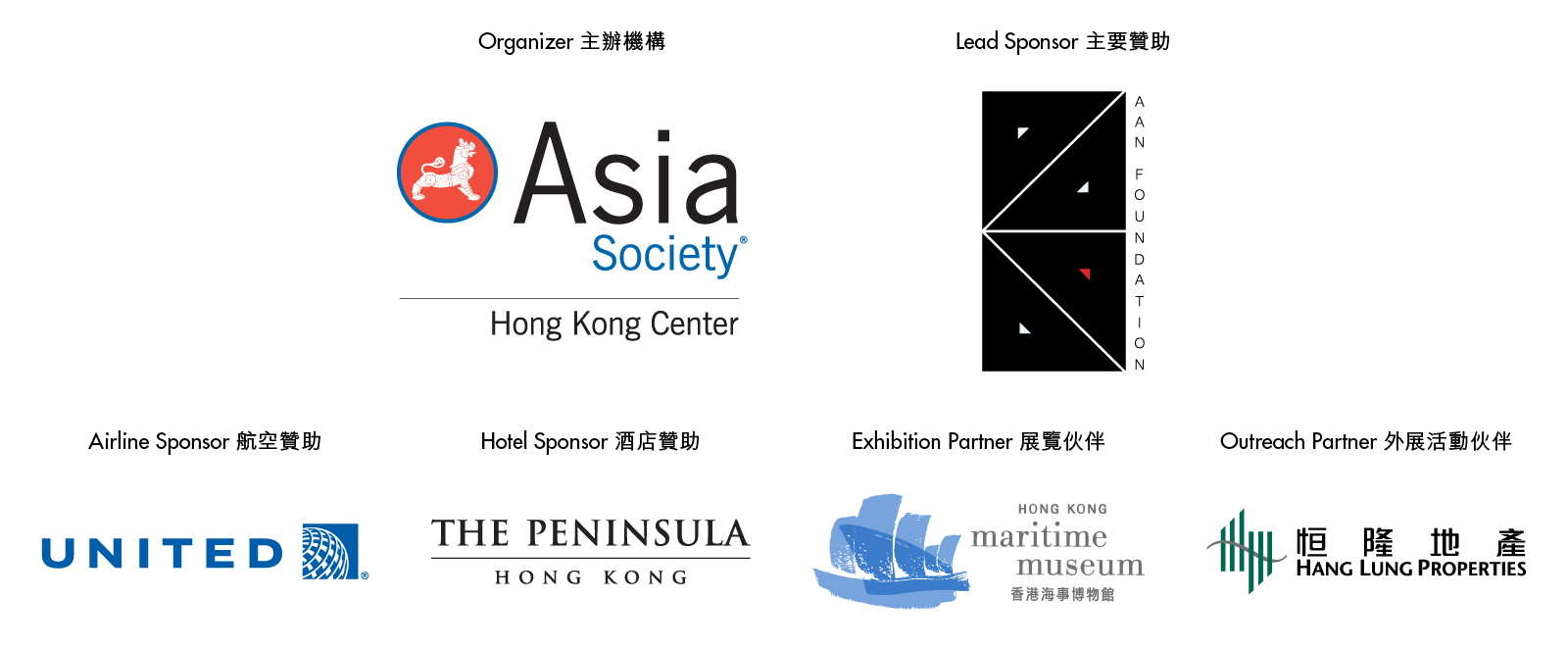 Event Details
10 a.m. - 5 p.m.

Asia Society Hong Kong Center, 9 Justice Drive, Admiralty, Hong Kong
Register Now
Free admission. Online registration required.