The Last Post & Parallax
VIEW EVENT DETAILS
Shahzia Sikander: Apparatus of Power Lecture Series
Evening Performance and Conversation by DU YUN, Composer, MICHAEL MCQUILKEN, Musician, and SHAHZIA SIKANDER, Artist
Registration 6:15pm;
Conversation and Performance 6:30 - 8:00pm
The Last Post (2010) is Shahzia Sikander's first video made in high-definition. Beginning with a series of paintings created using gouache, ink, and watercolors, the images were scanned at HD, analyzed and manipulated in Photoshop and After Effects. The Last Post deals with the history of colonial struggle and international trade, taking as its subject an "exploding" East India Company man, a riff on the figures of authority associated with the British trading company of the 17th to 19th centuries, mainly in what today is India and Pakistan, and had immense influence on global trade and politics. The Last Post features a soundtrack composed by Du Yun. The music combines many different sonic variations, from the bugle call historically associated with the British army to a woman's voice singing softly and Buddhist chants.
Also on view at Shahzia Sikander: Apparatus of Power at Asia Society Hong Kong Center is Parallax (2013), a multi-channel installation by Sikander. The starting point for the piece is the contested territory of the Strait of Hormuz. Sikander traveled to the U.A.E. in 2012 and 2013 to participate in the Sharjah Biennial. It was there that she was inspired to draw details of the land, sea and desert, which she expanded digitally to create this audiovisual piece that examines mechanisms of power and ideas of conflict, over a strategically located place where one-fifth of the world's total oil passes. Underlying Sikander's oeuvre are historical events in colonial territories, the East India Company, naval warfare, imperial travel routes and maritime trade. The original score for Parallax is again written by composer Du Yun in collaboration with Sharjah poets, it perpetuates with a mesmerizing flow of imagery, human voices recite poetry in Arabic, creating tension and rhythm that oscillate with environmental sounds.

This evening presentation will feature screenings of The Last Post and Parallax with live musical accompaniment by composer Du Yun and musician Michael McQuilken. Shahzia Sikander will discuss her attempt to transform paintings into moving images, how her path crosses with Du Yun's, how their visual and music dimensions are independent yet they participate together to unfold a narrative, and how the two continue to be challenged by each other's work.
Du Yun, born and raised in Shanghai, China, currently based in New York, is a composer, multi-instrumentalists, performance artist, curator, working at the intersection of orchestral, opera, chamber music, theatre, cabaret, pop music, oral tradition, visual arts, electronics and noise. Hailed by the New York Times as a leading figure in China's new generation of composers and often cited as a key activist in New York's "new movement in new music," she was selected by the National Public Radio (US) as 100 composers under 40. Known as chameleonic in her protean artistic outputs, her music is championed by some of today's finest performing artists, ensembles, orchestras and organizations. In addition, Du Yun has also made works in the art world, including the 4th Guangzhou Art Triennial, Sharjah Biennial (UAE), Auckland Triennial, and Istanbul Biennial. Du Yun is on the composition faculty at SUNY-Purchase. She was a founding member of the International Contemporary Ensemble (ICE), and currently she serves as the Artistic Director of MATA, a pioneering organization dedicated to commissioning and championing young composers from around the world.
(Image by Brie Abbe)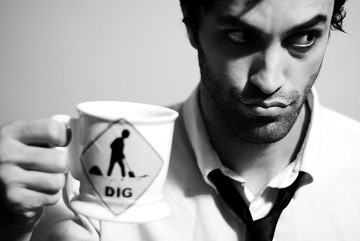 Michael McQuilken is a Brooklyn-based director, writer, filmmaker, composer, and performer. He has been a recording engineer and producer for The Flaming Lips, Amanda Palmer, Reggie Watts and many others. He tours internationally playing drums, guitars, keys, electronics and singing with his band ODYSSEUS FINN. Michael's solo studio work is released under the moniker, THE FEW MOMENTS. Recent directing work includes EPIPHANY (a large-scale theater & media installation at BAM), ANGEL'S BONE (a world-premiere opera at PROTOTYPE, composed by Du Yun), OCTOBER IN THE CHAIR (at American Theater of Actors, NYC), and DISTRACTION IS THE DEVIL (a world-touring narrative rock show performed by Michael's band, ODYSSEUS FINN)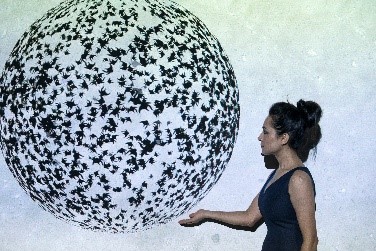 Shahzia Sikander is a Pakistani-born and internationally recognized artist whose pioneering practice takes Indo-Persian miniature painting as a point of departure. Sikander received her BFA in 1991 from the National College of Arts, Lahore, Pakistan and her MFA from the Rhode Island School of Design in 1995. She challenges the strict formal tropes of miniature painting as well as its medium-based restrictions by experimenting with scale and media. Such media include animation, video, mural, and collaboration with other artists. Her process-based work is concerned with examining the forces at stake in contested cultural and political histories. Sikander's innovative expansion on this traditional genre helped launch a major resurgence of work with miniature painting beginning in the early 1990s at her alma mater in Lahore, which spread and brought international recognition to this medium within contemporary art practices.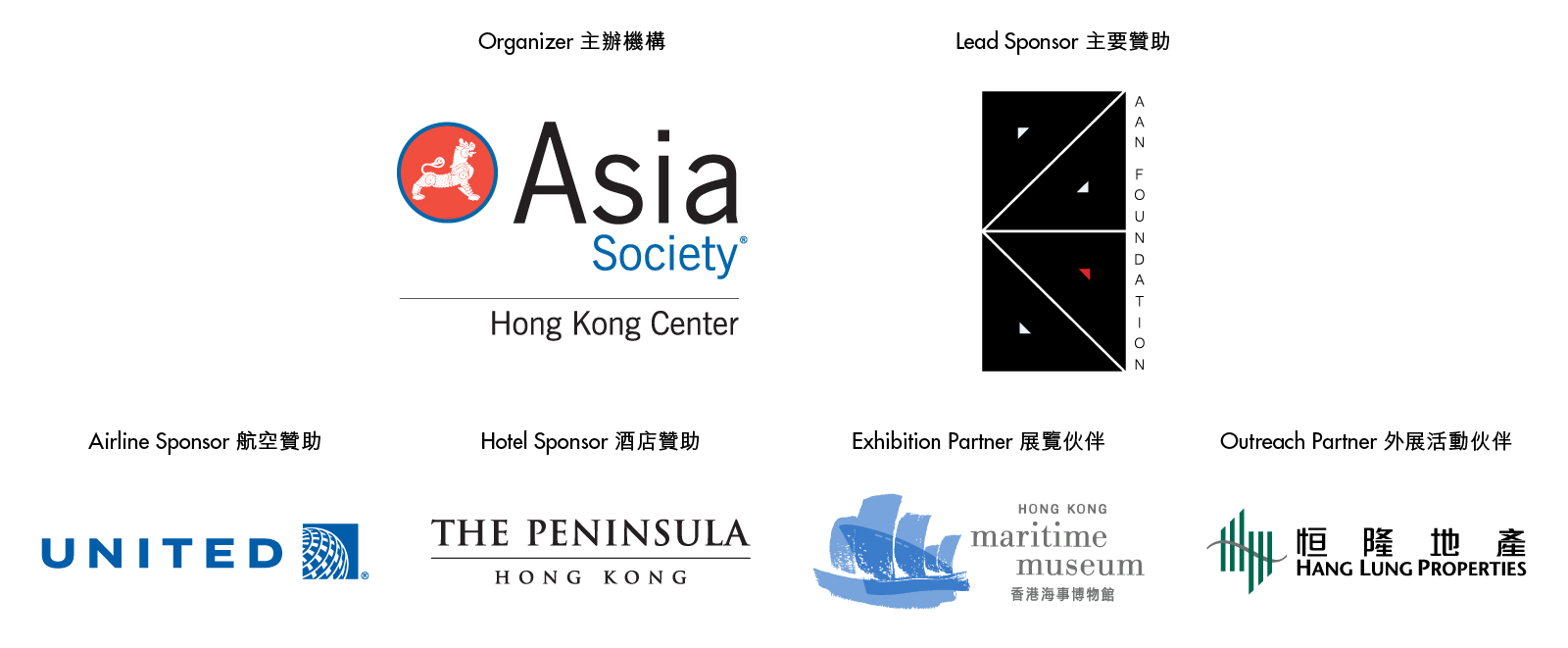 Event Details
6:15 - 8 p.m.

Asia Society Hong Kong Center, 9 Justice Drive, Admiralty, Hong Kong
Register Now
Free admission. Online registration required