Miniature Painting Family Workshop: Painting with Vegetable
VIEW EVENT DETAILS
Shahzia Sikander: Apparatus of Power Educational Offerings
Registration 2:45pm,
Workshop 3:00pm,
Close 5:00pm (30 mins. of docent tour included)
Free admission. Online registration required
Age limitation: For families with children aged 5 and above
Language: English
 
Miniature Painting
Shahzia Sikander: Apparatus of Power, is the first major solo presentation of the renowned artist in Hong Kong. Shahzia Sikander took up the craft-based practice of miniature painting in Pakistan and has continuously challenged its potential to communicate in multiple contexts and formats.
Indo-Persian miniature painting is a small artwork on paper, whether a book illustration or a separate work of art intended to be kept in an album. Miniaturists are required to be seated on the floor for hours a day, hold their papers close to their eyes and brace their painting arms against their body.
Materials used in miniature paintings are clearly defined; squirrel hair for brushes, mixing dry pigments on mussel shells, handmade wasli paper, etc. Extracts from vegetables and fruits are also commonly used by miniaturists. 
Painting with Vegetable Colors
This family workshop will allow participants to experience miniature painting with natural materials. Led by an educator and Asia Society Hong Kong Center staff, participants will explore ultra-fine figure drawing and brushwork, and hands-on paint making with different fruit and vegetables. They will then use their homemade materials to make their own versions of Indo-Persian miniature paintings. Tea will be used to burnish the paper and page borders.
Workshop Objective
The project aims to introduce Indo-Persian miniature painting concepts, starting from the materials that are used. Participants of all ages will have the chance to explore natural materials and vegetables that can be used in art alongside other paint that we purchase from stores.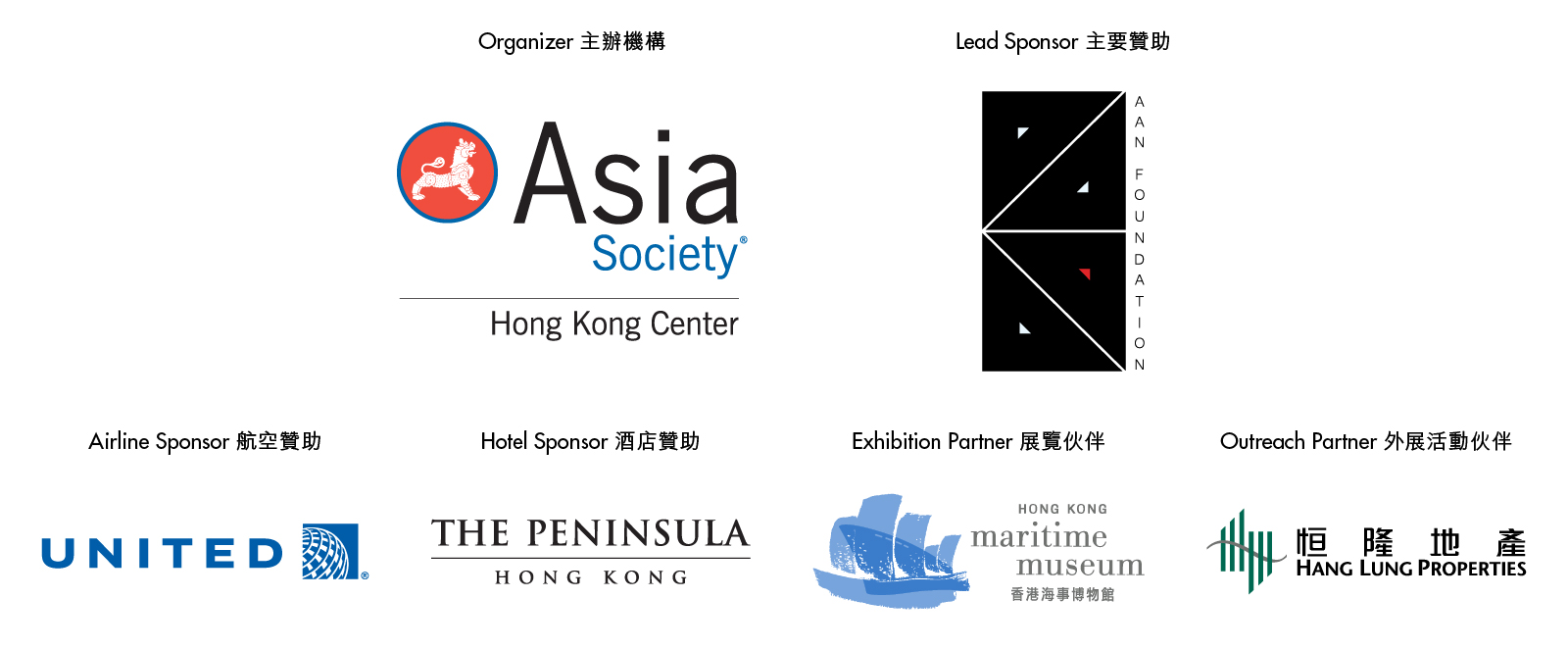 Event Details
2:45 - 5 p.m.

Asia Society Hong Kong Center, 9 Justice Drive, Admiralty, Hong Kong
Register Now
Free admission. Online registration required