Asia Abridged Podcast: 'Crazy Rich Asians'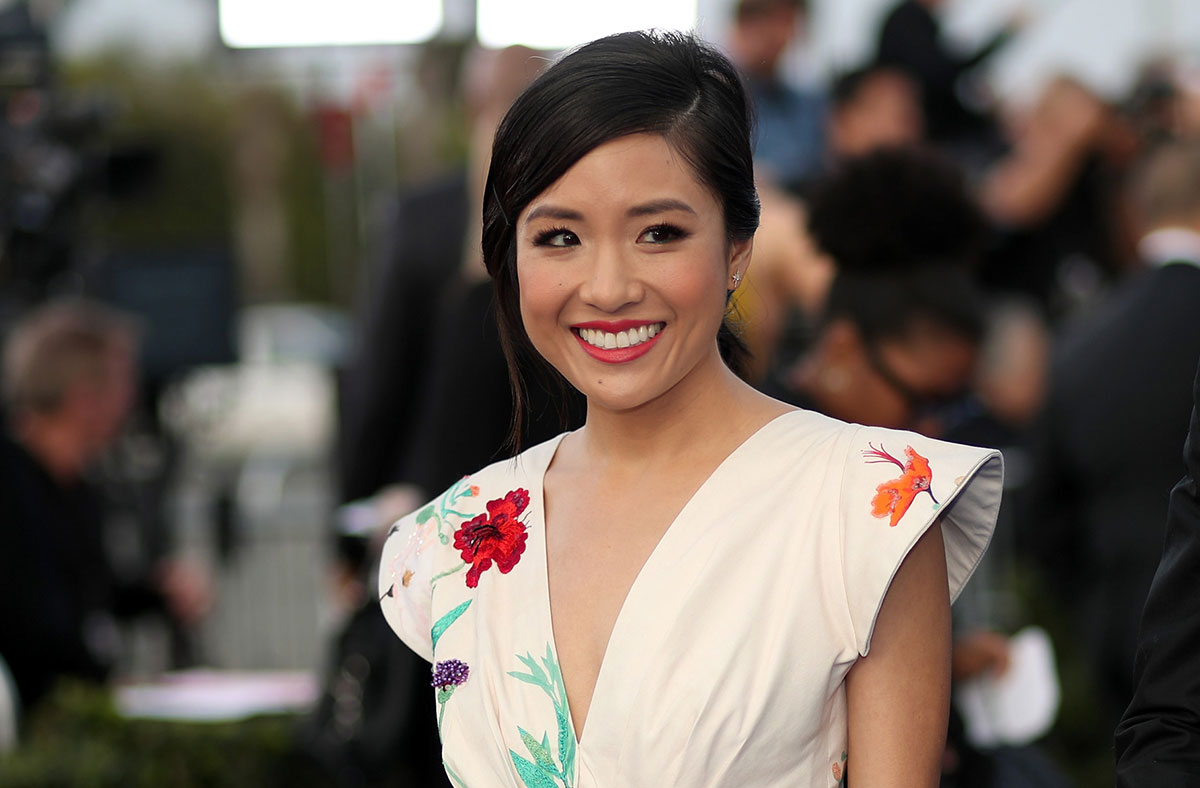 Actress Constance Wu was cast to portray Rachel Chu, the protagonist in the upcoming film adaptation of the novel 'Crazy Rich Asians.' (Christopher Polk/Getty Images)
Subscribe in iTunes ∙ RSS Feed ∙ Download ∙ Full Episode Archive
Whether it's launching the #OscarsSoWhite movement or calling out instances of whitewashing, Asian Americans have become increasingly vocal about representation and diversity in casting and storytelling in Hollywood.

Asia Blog interviews noteworthy Asian Americans from a diverse set of backgrounds to celebrate the accomplishments and voices of Asian Pacific American heritage. View the complete Q&A archive
This makes the hype surrounding the upcoming Crazy Rich Asians — a film about the clashes that occur between Asian American and traditional Asian culture — all the more significant. The movie, slated for release in 2018, features an all Asian cast — an unprecedented move for a big Hollywood studio. Many are hopeful this film will catalyze even more authentic Asian American storytelling.
In this episode of the Asia Abridged podcast, Kevin Kwan, author of the 2013 novel Crazy Rich Asians, and Jon Chu, director of the film adaptation, discuss both the challenges and enthusiasm they have met in the process of telling this story.