Asia Society Triennial
Thank you for joining us for the inaugural edition of the Asia Society Triennial, titled We Do Not Dream Alone. This Triennial closed June 27, 2021, but we invite you to explore the archive of artist talks, forums, performances, and the central exhibition on this website.
Part 1: October 27, 2020–February 7, 2021
Part 2: March 26, 2021–June 27, 2021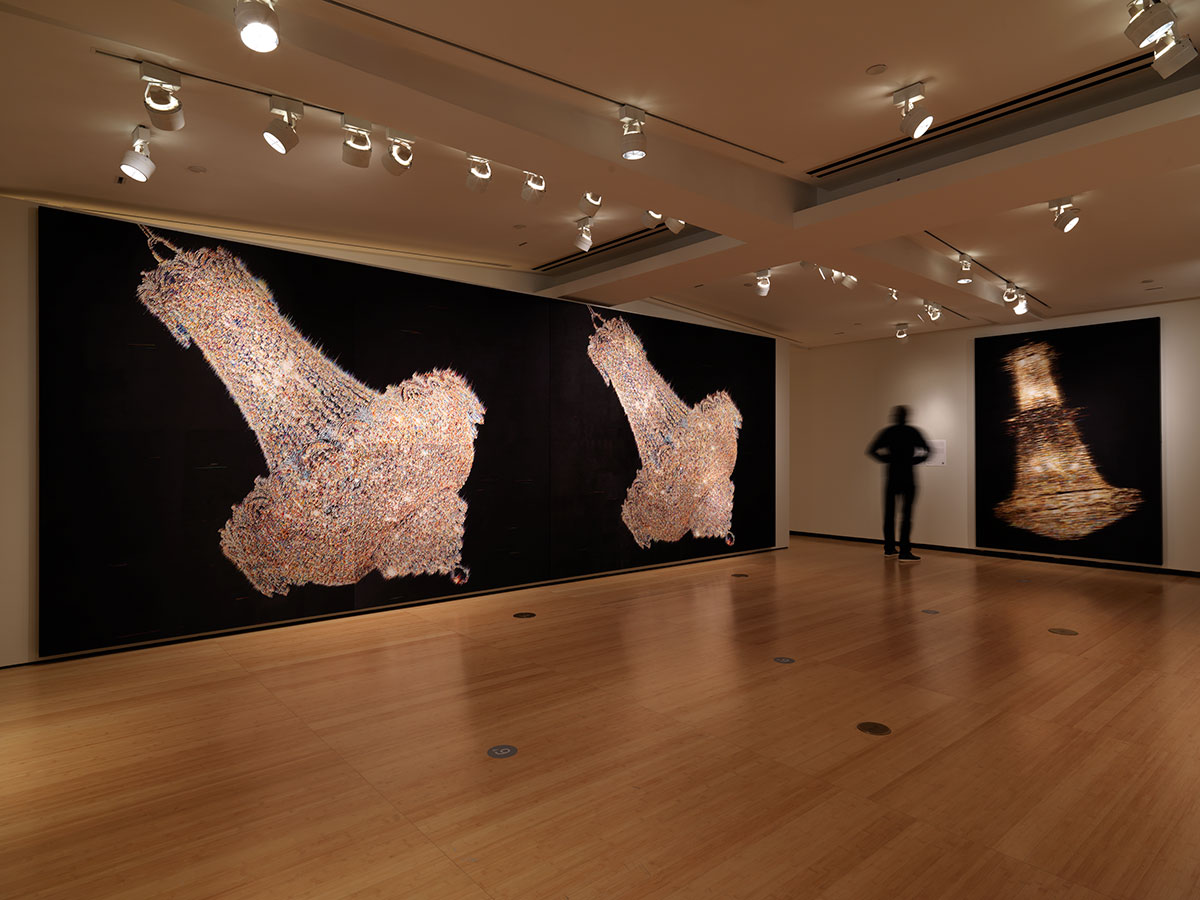 About
The first initiative of its kind in the United States, the Asia Society Triennial is a festival of art, ideas, and innovation that focuses on contemporary art from and about Asia and the diaspora. The inaugural edition of the Triennial features more than forty artists working across disciplines from more than twenty countries. The title, We Do Not Dream Alone, is inspired by a line in Yoko Ono's 1964 publication, Grapefruit—"A dream you dream alone may be a dream, but a dream two people dream together is a reality"—suggesting much-needed solace through the healing potential of art to unite and empower.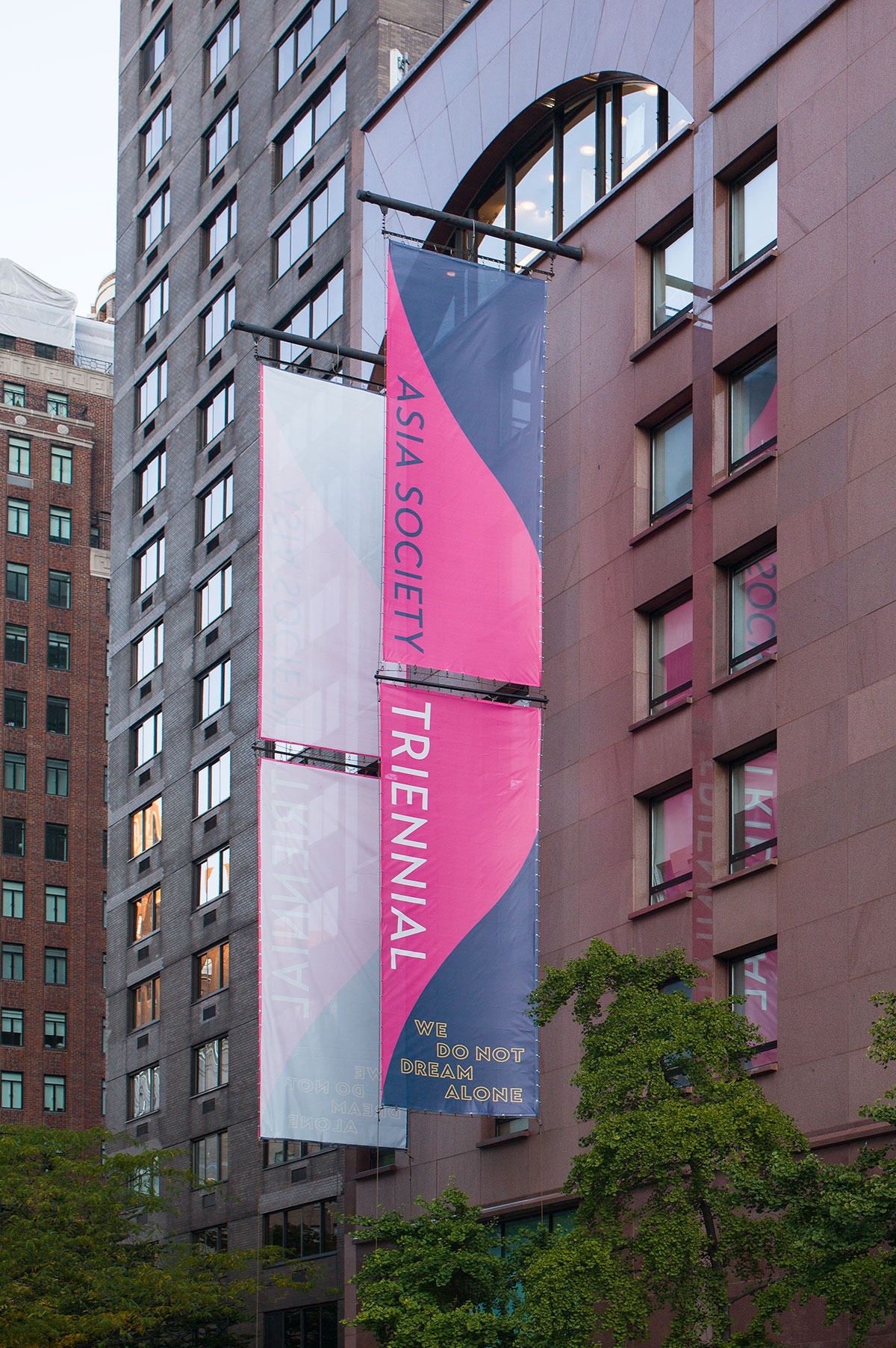 View Venues
The Asia Society Triennial took place at Asia Society Museum, the Park Avenue Malls at East 70th Street, and Times Square Arts. Collateral events are hosted by institutions including the New-York Historical Society and Asia Society Hong Kong. With programs and exhibitions at multiple venues, the Triennial is accessible to broad audiences while providing a unique foundation from which featured artists create site-specific commissioned projects.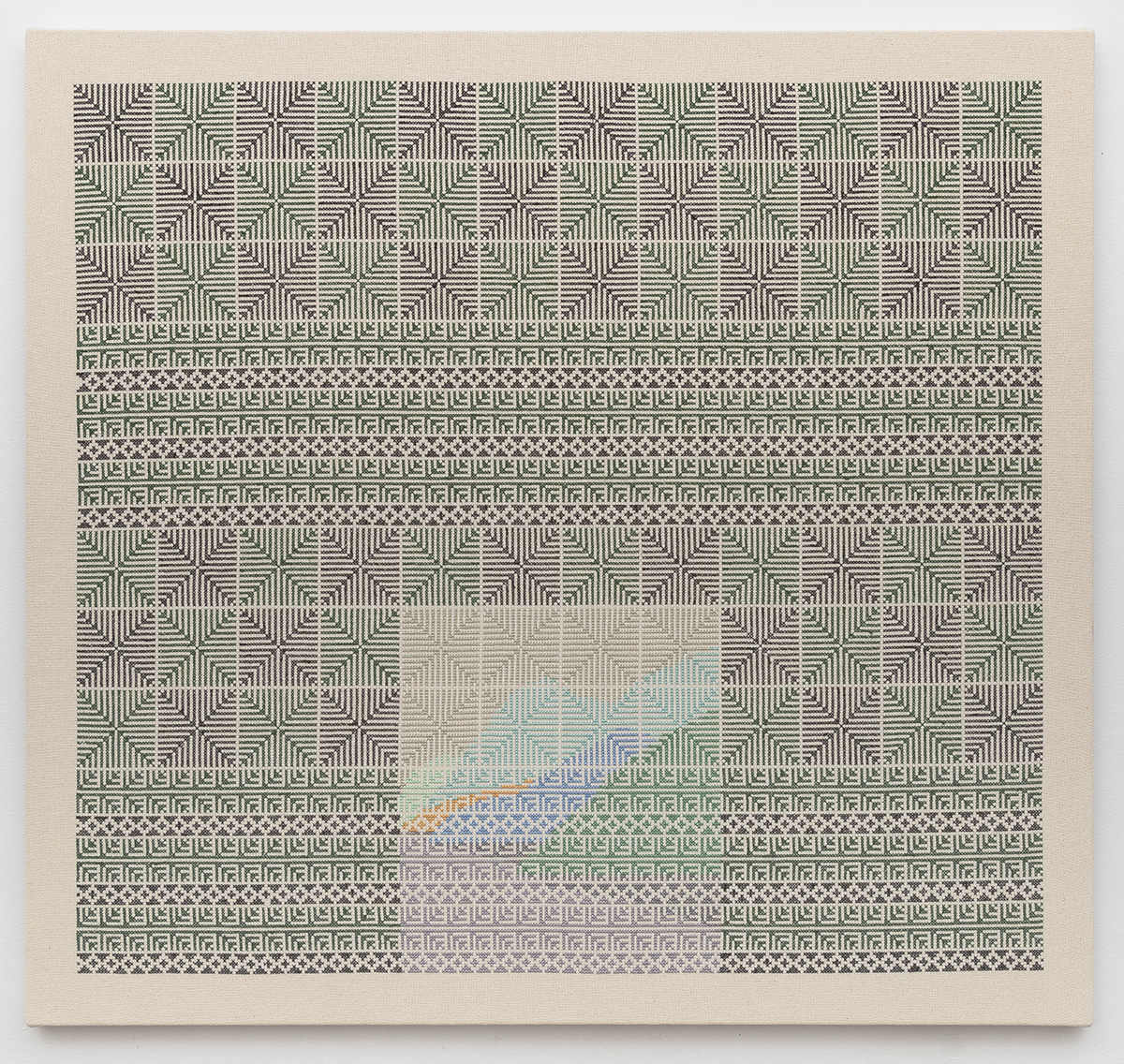 Triennial Artists
The first Asia Society Triennial reflects the diversity of contemporary art from Asia and the diaspora. It celebrates the rich tapestry of Asian cultures that comprise a significant, yet historically underserved, demographic within New York City.