The inaugural Asia Society Triennial, a festival of art, ideas, and innovation, will launch in spring 2020. This first edition of the Asia Society Triennial, titled We Do Not Dream Alone, will be composed of a multi-venue exhibition, interdisciplinary panels, forums, and performances.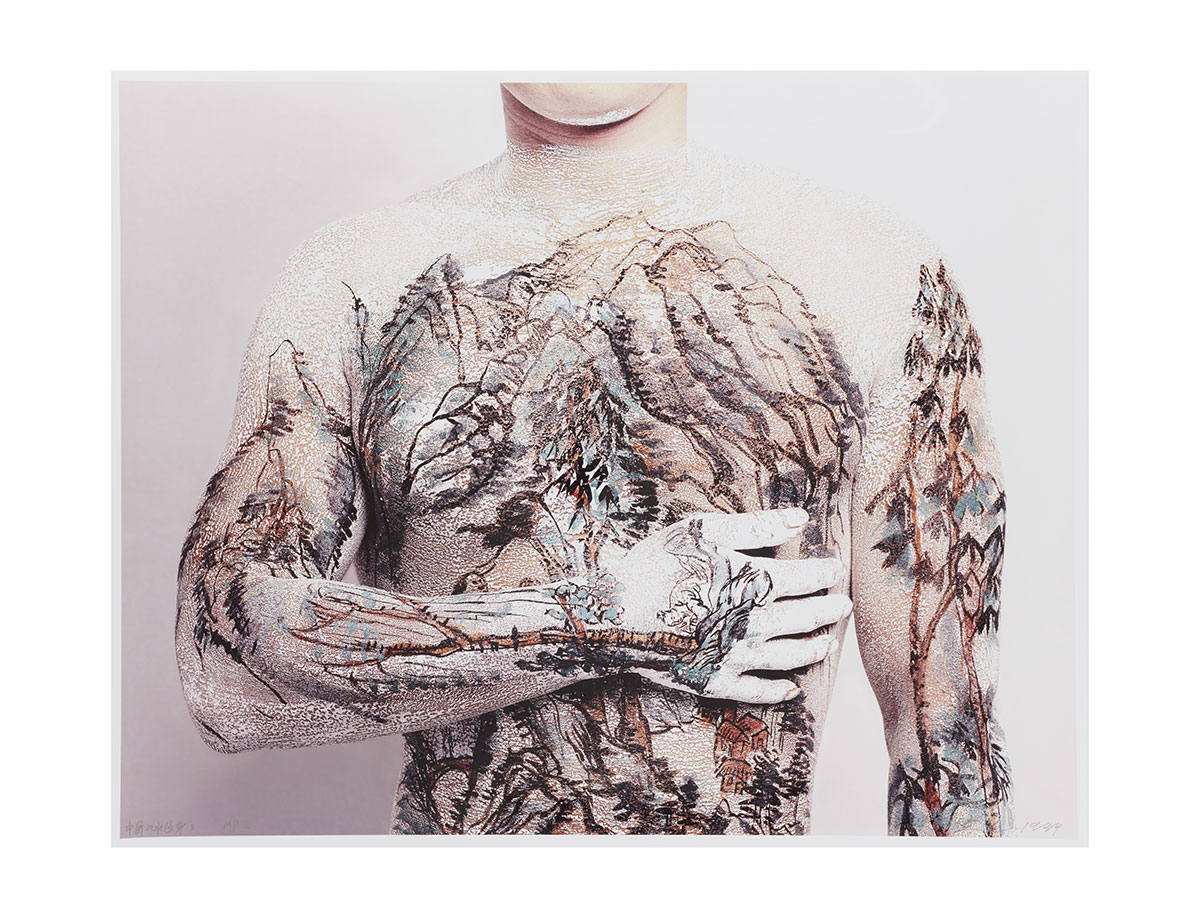 Dreaming Together Opens April 3
Dreaming Together is the first collaboration between the New-York Historical Society and Asia Society Museum. More than 35 interwoven works drawn from both art collections generate dialogue about urban and natural environments, protest and rebellion, individuals and identities, and borders.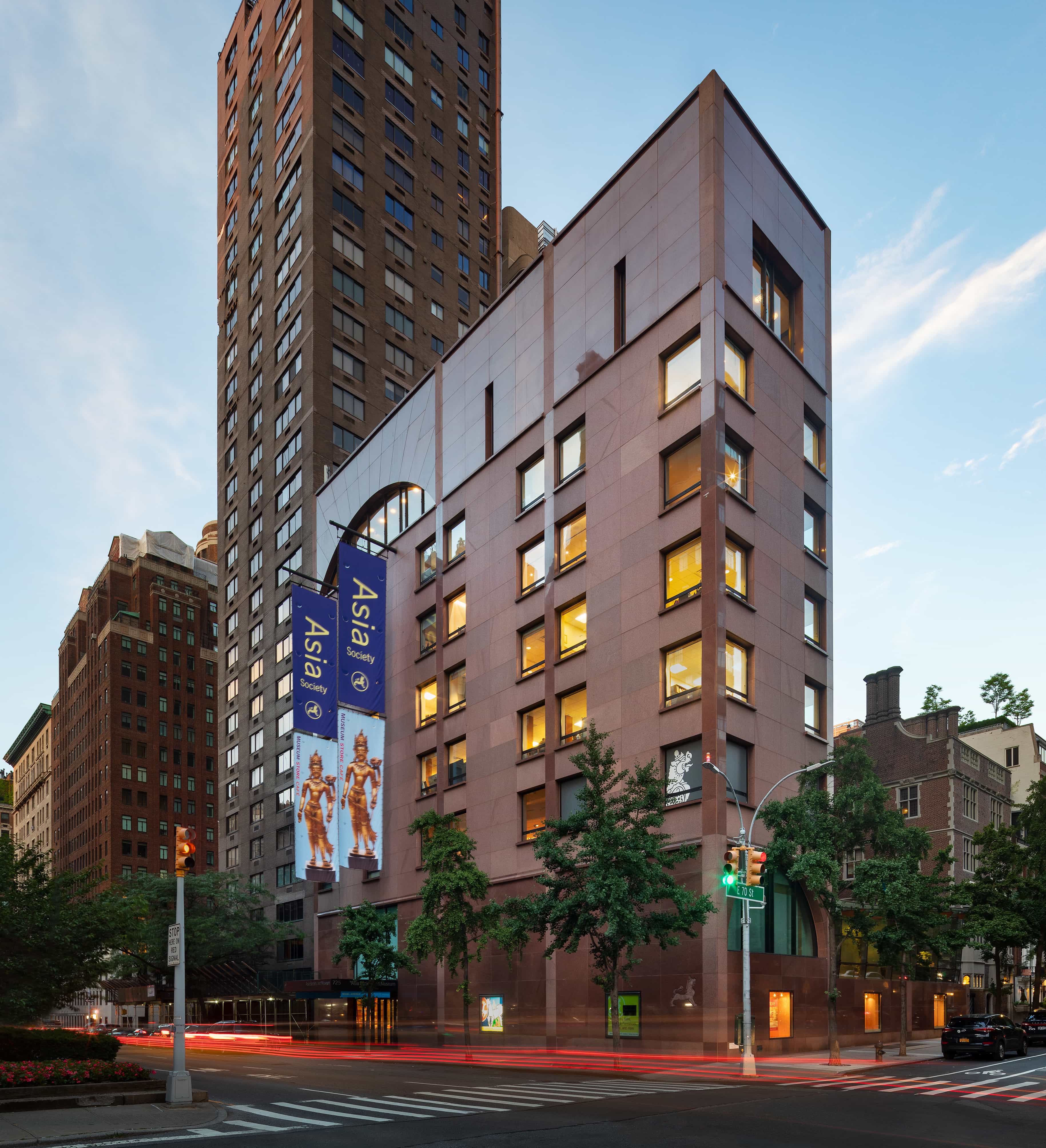 Venues Across New York City
The Asia Society Triennial will take place at venues throughout New York City, including Asia Society, Governors Island, David Geffen Hall at Lincoln Center, the Park Avenue Malls at East 70th Street, and Times Square Arts. Collateral events will be hosted by institutions including the New-York Historical Society. With programs and exhibitions at multiple venues, the Triennial will be widely accessible for broad audiences while the unique identity and layered history of each site provides an ideal foundation from which featured artists will create site-specific commissioned projects.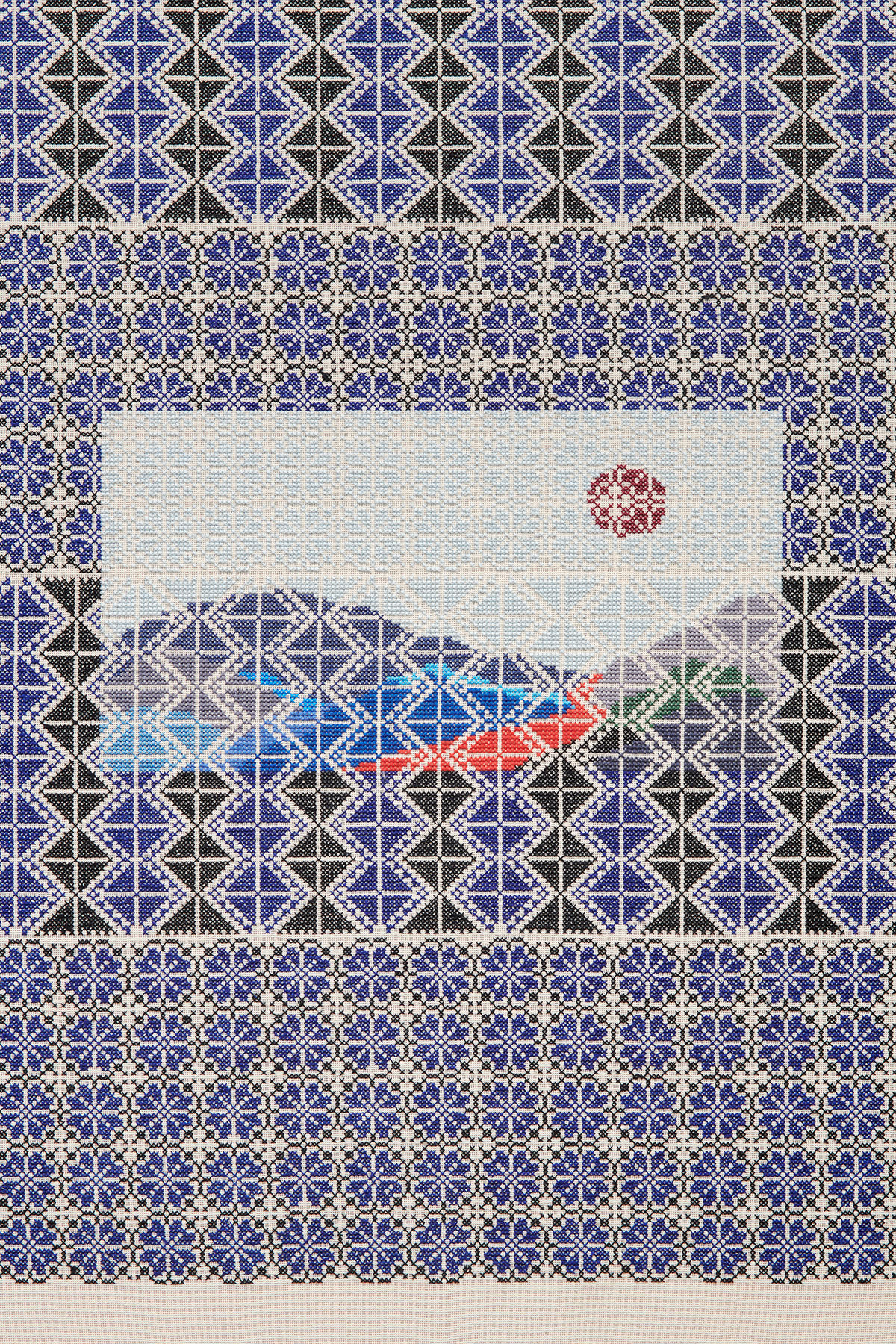 Triennial Artists
Featuring over 40 artists from 19 countries, the first Asia Society Triennial reflects the diversity of contemporary art from Asia and the diaspora. It will celebrate the rich tapestry of Asian cultures that comprise a significant, yet historically underserved, demographic within New York City.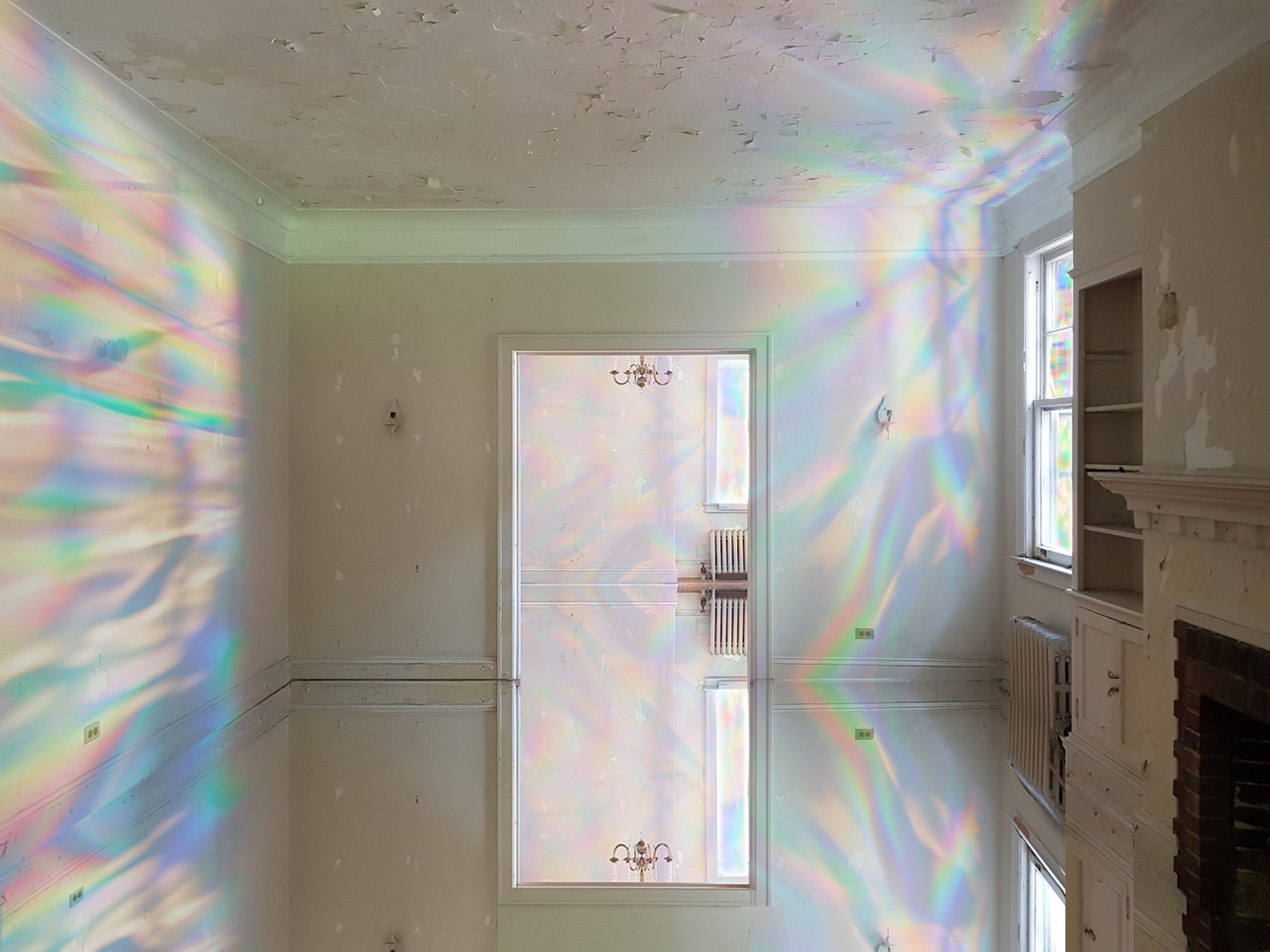 Arts Professional Accreditation
Arts professionals can receive updates about professional previews for Asia Society Triennial events and installations.