Red Sorghum - Film Screening
VIEW EVENT DETAILS
Part of the film series
Goddess: Chinese Women on Screen (November 9 - December 8, 2012)
Citi Series on Asian Arts and Culture
Red Sorghum 红高粱
Dir. ZHANG Yimou 张艺谋. 1987. China. Color. 88 min. 35mm. With English subtitles.
Featuring GONG Li 巩俐.
In the countryside of Shandong province in the 1930s, a young peasant girl, Jiu'er (Gong Li), is arranged to marry a leper, a much older man who owns a winery. After her husband's death, Jiu'er takes over the running of the business. Her life is completely changed when a man she had an unusual sexual encounter with re-emerges, followed by the Japanese invasion. Stunningly shot with luscious color and imagery, it was the first Fifth Generation film to enjoy popular success at home and it won the Golden Bear (Best Picture) award at the Berlin International Film Festival. A directorial and acting debut for Zhang Yimou and Gong Li, respectively, the film catapulted both to international stardom and launched a series of collaborations between the two. This film is an adaptation of 2012 Nobel Literature Prize winner Mo Yan's novel of the same name.
Learn more about Red Sorghum, the book and film
This series is part of Citi Series on Asian Arts and Culture. Additional support is provided by People's Republic of China's Ministry of Culture, China Film Archive, and the Consulate General of the People's Republic of China in New York.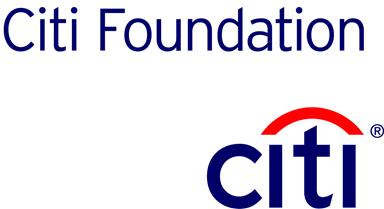 Event Details
4 - 5:30 p.m.
725 Park Avenue (at East 70 Street), New York, NY
Online ticketing for this program is now closed. Tickets are available and can be purchased in person at the door. $7 members; $9 students/seniors; $11 nonmembers. Series discount available. Click on series page link to find out more.
20121202T160000 20121202T173000 America/New_York Asia Society: Red Sorghum - Film Screening

For event details visit https://asiasociety.org/new-york/events/red-sorghum-film-screening 725 Park Avenue (at East 70 Street), New York, NY
If you bought tickets tell your friends on Facebook!
Join the Facebook Event »