2015 Osborn Elliott Prize for Excellence in Journalism on Asia
VIEW EVENT DETAILS
A Deadly Menace: Development and Pollution in a Changing India
Award Ceremony, Luncheon, and Discussion
Join us for the 12th annual award ceremony luncheon for the Osborn Elliott Prize for Excellence in Journalism, honoring the 2015 winners Rakteem Katakey, Tom Lasseter, and Rajesh Kumar Singh of Bloomberg News. Selected by an independent jury, the winning stories chronicle the dire health consequences of uranium and coal mining in India for some of its poorest citizens, against a broader narrative about India's quest for growth and lax environmental regulation and enforcement.
The award presentation by Jury Chair Marcus Brauchli will be followed by a conversation with special guest/moderator George Stephanopoulos, Chief Anchor, ABC News on Asia's biggest stories of the year.
Links to the Bloomberg News stories follow:
The 'Oz Prize' honors the late Osborn Elliott, a legendary journalist and longtime Newsweek editor. Elliott set new standards for reporting and editing and became one of the earliest practitioners of "civic journalism" — the deliberate focusing of the journalistic enterprise on urgent issues of public policy. 
Click here to learn more about Osborn Elliot and the 'Oz Prize.'  
Speakers: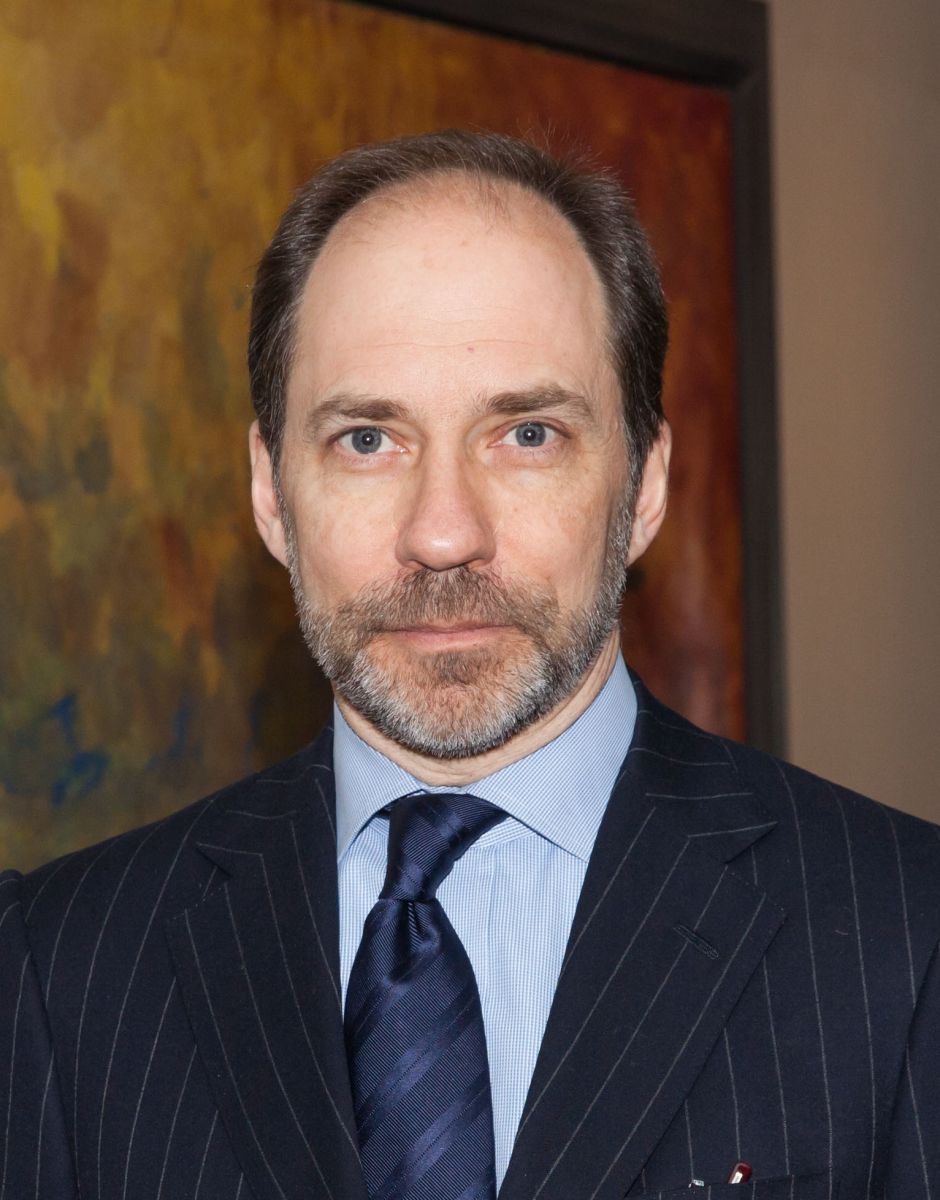 Marcus Brauchli is the Jury Chair for the Osborn Elliott Prize for Excellence in Journalism on Asia.  He serves as Managing Partner at North Base Media, and as Advisor to Graham Holdings Co.  His career in journalism has included stints as executive editor of The Washington Post, and as the top editor at The Wall Street Journal, where he spent fifteen years as a correspondent and bureau chief in Asia and Europe.  
George Stephanopoulos serves as anchor of ABC News's Good Morning America and This Week with George Stephanopoulos. He is also the network's chief political correspondent, reporting on political and policy stories for all ABC News broadcasts and platforms.
 
About this year's winners: 
Rakteem Katakey is Bloomberg News' energy reporter based in London and previously covered energy and markets from the New Delhi bureau. Prior to Bloomberg, he was with India's Business Standard newspaper. Rakteem has written extensively on Asian energy and covered energy geopolitics, the Fukushima nuclear disaster and India's vast water problems. He graduated from the University of Delhi with a Master's degree in English Literature.
Rajesh Kumar Singh is Bloomberg News' energy and commodities reporter based in New Delhi covering policy changes affecting businesses in India. Prior to Bloomberg, he worked for India's leading publications including Businessworld and India Today. He has a B.A. degree in English literature from India's Burdwan University.
Tom Lasseter Over the last 12 years, Tom Lasseter has been based in Iraq, Russia, China and India, and reported widely from each. Tom has won numerous awards including the Robert F. Kennedy Journalism Award, the Overseas Press Club's Madeline Dane Ross Award, Hal Boyle Award and the Society of Professional Journalists' Sigma Delta Chi award for international reporting. He has a bachelor's degree from the University of Georgia.
Event Details
12 - 2 p.m.
725 Park Avenue
New York, NY 10021
Buy Tickets - Members
Buy Tickets
Members: $40; Students/Seniors: $45; Nonmembers: $50
20150603T120000 20150603T140000 America/New_York Asia Society: 2015 Osborn Elliott Prize for Excellence in Journalism on Asia

For event details visit https://asiasociety.org/new-york/events/2015-osborn-elliott-prize-excellence-journalism-asia 725 Park Avenue New York, NY 10021