Forum Program and Presentations
Scroll down to view the 2nd Annual PCSI Forum agenda and the speakers who presented at the Manila event.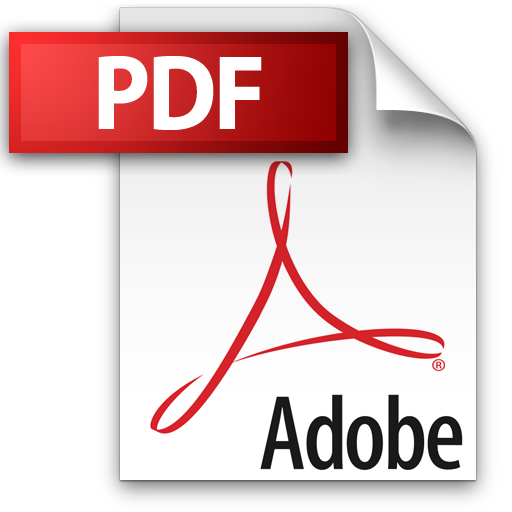 Click on the icons below to download presentations given at the Forum.
Tuesday, March 11
Disaster Recovery and The Resilient Cities of Tomorrow
Moderator: Tom Nagorski, Executive Vice President, Asia Society
Event Master of Ceremonies: Richard Drobnick, Director, Center for International Business Education and Research, University of Southern California Marshall School of Business
Speakers:
Secretary Panfilo Lacson, Presidential Assistant for Rehabilitation and Recovery, Philippines
Dr. Kuntoro Mangkusubroto, Presidential Delivery Unit for Development Monitoring and Oversight, Indonesia
Sir Robert "Bob" Parker, Former Mayor, Christchurch New Zealand
Wednesday, March 12
Why Resiliency Matters for Cities
Moderator: Francis Estrada, Independent Public Company Director & Vice-Chairman, Institute of Corporate Directors
Speakers:
Danny Antonio, Office of the Presidential Assistant for Rehabilitation & Recovery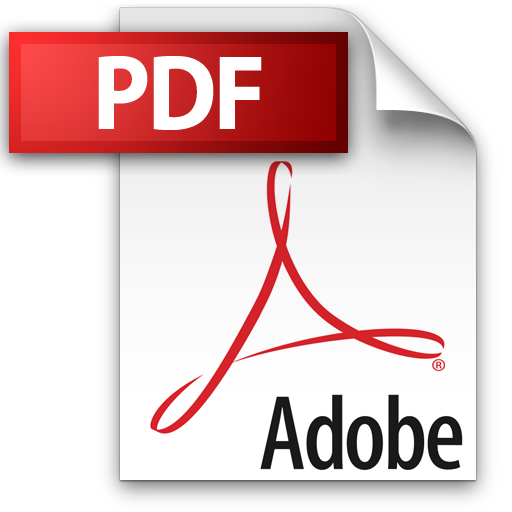 Christopher "Sheen" Gonzales, Mayor of Guiuan
Rene Meily, President, Philippine Disaster Recovery Foundation
Sir Robert "Bob" Parker, Former Mayor, Christchurch New Zealand
Pablo Schuster, Executive Director, Desafio Levantemos Chile (Challenge Rebuild Chile)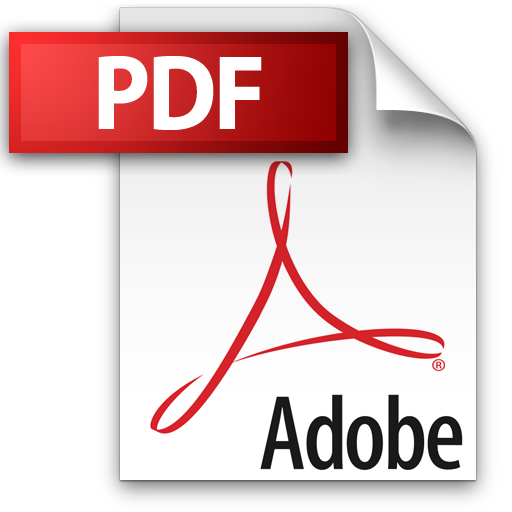 Good Governance, Preparedness and Integrated Response 
Moderator: Kathleen Carey, Executive Vice President, ULI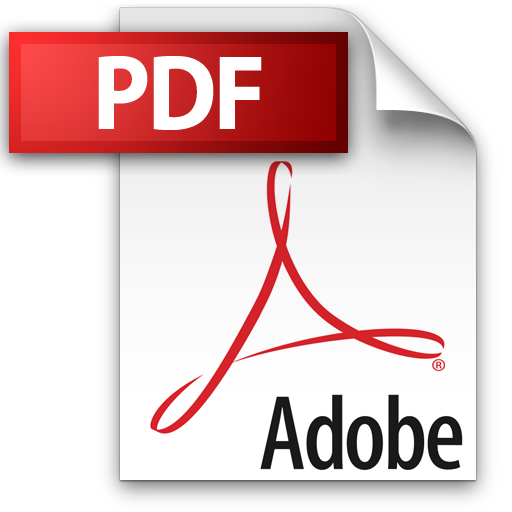 Speakers:
Guillermo "Bill" Luz, Private Sector Co-Chairman, National Competitiveness Council
Gloria Steele, Mission Director, USAID Philippines
Antonio la Viña, Dean of the Ateneo School of Government
Resilient Infrastructure, Resilient Cities: Concurrent Workshops 
Session 1: Urban Mobility
Moderator: Rives Taylor, Principal, Gensler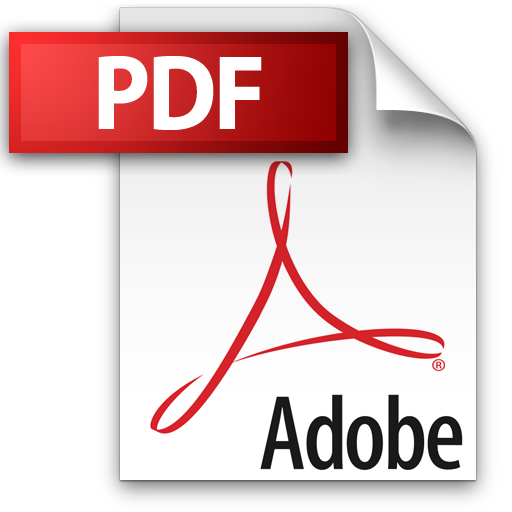 Discussants:
Meng Fei, Sustainable Cities Program Officer, Energy Foundation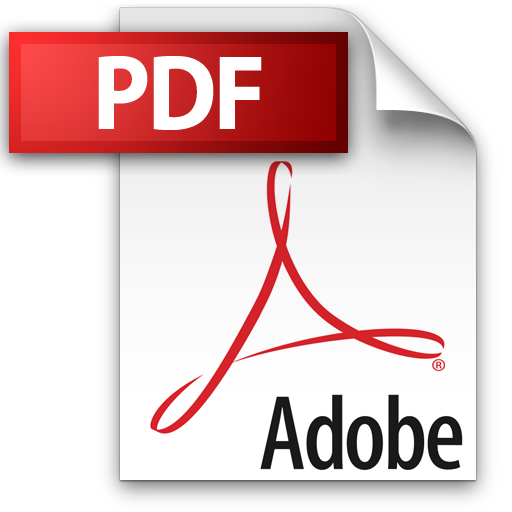 Rene Limcaoco, Undersecretary for the Department of Transportation & Communication, Philippines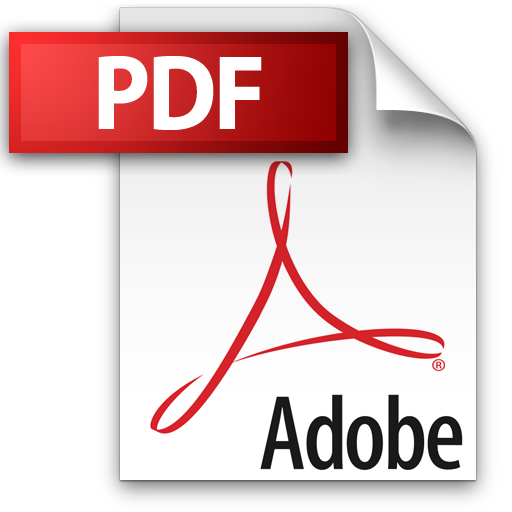 Session 2: Resiliency and Investment Strategy: How to Evaluate Cities?
Moderator: Kate Brown, Group Director-Sustainability, Grosvenor
Discussants:
Peter Succoso, Managing Director, Apollo
Thomas Miller, Regional Director of Development, LaSalle Asia Pacific
Session 3: Qualities of Resilient Infrastructure
Moderator: Ashok Raiji, Principal, Chair Americas Property Executive, ARUP
Discussants:
Dato Lim Chow Hock, Director at River Basin and Coastal Zone Management Division, Department of Irrigation and Drainage, Ministry of Natural Resources and Environment, Malaysia
Felino "Jun" Palafox, Jr., Principal Architect and Urban Planning, Palafox & Associates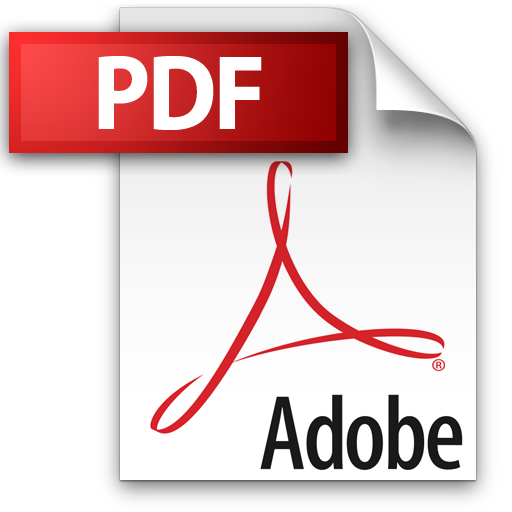 Session 4: Public-Private Partnerships
Moderator: Robert Spich, Senior Lecturer, University of California-Los Angeles, Anderson School of Management
Discussants:
Cosette Canilao, Executive Director, Public-Private Partnership Center, Philippines
Jim O'Gara, Director, Deloitte Transactions and Business Analytics, LLP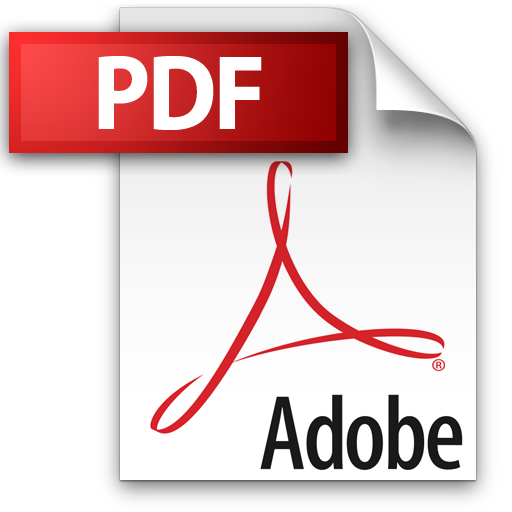 Integrated Planning and Resilient and Livable Cities 
Moderator: Uwe Brandes, Executive Director, Masters of Professional Studies in Urban and Regional Planning, Georgetown University
Speakers:
Arnel Casanova, President & CEO, Bases Conversion Development Authority
Roy Brockman, Technical Director ICF/GHK, and Director, ICF/GHK Hong Kong
Sean Chiao, Chief Executive, Buildings + Places, APAC at AECOM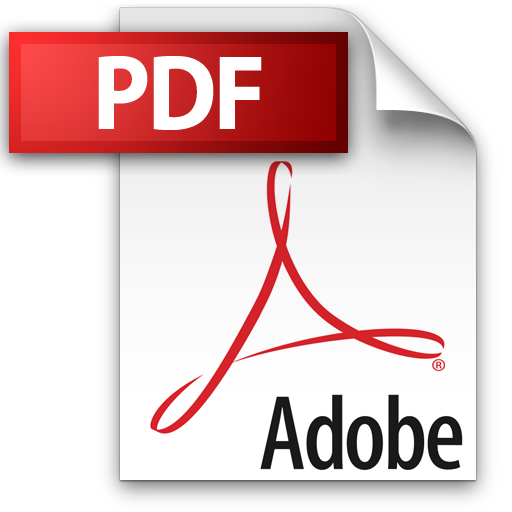 Thursday, March 13
Cities in the Age of Climate Change
Moderator: Jose Ma. Lorenzo Tan, President & CEO, World Wildlife Fund
Speakers:
Jim Maguire, Regional Managing Director – Construction, Power & Infrastructure, Asia, AON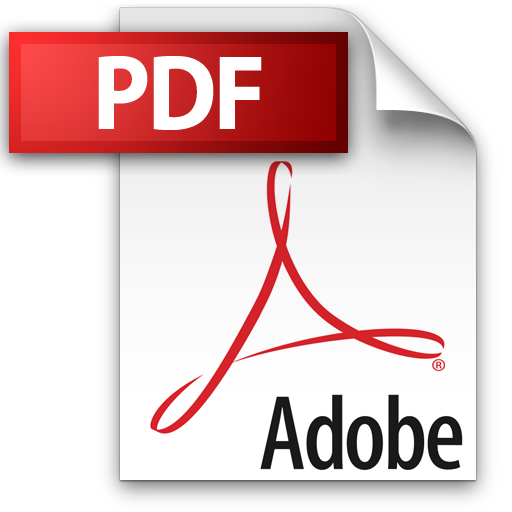 Rodel Lasco, Scientific Director, OML Center & Scientist, Intergovernmental Panel on Climate Change (IPCC)
Don H. Lee, President, Lafarge Cement Services (Philippines), Inc.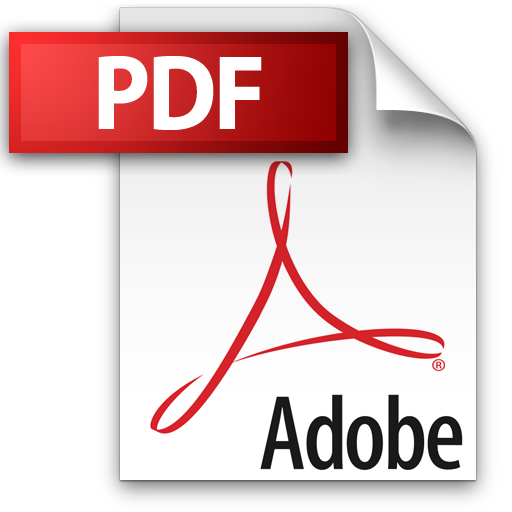 Mary Ann Lucille Sering, Commissioner & Executive Director, Climate Change Commission
Vulnerability in the Resilient City: Housing and Community Networks 
Moderator: Robert Freitag, Director of the Institute for Hazards Mitigation Planning and Research, University of Washington
Discussants:
Antonio Meloto, Founder & Chairman, Gawad Kalinga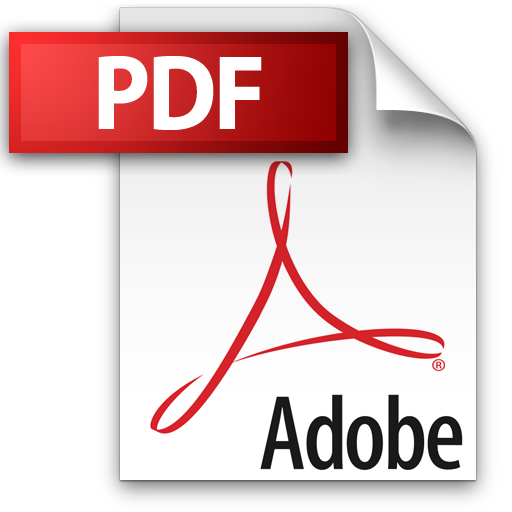 Patrick Condon, Chair, Urban Design, and Professor, Landscape Architecture, School of Architecture and Landscape Architecture, University of British Columbia
Illac Diaz, Founder, My Shelter/Litre of Light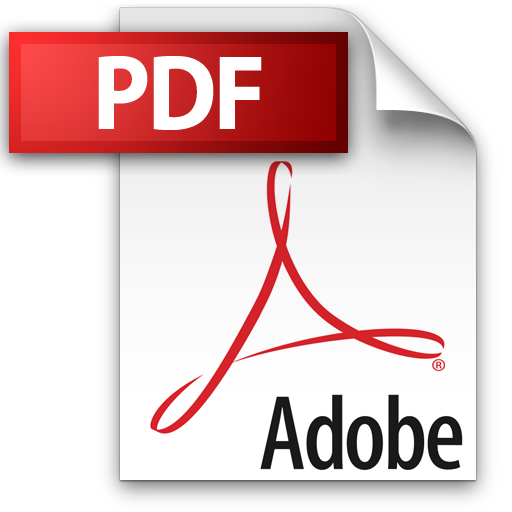 Celina Agaton, USAID ICCM Fellow, Cross Sector Crisis Mapping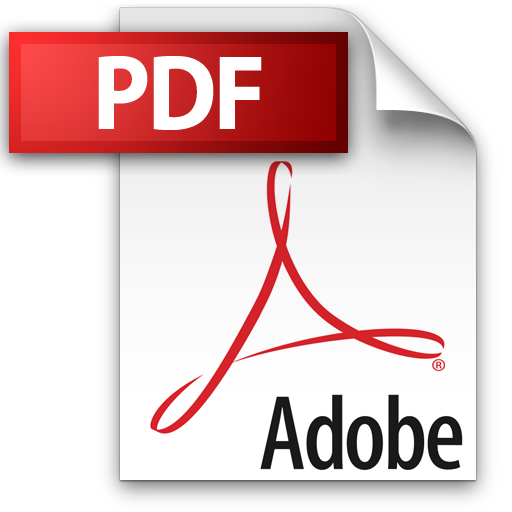 Livability in the Resilient City: Planning Cities for People
Moderator: Sujata Govada, Managing Director at Urban Design & Planning Consultants Ltd.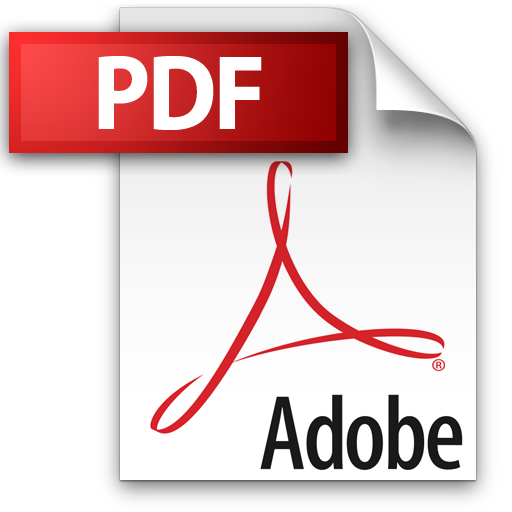 Discussants:
Jeffrey Heller, President, Heller Manus Architects
Nathaniel (Dinky) Von Einsiedel, President, Alliance for Safe & Sustainable Reconstruction (ASSURE)
Art Corpuz, Senior VP and Head of Urban, Regional Planning and Land Acquisition, AyalaLand