PCSI's Annual Forum
The Annual PCSI Forum is an exclusive, invitation-only event that brings together a cross-sector group of urban practitioners from around the world to share ideas and insights and set the stage for action. Attendees include senior representatives from government, the private sector, public health, nongovernmental organizations, foundations, academia, and more.
---
This Year's Forum: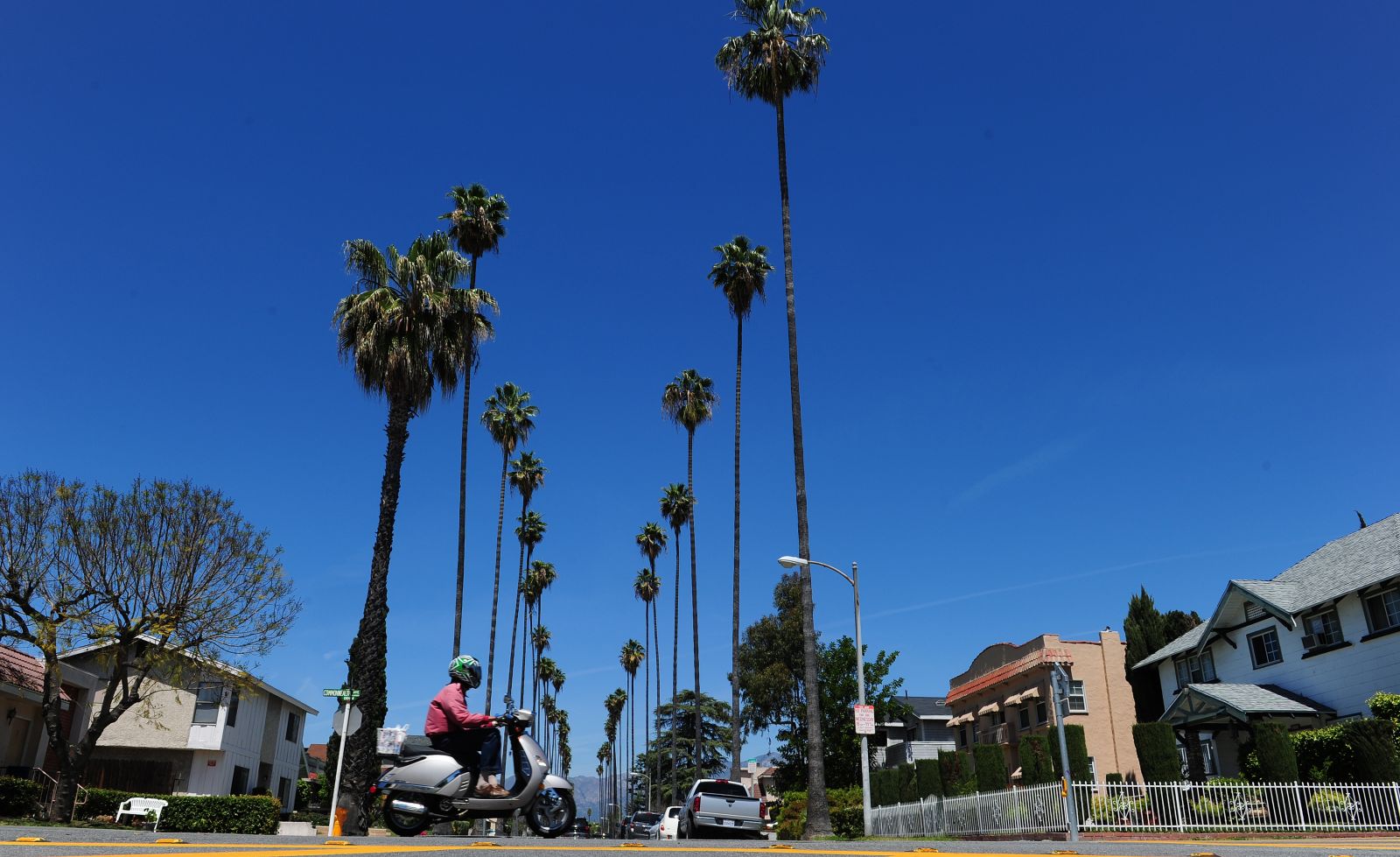 June 28 & 29, 2016
Los Angeles, California
This year's Forum explores how waterfront cities can shape the future of urban growth. Learn more>>
---
Past Forums:

May 31 - June 2, 2016
Jakarta, Indonesia
The 4th annual PCSI Forum explore and defined the attributes of innovative, vibrant, and sustainable cities in the Asia Pacific region. Learn more>>

April 20 - 22, 2015
Beijing, China
The 3rd Annual Forum brought together more than 160 experts from across the globe for a multi-sector discussion about the principles behind healthy and resilient cities in the Asia-Pacific region. >> read more

March 11 - 13, 2014
Manila, Philippines
The 2nd Annual Forum focused on creating cities that could withstand the damaging effects of climate change.  >> read more

February 18 - 20, 2013
Hong Kong, S.A.R.
The inaugural Forum featured a range of topics including sustainable building, community networks, governance structures, and how the process of urbanization will shape Asian cities for decades to come. >> read more