Beauty, Wellness, and the Best of East and West
VIEW EVENT DETAILS
Program from 6:30 p.m.
Live Webcast from 7 p.m.
Reception from 8 p.m.
Go inside the world of beauty and wellness with Danielle Chang, founder of LUCKYRICE and host of Lucky Chow, the popular PBS series that explores how Asian culture is rooted in our everyday lives.
For centuries, Asian civilizations have relied on herbs, food, and fermentation to cultivate health and beauty from the inside out. Inspired by a rich cultural heritage, Asian Americans today are developing food and wellness products that combine the best of East and West. They incorporate a wide variety of traditional remedies — including Korean fermented foods, Indian Ayurvedic principles, Chinese herbs, and Western homeopathy — in innovative ways, creating novel lifestyle products, spaces, and brands that rejuvenate the body, mind, and soul.
Join us for a fascinating discussion featuring Asian Americans who are successfully growing and leading the highly competitive beauty and wellness markets.
The program includes the national premiere of Lucky Chow season 3, episode 4, "Food as Wellness." Watch a sneak preview below.
Followed by a reception featuring catering by Kimbap Lab, snacks from Pop Pop Shoppe, and a special cocktail by Remy XO and Stanley George of Stanley's Pharmacy.
---
---
Speakers
Danielle Chang (moderator) is the founder and CEO of LUCKYRICE, a platform that celebrates the foods and cultures of Asia. LUCKYRICE has produced over 25 food festivals across North America that feature cuisines from all over Asia. Prior to founding LUCKYRICE Chang worked at The New York Times and later founded and published the magazine Simplycity. She is former CEO of Vivienne Tam, a fashion company, and earned her master's degree from Columbia.
Stanley George has redefined what it means to dispense medicine. He has forged his own unique practice over the past 20 years as a pharmacist in both New York and Los Angeles. In 2013 he opened Stanley's Pharmacy, the world's first wellness bar and pharmaceutical practice oasis for New Yorkers.
Sophia Tsao is the director of Po Wing, a specialty Chinese food and traditional health product market established in 1978.
---
This spring, Asia Society presents Asian in America — a series of public events, performances, conversations, and celebrations of the remarkably diverse experiences of Asians and Asian Americans in the United States.
---
Danielle Chang's Lucky Rice book can be purchased at AsiaStore or through the AsiaStore website. 
---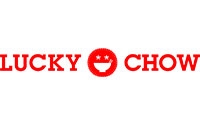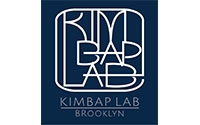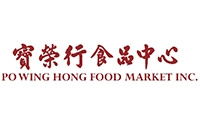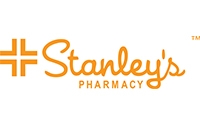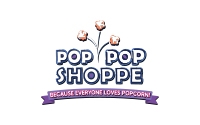 Event Details
6:30 - 9:30 p.m.
Asia Society
725 Park Avenue
New York, NY  10021
Buy Tickets
Member: $20; Students/Seniors: $30; Non-Member: $40
20190305T183000 20190305T213000 America/New_York Asia Society: Beauty, Wellness, and the Best of East and West

For event details visit https://asiasociety.org/node/28735/events/beauty-wellness-and-best-east-and-west Asia Society 725 Park Avenue New York, NY  10021
If you plan to attend, tell your friends on Facebook!
Join the Facebook Event »