Tim Lee: In Focus
Asia Society Museum has invited the artist Tim Lee to create a new work, Blowin' in the Wind, Bob Dylan, 1963, 2013. Made specifically for the Asia Society, this interactive multimedia installation is meant to function as a karaoke pavilion in which the audience is invited to sing along to the accompaniment of the artist's guitar cover of Dylan's iconic folk anthem. The participatory exhibition is meant to provoke a thoughtful consideration of how our understanding of a situation is often relative to our own personal experiences.
Tim Lee: In Focus  is curated by Michelle Yun, Curator, Modern and Contemporary Art, Asia Society Museum. The exhibition has been organized as part of Asia Society Museum's ongoing In Focus series, which is supported by the Contemporary Art Council.
Artist Biography
Tim Lee was born in 1975 in Seoul, South Korea, and currently lives and works in Vancouver, Canada. He received a Bachelor of Design from the University of Alberta in 1999 and an MFA from the University of British Columbia in 2002. Since then, he has been the focus of solo exhibitions including those at the Hayward Gallery, London (2009); the CCA Wattis Institute for Contemporary Art in San Francisco; and the Contemporary Arts Museum, Houston (2008). Lee has also been included in many group exhibitions, among them the Shanghai Biennale (2012); Istanbul Biennial (2011); "It Is What It Is," National Gallery of Canada (2010); Yokohama Triennale (2008); "All About Laughter," Mori Art Museum, Tokyo (2007); "Sliding Doors," Tate Modern, London (2006); and "New Work/New Acquisitions," The Museum of Modern Art, New York (2005). In 2009 he was granted a DAAD Artist in Residence award, Berlin. His work is included in the collections of the Museum of Modern Art, New York; the Tate Modern, London; the Reina Sofia, Madrid; and the National Gallery of Canada, among others. "Tim Lee: In Focus" is the artist's first solo museum exhibition in New York.
Credits
Support for Asia Society Museum is provided by the Partridge Foundation, a John and Polly Guth Charitable Fund; Asia Society Contemporary Art Council; Asia Society Friends of Asian Arts; Arthur Ross Foundation; Sheryl and Charles R. Kaye Endowment for Contemporary Art Exhibitions; Blanchette Hooker Rockefeller Fund; National Endowment for the Humanities; Hazen Polsky Foundation; New York State Council on the Arts; and the New York City Department of Cultural Affairs.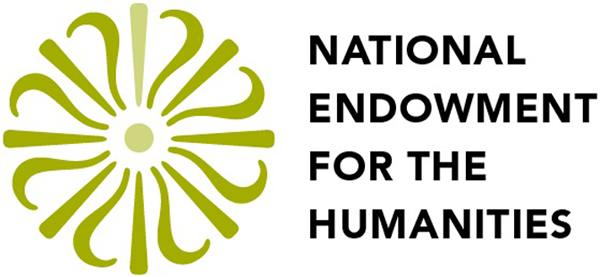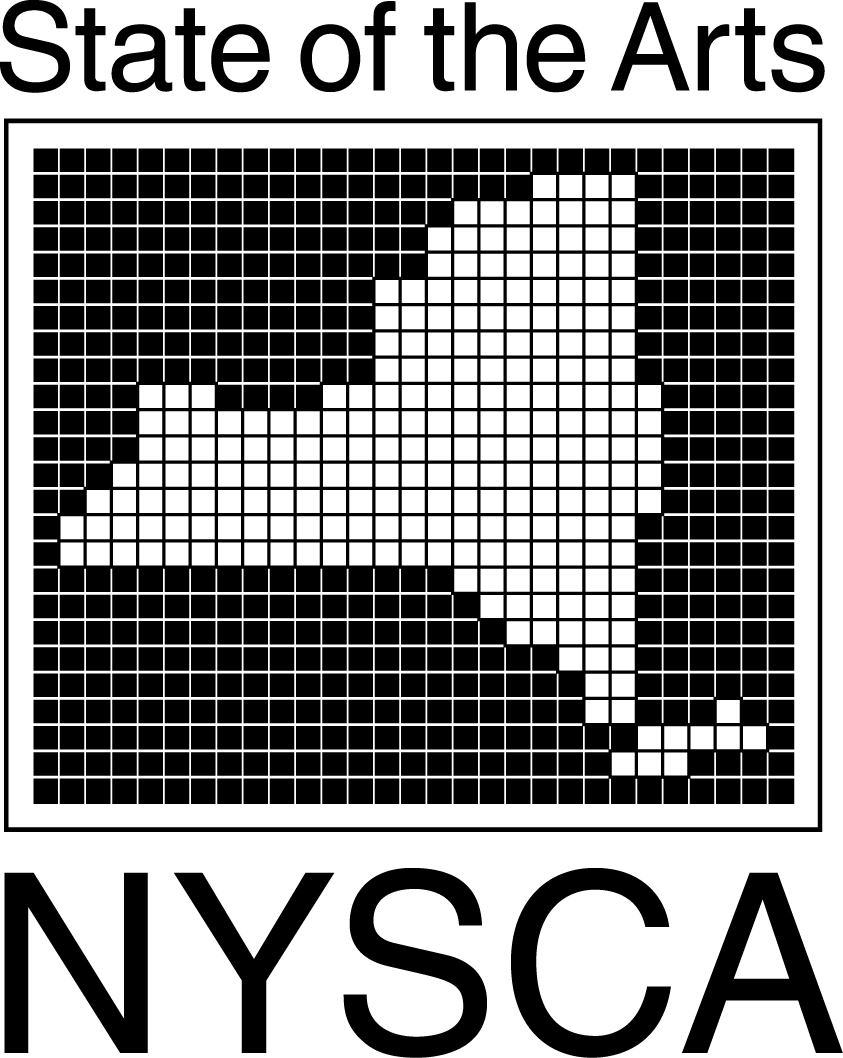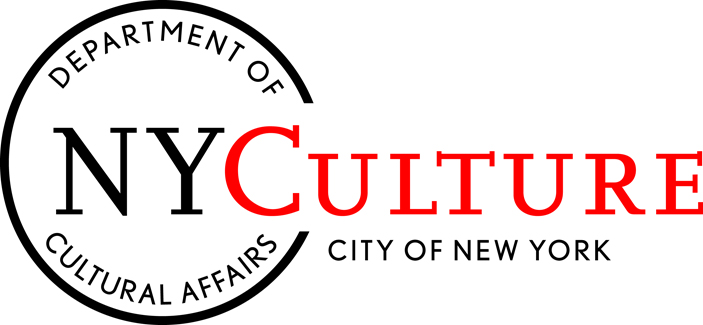 ---
Asia Society Museum Staff
Melissa Chiu, Museum Director and Senior Vice President, Global Arts and Cultural Programs
Marion Kocot, Director, Museum Operations
Nancy Blume, Head of Museum Education Programs
Clare McGowan, Collections Manager and Registrar
Laili Paksima, Manager, Global Events and Special Initiatives
Adriana Proser, John H. Foster Senior Curator for Traditional Asian Art
Jacob M. Reynolds, Registrar
Donna Saunders, Executive Assistant
Kevin Stapp, Installation Manager
Kate Williamson, Museum Publications Coordinator
Michelle Yun, Curator, Modern and Contemporary Art
Plan Your Visit