Security in Northeast Asia: Japan, South Korea, the U.S., and the Search for Solutions
VIEW EVENT DETAILS
Asia: Beyond the Headlines
Reception from 5:30 pm
Since the end of World War II, the United States has maintained strong security alliances with Japan and South Korea. Today, however, historical grievances, territorial disputes, and strong nationalist sentiments between Seoul and Tokyo have profoundly weakened diplomatic relations, making it hard for the two countries to achieve deeper cooperation on crucial regional issues.  The stakes are high; and the United States has worked to bring President Park Geun-hye of South Korea and Prime Minister Shinzo Abe of Japan together on key security issues as it seeks to stabilize the region. What are the dangers posed in the area?  How might greater cooperation between the three countries be achieved? How should China's role be considered? Should the United States take a more active and direct role as a mediator? The Asia Society Policy Institute is proud to present a top-flight, Beyond-the-Headlines look at some of the 21st century's most important international relationships.
 
Speakers: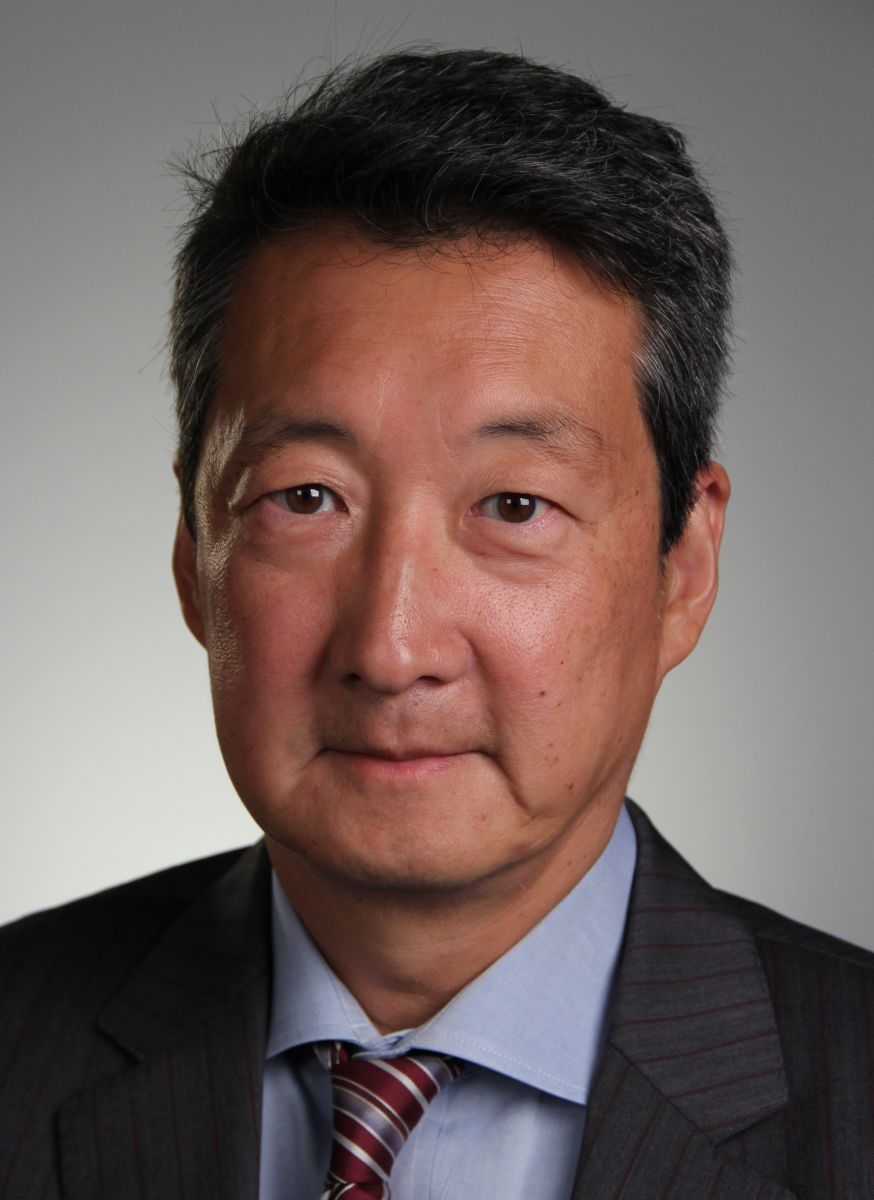 Victor Cha is Senior Adviser and Korea Chair at the Center for Strategic and International Studies. Dr. Cha has served as the director for Asian affairs on the National Security Council, responsible for Japan, the Korean peninsula, Australia, New Zealand, and the Pacific Island nations.
Evans J.R. Revere is a nonresident senior fellow at the Brookings Institution's Center for East Asia Policy Studies. He is also a Senior Adviser at Albright Stonebridge Group, a leading U.S. international consultancy. He retired from the Foreign Service in 2007, having served in various positions including Acting Assistant Secretary of State for East Asian and Pacific Affairs.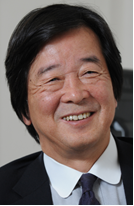 Hitoshi Tanaka is the chairman of the Institute for International Strategy at the Japan Research Institute and a senior fellow at the Japan Center for International Exchange. Mr. Tanaka served as Japan's Deputy Minister for Foreign Affairs, where he was a top advisor to Prime Minister Junichiro Koizumi on a broad range of issues.

Barbara Demick (Moderator) is Edward R. Murrow Press Fellow at the Council on Foreign Relations. Ms. Demick is the former Los Angeles Times bureau chief in Beijing. She is the author of Nothing to Envy: Ordinary Lives in North Korea, which won the UK's Samuel Johnson Prize for nonfiction and was a finalist for the National Book Award and National Book Critics Circle Award.

Outreach Partners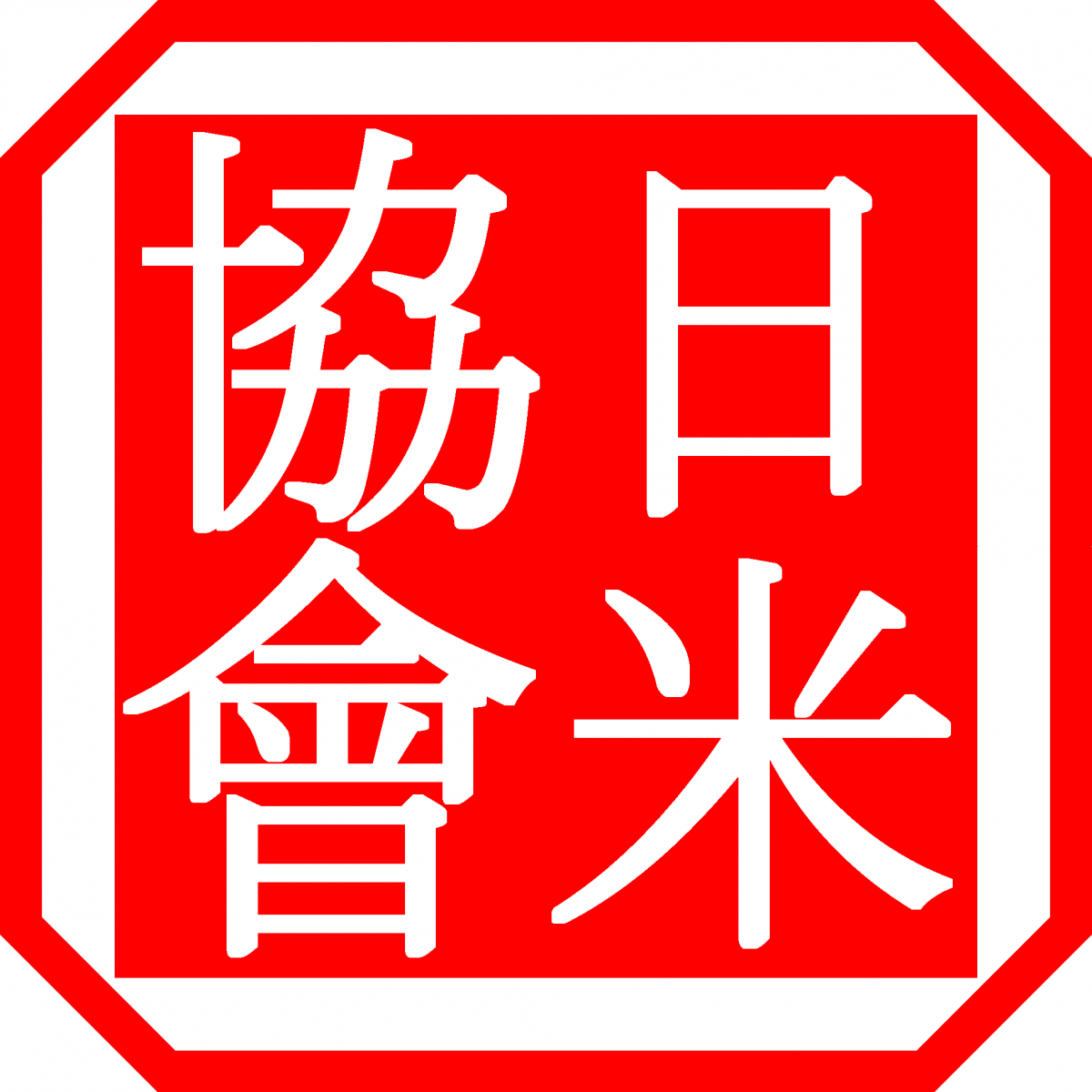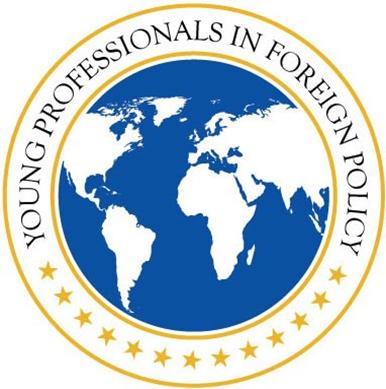 Can't make it to this program? Tune in to AsiaSociety.org/Live at 6:30 pm New York time for a free live video webcast. Viewers are encouraged to submit questions to moderator@asiasociety.org or via Twitter by using the hashtag #AskAsia.
Event Details
6:30 - 8 p.m.
725 Park Avenue
New York, NY
Buy Tickets - Members
Buy Tickets
Members: Free (registration required); students/seniors: $12; nonmembers: $15
20150225T183000 20150225T200000 America/New_York Asia Society: Security in Northeast Asia: Japan, South Korea, the U.S., and the Search for Solutions An Asia Society Policy Institute look at the future of Japan-South Korea-U.S. trilateral relations with Victor Cha of CSIS, journalist Barbara Demick, Evans J. R. Revere of the Brookings Institution, and Hitoshi Tanaka of JCIE.

For event details visit https://asiasociety.org/new-york/events/security-northeast-asia-japan-south-korea-us-and-search-solutions 725 Park Avenue New York, NY
---