The Red Detachment of Women - Film Screening
VIEW EVENT DETAILS
Part of the series
Goddess: Chinese Women on Screen (November 9 - December 8, 2012)
Citi Series on Asian Arts and Culture
The Red Detachment of Women 红色娘子军
Dir. FU Jie 傅杰, PAN Wenzhan 潘文展. 1970. China. Color. 101 min. 35mm. With English subtitles.
Featuring XUE Jinghua 薛菁华.
During the Cultural Revolution, only a small number of state-approved yangbanxi, model operas that adhered to revolutionary ideologies, were staged. One of them was the ballet opera The Red Detachment of Women, about a peasant girl who breaks away from an oppressive landlord and joins the Red Army. The performance, originally staged in 1964, was adapted to film and made the ballerina Xue Jinghua an instant star. The virtuosic and ecstatic dance sequences featuring revolutionary heroines carrying rifles and clenching fists in army shorts have formed some of the most lasting and iconic revolutionary imageries. This popular ballet opera, which also features music that is familiar to Chinese of all generations, is still being performed in China today.
Watch an excerpt (1 min., 11 sec.)
This series is part of Citi Series on Asian Arts and Culture. Additional support is provided by People's Republic of China's Ministry of Culture, China Film Archive, and the Consulate General of the People's Republic of China in New York.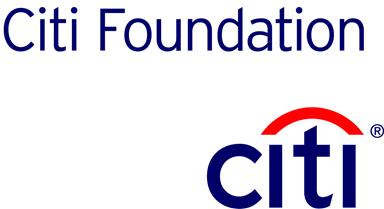 Event Details
6:30 - 8:30 p.m.
725 Park Avenue (at East 70 Street), New York, NY
Online ticketing for this program is now closed. Tickets are available and can be purchased in person at the door. $7 members; $9 students/seniors; $11 nonmembers. Series discount available. Click on series page link to find out more.
20121130T183000 20121130T203000 America/New_York Asia Society: The Red Detachment of Women - Film Screening

For event details visit https://asiasociety.org/new-york/events/red-detachment-women-film-screening 725 Park Avenue (at East 70 Street), New York, NY
If you bought tickets tell your friends on Facebook!
Join the Facebook Event »