Monkey Business: Japan/America Writers' Dialogue
VIEW EVENT DETAILS
Join a lively conversation between contemporary Japanese and American authors featured in the international literary journal, "Monkey Business." In conjunction with the PEN World Voices Festival 2016.
NEW YORK, April 30, 2016 — In celebration of the publication of the sixth edition of Monkey Business, a cutting edge literary journal comprised of new writing from Japan, Asia Society presents two separate panel discussions featuring prominent Japanese and foreign literary figures. The first conversation features Linh Dinh and Mieko Kawakami and is moderated by Roland Kelts, and the second discussion features Hideo Furukawa and Rebecca Brown and is moderated by Ted Goosen. Motoyuki Shibata, a founding editor of Monkey Business, introduces the participants. (1 hr., 43 min.)
---
Join a lively conversation between contemporary Japanese and American authors. Continuing an on-going collaboration with Pen World Voices, Japan Foundation, and A Public Space, Asia Society is delighted to be hosting another international writers' dialogue. Curated and moderated by the co-founders and editors of Monkey Business, Motoyuki Shibata and Ted Goossen, together with contributing editor Roland Kelts, this year's featured writers are Japanese authors Hideo Furukawa and Mieko Kawakami, in conversation with American authors Rebecca Brown and Linh Dinh.
Monkey Business is a unique, cutting-edge annual literary journal which showcases newly-translated Japanese as well as contributions from contemporary American and British writers. A genre defying publication, Monkey Business has presented manga renditions by top Japanese artists of Kafka, Lafcadio Hearn, and Bruno Schulz, as well as short stories and poetry by such noted writers as Paul Auster, Hideo Furukawa, Haruki Murakami, and Charles Simic.
Shop AsiaStore for Monkey Business 6 and past editions.
Hideo Furukawa is the author of Belka, Why Don't You Bark? His partly fictional reportage Horses, Horses, in the End Light Remains Pure, will be published on March 11, 2016, the fifth "anniversary" of the Great East Japan Earthquake.
Mieko Kawakami, is a novelist, poet, singer and actress. English translations of her work have appeared in many publications, including March Was Made of Yarn: Writers Respond to Japan's Earthquake, Tsunami and Nuclear Meltdown.
Linh Dinh is the author of the poetry collections Borderless Bodies and Some Kind of Cheese Orgy, two short story collections, Fake House and Blood and Soap,and a novel Love Like Hate. His blog is Postcards from the End of [the] America[n Empire].
Rebecca Brown is known for her intense, spellbinding prose. Her publications include The Gifts of the Body, The Dogs: A Modern Bestiary, The Last Time I Saw You, and a collection of essays American Romances. She lives in Seattle.
Roland Kelts, contributing editor to Monkey Business, is the author of the bestselling Japanamerica (2007). His articles, essays and stories have been published in leading journals and publications.
Ted Goossen, one of the founding editors of Monkey Business teaches Japanese literature and film at York University in Toronto. He is the general editor of The Oxford Book of Japanese Short Stories.
Motoyuki Shibata, one of the founding editors of Monkey Business teaches American literature and literary translation at the University of Tokyo. Among others, he has translated Paul Auster, Rebecca Brown, Linh Dinh, Kelly Link and Charles Simic.
Co-presented by the Asia Society and the Japan Foundation in coordination with Monkey Business and A Public Space.
Part of Citi Series on Asian Arts and Culture.
 

In conjunction with PEN World Voices Festival 2016 (April 25–May 1, 2016).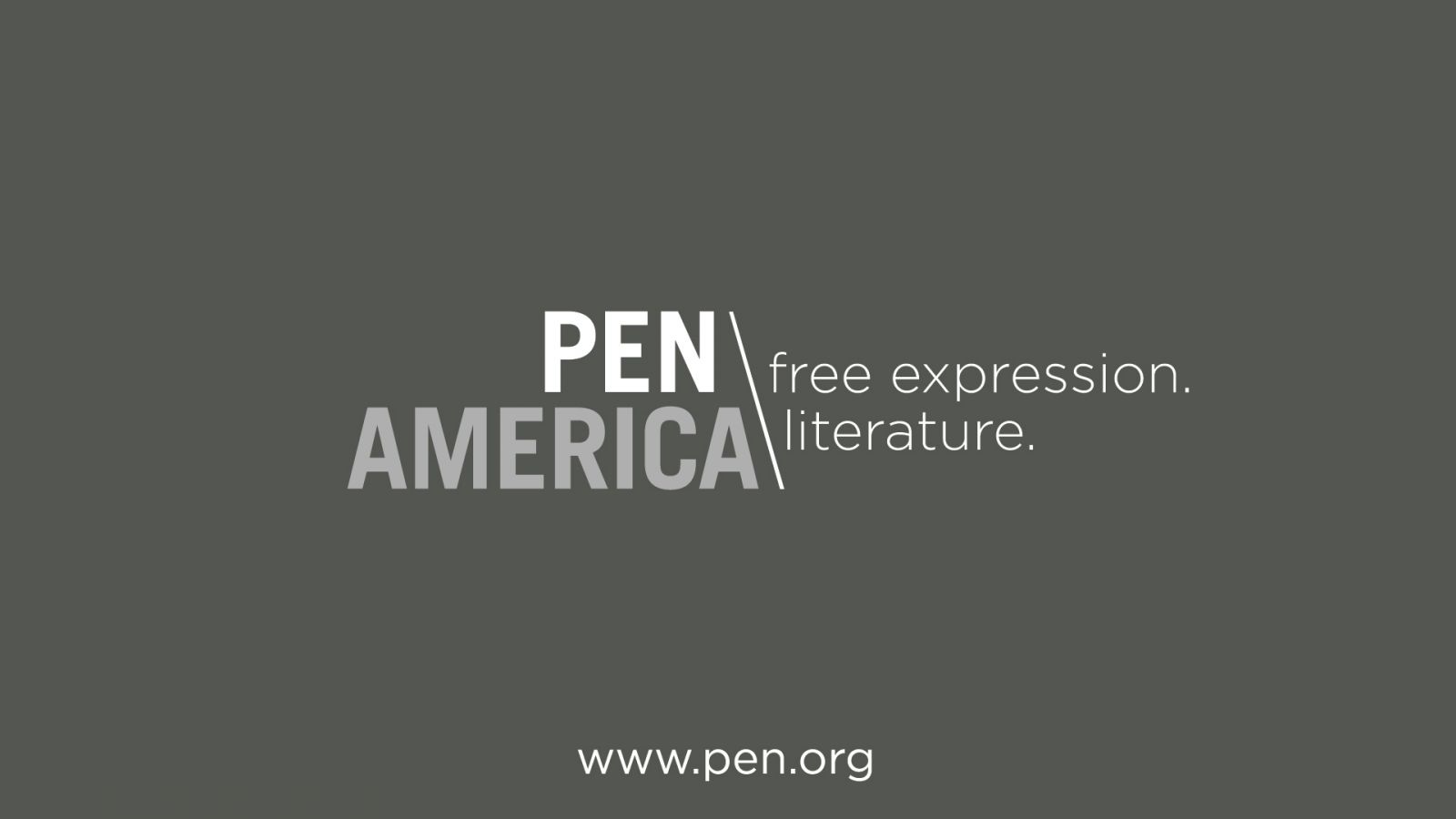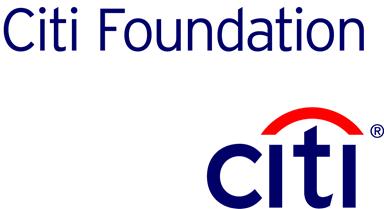 Event Details
2 - 4 p.m.
725 Park Avenue at 70th Street New York, NY 10021
Buy Tickets
$12 members; $15 students/seniors; $20 nonmembers.
20160430T140000 20160430T160000 America/New_York Asia Society: Monkey Business: Japan/America Writers' Dialogue

For event details visit https://asiasociety.org/new-york/events/monkey-business-japanamerica-writers-dialogue-1 725 Park Avenue at 70th Street New York, NY 10021
If you bought tickets or plan to watch the webcast tell your friends on Facebook!
Join the Facebook Event »