Making the Grade in Global Education
VIEW EVENT DETAILS
Asia: Beyond the Headlines
**PLEASE NOTE: Despite today's winter weather, we're pleased to confirm that Making the Grade in Global Education will be held as planned.**
In early December, the OECD's "PISA Scores" — the key metric measuring student performance — were announced. The industrialized nations of East Asia have scored well in recent years, and educators in other parts of the world are struggling to make the grade, as it were. Societies must eliminate significant inequities in education, as living wage jobs are no longer available to those without access to higher levels of education. Countries will increasingly require a large proportion of their workforce to be well educated to maintain economic growth and prevent the social unrest that comes from unequal opportunity. Employers around the world complain of a shortfall of skilled workers, while millions of youth around the world are unemployed. Clearly there is a gap between the skills learned by students and those desired in the workplace.
There are numerous potential solutions to address this global challenge. Wendy Kopp founded Teach For America, which recruits outstanding graduates and professionals to teach in schools in low-income communities and become lifelong leaders in the effort to solve educational inequity. This model is inspiring social entrepreneurs from around the world in the Teach For All network, such as Andrea Pasinetti of Teach For China, to expand educational opportunity by adapting the model to their own contexts. Asia Society's Global Cities Education Network takes a different approach, bringing together educators from high-performing city systems around the world to improve teacher quality and the teaching of 21st century skills. As President of Columbia's Teachers College, Susan Fuhrman considers how teacher education programs must adapt to better prepare educators to teach these 21st-century skills.
Join Tony Jackson, Asia Society Vice President for Education in hosting Wendy Kopp, Susan Fuhrman, and Andrea Pasinetti, with an introductory video by Andreas Schleicher, Deputy Director for Education and Skills and Special Advisor on Educational Policy at the OECD, for a discussion about innovation and equity in global education.
Speakers:
Dr. Susan H. Fuhrman is the President of Teachers College, Columbia University and founding Director and Chair of the Management Committee of the Consortium for Policy Research in Education and President of the National Academy of Education. Dr. Fuhrman has been recognized by a wide variety of international, national, state and local organizations, including 2008 Distinguished Leaders in Education Award from Rutgers University.
Tony Jackson is Vice President for Education at Asia Society. He also leads Asia Society's Partnership for Global Learning (PGL), a national membership network of practitioners and policymakers dedicated to integrating knowledge about Asia and the world as a mainstay of American education. Over the past six years, he has led the development of Asia Society's International Studies Schools Network, an effort within the PGL to create a network of small, effective, internationally-themed secondary schools across the country.
Wendy Kopp is CEO and co-founder of Teach for All, an organization dedicated to ensuring educational excellence and equity. In 1989, Kopp founded Teach for America, to marshal the energy of her generation against educational inequity in the United States. The author of two books, Kopp is the recipient of numerous honorary degrees and awards, including recognition as one of Time magazine's 100 Most Influential People.
Andrea Pasinetti is the CEO and co-founder of Teach for China (TFC).  During a 2008 year of study at Tsinghua University in Beijing, Pasinetti worked to understand the contours of educational inequity in China. After visiting more than 300 schools, Pasinetti founded TFC to aid in China's ongoing effort to bring quality educational resources to all children, regardless of where they were born. Pasinetti was recognized as the most influential foreign citizen residing in China by China Newsweek magazine in 2011.
Co-presented with: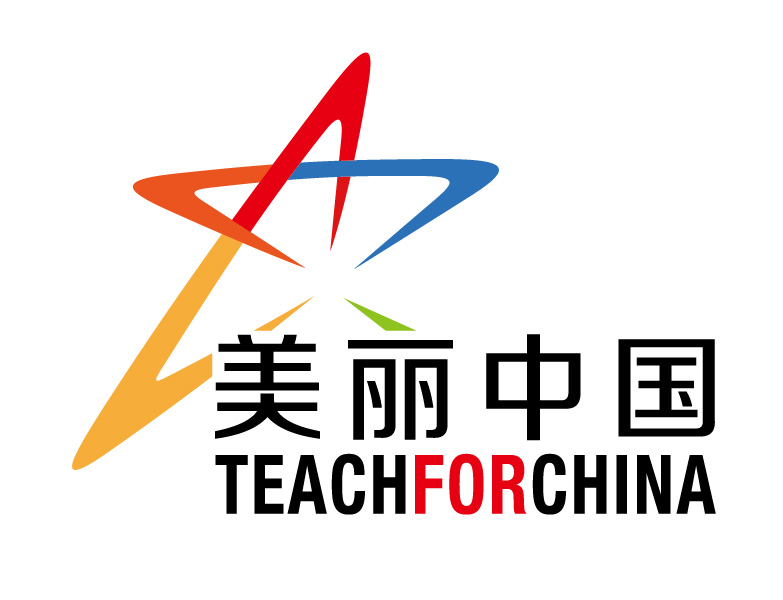 Can't make it to this program? Tune in to AsiaSociety.org/Live at 6:30 pm New York time for a free live video webcast. Viewers are encouraged to submit questions to moderator@asiasociety.org or via Twitter or Facebook using the hashtag #askasia.
Event Details
6:30 - 8 p.m.
725 Park Avenue (at East 70th Street), New York, NY
Buy Tickets
Members: $10; students/seniors: $12; nonmembers: $15
If you bought tickets or plan to watch the webcast, tell your friends on Facebook!
Join the Facebook Event »