Indonesia's Place in the World Order (Sold Out)
VIEW EVENT DETAILS
Didn't get tickets to this program? Tune in to AsiaSociety.org/Live at 11:30 am New York time for a free live video webcast. Viewers are encouraged to submit questions to moderator@asiasociety.org or via Twitter or Facebook using the hashtag #AskAsia.
---
Perhaps no country is as well-positioned to take advantage of Asia's rise as Indonesia: a diverse, stable democracy rich with natural resources and human capital, straddling the trade routes between the wealthiest and most developed nations in the world. Indonesia is a vast and populous country with a heritage that counts among its influences Islamic, Indian, Chinese and Western cultures. Leveraging these advantages has helped Indonesia transform itself into a global power and economic dynamo.
As newly elected President Joko Widodo takes power, major questions arise: With nations like China, Japan and the United States all perceiving the value of a strong relationship with Indonesia, which global partnerships will most benefit the country and its people? How will Indonesia navigate the challenging geo-political and geo-economic environment in the region—the "trust deficit" among key countries, unresolved territorial disputes, as well as the management of geo-political shifts? How relevant are ASEAN's community building efforts to the wider Asia-Pacific and Indo-Pacific region? Asia Society is proud to welcome His Excellency Dr. Marty Natalegawa, Foreign Minister of Indonesia, to help explain how his country sees its future and its place in Asia and the world order.
 
Sponsored by: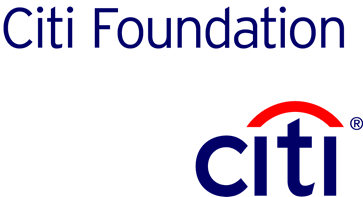 Event Details
11:30 a.m. - 1 p.m.
725 Park Avenue
New York, NY
Please note: this event is now sold out. See description, left, for live webcast details.
20140929T113000 20140929T130000 America/New_York Asia Society: Indonesia's Place in the World Order (Sold Out)

For event details visit https://asiasociety.org/new-york/events/indonesias-place-world-order-sold-out 725 Park AvenueNew York, NY