India: The Votes Are In (SOLD-OUT)
VIEW EVENT DETAILS
Asia: Beyond the Headlines
---
A special luncheon and panel discussion
The results of India's election are in. Narendra Modi's Bharatiya Janata Party (BJP) recorded a staggering victory, securing an outright majority on its own. The BJP's success came at the expense of India's incumbent party, the Indian National Congress, which suffered the greatest electoral defeat in its history. Regional parties and the newcomer Aam Aadmi Party had a weak showing as well.
What does the BJP's decisive victory and Modi's ascent to the Prime Minister's seat mean for India? Modi has been widely hailed for his success in improving the economy in the state of Gujarat, and he is expected to try to replicate his pro-business policies nationwide. A self-described "Hindu nationalist," he also represents a controversial strain of political philosophy, one which could have important ramifications for India and its neighbors.
How will the BJP use its strong mandate? With a majority of its own, will it continue to cater to its National Democratic Alliance partners? And what lies ahead for the Indian National Congress? Join the Asia Society Policy Institute for a special, high-level conversation about the election's implications for the world's largest democracy, for Asia, and for the world. The program will include a special luncheon with the speakers.
 
Speakers:
Bobby Ghosh is a journalist and TIME magazine's World Editor. An Indian National, he is the first non-American to be named to that post in TIME's history.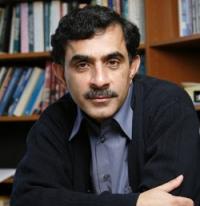 Devesh Kapur is an Associate Professor and Director of the Center for the Advanced Study of India at the University of Pennsylvania. His latest book is Diaspora, Democracy and Development: The Impact of International Migration from India on India.
Frank Wisner is a foreign affairs advisor at Patton Boggs LLP. Ambassador Wisner's previous four-decade career in diplomacy included service as Ambassador to India, as well as appointments as Under Secretary of Defense for Policy and Under Secretary of State for International Security Affairs.
Marshall Bouton (moderator) is the Interim Director of the Asia Society Policy Institute. Previously, he served as President of The Chicago Council on Global Affairs from 2001-13.

Sponsored by: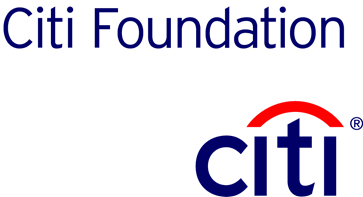 Event Details
12 - 2 p.m.
725 Park Avenue
New York, NY
Please note: this event is now sold-out. See description, left, for live webcast details.
20140519T120000 20140519T140000 America/New_York Asia Society: India: The Votes Are In (SOLD-OUT)

For event details visit https://asiasociety.org/new-york/events/india-votes-are-sold-out 725 Park AvenueNew York, NY