India Prospective 2014
VIEW EVENT DETAILS
Networking reception from 5:30 pm
While the business and economic environment in India has been quite somber in recent years, the newly elected government has promised various initiatives to boost sentiment and revive the economy, which has led to renewed optimism among the population. The new government of India will submit its budget to the Indian Parliament on July 10. This will be a keenly watched event since it is likely to provide guidance on the new government's thought process for the next few years.
Asia Society is pleased to partner with KPMG LLP and the U.S.-India Business Council to present India Prospective: 2014, which will provide an opportunity to get an informed view on the impact of these announcements on the growth of the Indian economy and on foreign direct investments. The panel of professionals will share their insights relating to overview of the Economic Survey and the Budget, tax and regulatory features of the Budget and prospects and opportunities for India in 2014.
This informative event will be hosted by Rishi Chugh, partner in charge, KPMG's U.S.-India practice. The meeting will be opened by P. Scott Ozanus, Deputy Chairman and Chief Operating Officer, KPMG LLP, and inaugural remarks will be provided by Dnyaneshwar M. Mulay, Consul General of India, New York.  Himanshu Mandavia, tax partner with KPMG in India (on rotation in the United States), will provide an overview of the budget and its implications on tax and investment. Speakers and panelists include Ashish Chugh, Portfolio Manager, Bay Pond Partners at Wellington Management Company; Bhasker Natarajan, EVP - Global and Chief Operating Officer – Large Emerging Markets, Liberty Mutual; Diane Farrell, President (Acting), U.S.-India Business Council; and other special guests.
Supported by:
Outreach Partners: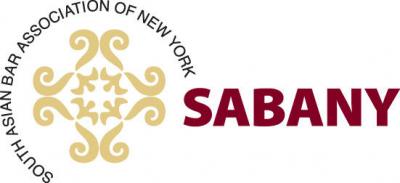 Event Details
725 Park Avenue
New York, NY
Buy Tickets - Members
Buy Tickets
Members: $10; students/seniors: $12; nonmembers: $15

Add to Calendar
20140716T223000
20140717T000000
UTC
Asia Society: India Prospective 2014
725 Park Avenue New York, NY
---