India and Pakistan: The Legacy of Partition [SOLD OUT]
VIEW EVENT DETAILS
If you would like tickets to this SOLD OUT event, we are still holding a limited number of Patron tickets for either Asia Circle (Young Patrons between the ages of 21 and 40) or President's Circle Patrons. For more information about Asia Circle visit: http://asiasociety.org/new-york/support/membership/young-patron. For more information about President's Circle visit: http://asiasociety.org/new-york/support/membership/patron. Or call 212-327-9302.
A conversation with Fareed Zakaria on the occasion of the release of Nisid Hajari's Midnight's Furies: The Deadly Legacy of India's Partition.
Since India's partition in 1947 into two sovereign nations, mutual animosity has characterized the relationship between India and Pakistan. Despite a shared history, cultural and linguistic links, and geographic proximity, the two countries have been unable to sustain constructive engagement, and their disputes remain a major cause of regional instability - and even global concern.
How much of this discord can be traced back to Partition? What might be done to free the India-Pakistan relationship from the problematic legacy of a territorial division imposed nearly 70 years ago? And until that occurs, how can India and Pakistan find a way to manage common challenges, from disaster relief to counterterrorism to Afghanistan's security situation following the U.S. military withdrawal? In his new book, Midnight's Furies, author Nisid Hajari seeks to chart the history of the Indian subcontinent's feuding siblings. Asia Society is pleased to welcome him for a conversation with journalist Fareed Zakaria and former Pakistan Ambassador to the U.S. Husain Haqqani about the enduring legacy of Partition, and its impact on India-Pakistan relations and global affairs today.
Speakers: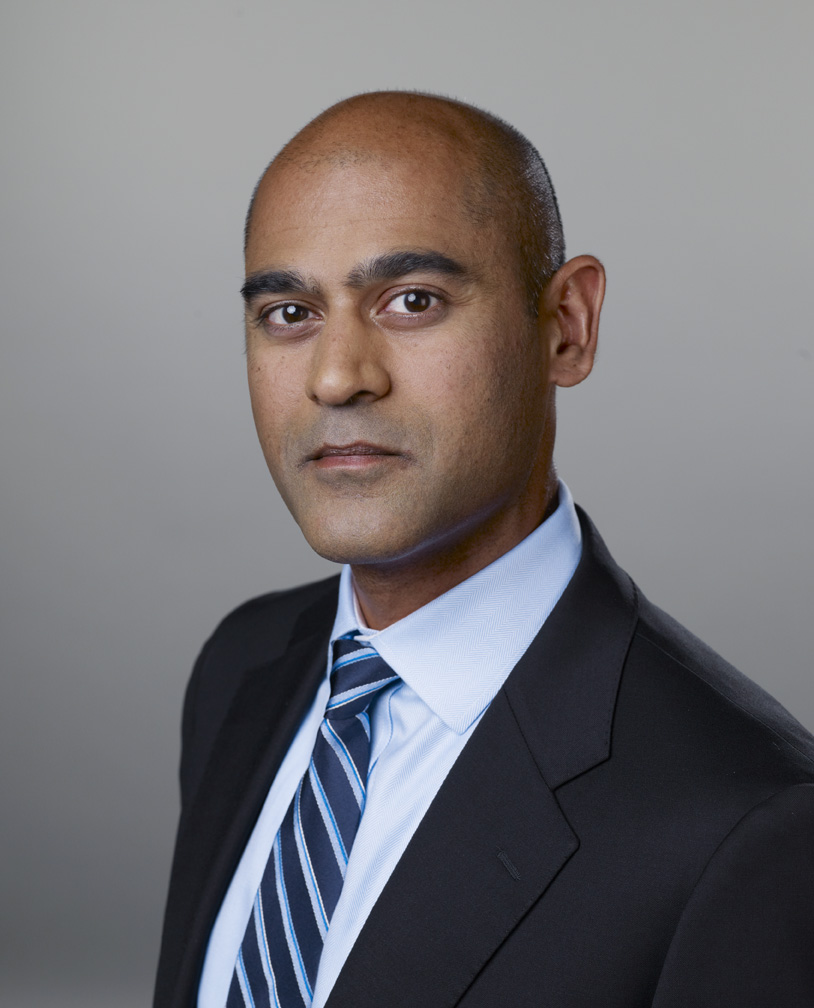 Nisid Hajari is Asia Editor for Bloomberg View and the author of Midnight's Furies: The Deadly Legacy of India's Partition, on the birth of the India-Pakistan rivalry. Prior to Bloomberg, Hajari was a top editor at Newsweek magazine in New York, and before that as a writer and editor with TIME magazine in Hong Kong. Hajari has appeared as a regular commentator on CNN, BBC and National Public Radio, and is a member of the Council on Foreign Relations.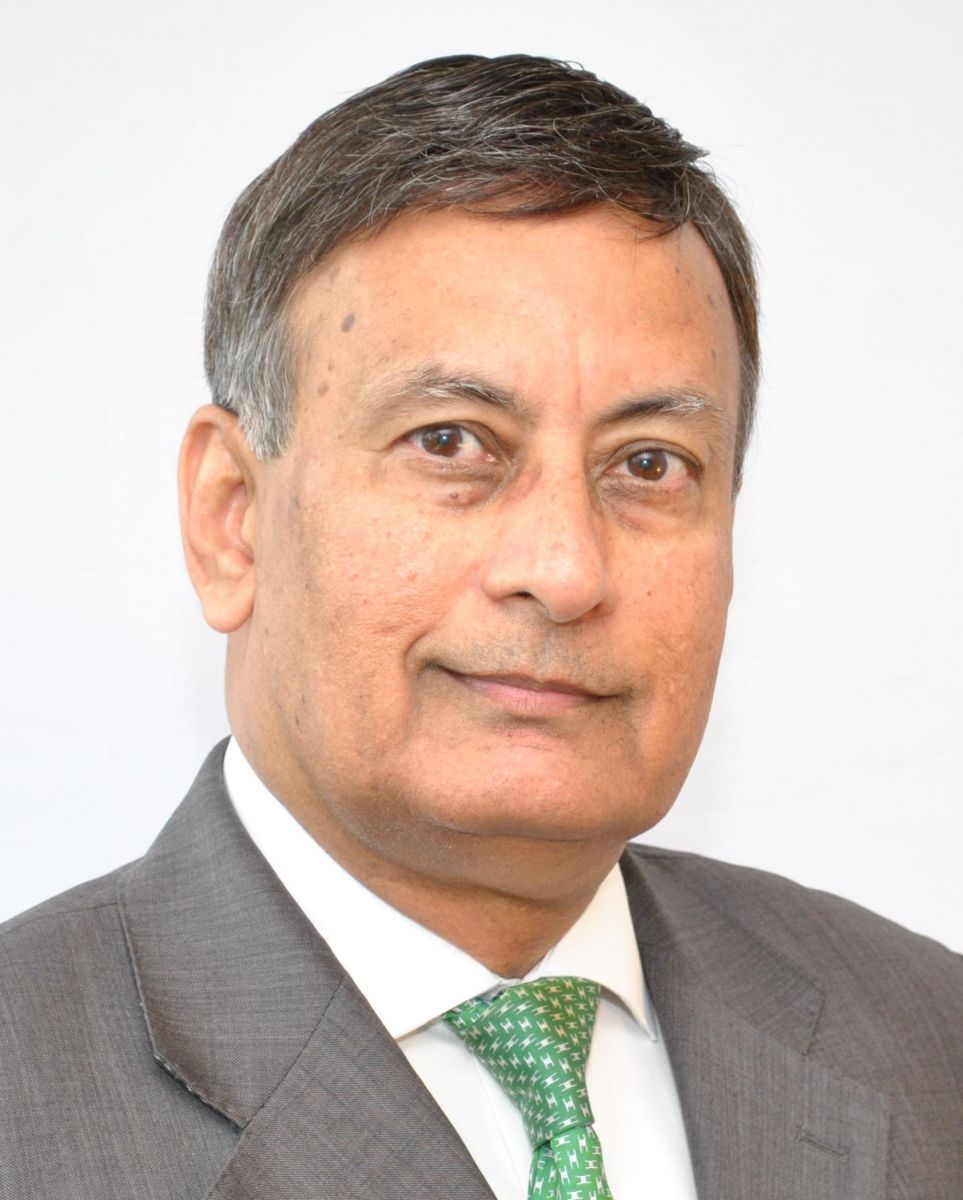 Ambassador Husain Haqqani is a Hudson Institute Senior Fellow and Director for South and Central Asia. He served as Pakistan's ambassador to the United States from 2008-2011, and as an advisor to four Pakistani Prime ministers: Yusuf Raza Gilani, Benazir Bhutto, Nawaz Sharif and Ghulam Mustafa Jatoi. He is the director of the Center for International Relations, and professor of the practice of international relations at Boston University.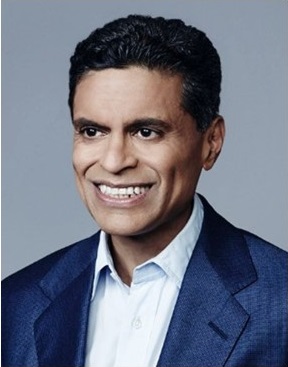 Fareed Zakaria is host of CNN's flagship international affairs program — Fareed Zakaria GPS — a Washington Post columnist, a contributing editor to The Atlantic and a New York Times bestselling author. He was described in 1999 by Esquire Magazine as "the most influential foreign policy adviser of his generation." In 2010, Foreign Policy named him one of the top 100 global thinkers.
 
***It is advised that guests arrive by 6:00PM if they would like to be seated in the audience. Guests who arrive later than the recommended time may be seated in an overflow space.


This program made possible through the generous support of the Nicholas Platt Endowment for Public Policy
Can't make it to this program? Tune in to AsiaSociety.org/Live at 6:30pm E.T. for a free live video webcast. Viewers are encouraged to submit questions to moderator@asiasociety.org or via Twitter by using the hashtag #AskAsia.
 
Event Details
725 Park Avenue
New York, NY

Add to Calendar
20150615T223000
20150616T000000
UTC
Asia Society: India and Pakistan: The Legacy of Partition [SOLD OUT]
725 Park Avenue New York, NY
---