Endless Desire
VIEW EVENT DETAILS
'Vengeance Is Shohei Imamura' film series
Part of the film series
Vengeance Is Shohei Imamura (January 17-February 1, 2014)
Endless Desire
Shohei Imamura. 1958. Japan. 100 min. b/w. 35mm. With English subtitles.  
w. Hiroyuki Nagato, Sanea Nakahara, Ko Nishimura
A decade after Japan's WWII surrender, a group of seedy characters gather to retrieve a valuable cache of morphine buried during the war. To reach the treasure now located underneath a butcher's shop, the group must dig an underground tunnel from a nearby house. While digging is in progress, group members scheme against each other. A few irritating locals and a planned slum demolition further threaten to derail the project. This dark comedy, Imamura's third feature made in his directorial debut year, already displays the auteur's penchant for observing basic instincts in the messy underworld. Print courtesy of Japan Foundation.
Blue Ribbon Awards — Best New Director, Best Supporting Actress
Watch the trailer (film to be screened with English subtitles):
This film series is co-presented with Japan Foundation and is part of Citi Series on Asian Arts and Culture.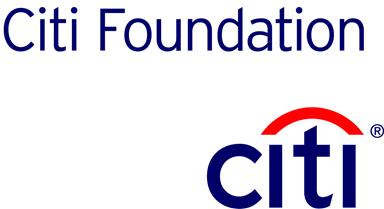 Event Details
725 Park Avenue (at East 70 Street), New York, NY
Buy Tickets
Free admission. Limit two tickets per person. Click "Buy Tickets," below, to register.

Add to Calendar
20140117T233000
20140118T011500
UTC
Asia Society: Endless Desire
725 Park Avenue (at East 70 Street), New York, NY
---