Crisis on the Peninsula: Implications for the U.S.-Korea Alliance
VIEW EVENT DETAILS
Asia: Beyond the Headlines
NEW YORK, June 19, 2017 — Chung-in Moon, Daniel Russel, and Sue Mi Terry discuss what the future holds for the U.S.-Korea alliance, the Korean Peninsula, and the security of Northeast Asia. The conversation was moderated by Barbara Demick with opening remarks by Ro-Myung Gong. ( 1 hr., 25 min.)
---
BREAKFAST AVAILABLE FROM 8:00AM
DISCUSSION BEGINS AT 8:30AM
Soon after taking office, President Donald Trump reassured South Korea of the "ironclad commitment" of the U.S. to the alliance in the face of North Korean threats and provocations. Previous comments made by Trump — both on the campaign trail and after — had called into question core principles of the alliance, from long-standing U.S. military commitments to the support of regional free-trade agreements. President Trump's reaffirmation of the decades-long friendship provided a measure of stability during a period of repeated threats from North Korea, and domestic political turmoil in the South. Just this May, South Korea elected Moon Jae-in as its new president and with new leadership may come possible changes to the country's foreign policy posture. Meanwhile, North Korea appears on the brink of a profoundly upgraded missile capacity and the Trump administration has sent a U.S. Navy strike group into nearby waters.
Join us for a special breakfast program featuring opening remarks by Ro-Myung Gong, followed by a panel discussion with Chung-in Moon, Daniel Russel, and Sue Mi Terry moderated by Barbara Demick. What does the future hold for the U.S.-Korea alliance, the Korean Peninsula, and the security of Northeast Asia?
Opening Remarks
Ro-Myung Gong is Chairman of the East Asia Foundation and Chair Professor of International Studies at Dongseo University. He served as Republic of Korea's Ambassador to Brazil (1983-86), Consul-General in New York (1986-89), Ambassador to the Soviet Union (1990-92), and Ambassador to Japan (1993-94) until his appointment as the Minister of Foreign Affairs for the Republic of Korea under President Young-sam Kim (1994-1996). Following his retirement from government, he served as a member of the Presidential Advisory Council on Unification in 1997.
 
Panel Speakers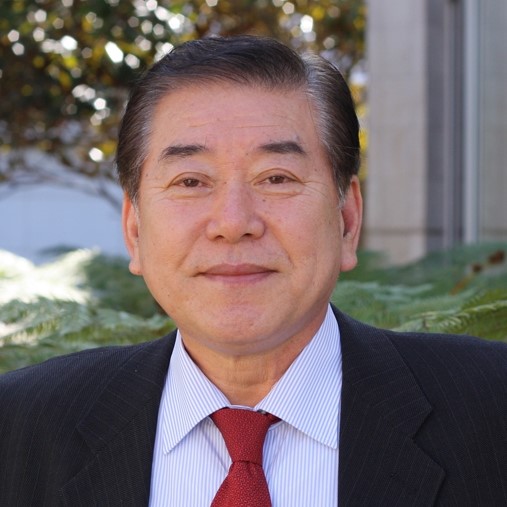 Chung-in Moon is Special Advisor to ROK President Moon Jae-in for Unification, Foreign, and National Security Affairs. He is also Distinguished Professor at Yonsei University, Seoul, and Editor-in-Chief of Global Asia. He is Krause Distinguished Fellow of School of Global Strategy and Policy at University of California, San Diego, a former chairman of the Presidential Committee on the Northeast Asian Cooperation Initiative — a cabinet-level post in the Korean government — and has served as Ambassador for International Security Affairs at the Republic of Korea Ministry of Foreign Affairs and Trade.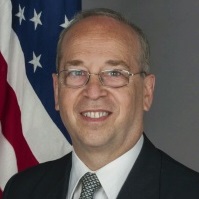 Daniel Russel is Diplomat in Residence and Senior Fellow at the Asia Society Policy Institute. A career member of the Senior Foreign Service at the U.S. Department of State, he most recently served as the Assistant Secretary of State for East Asian and Pacific Affairs. Prior to his appointment as Assistant Secretary on July 12, 2013, Mr. Russel served at the White House as Special Assistant to the President and National Security Council (NSC) Senior Director for Asian Affairs. During his tenure there, he helped formulate President Obama's strategic rebalance to the Asia-Pacific region.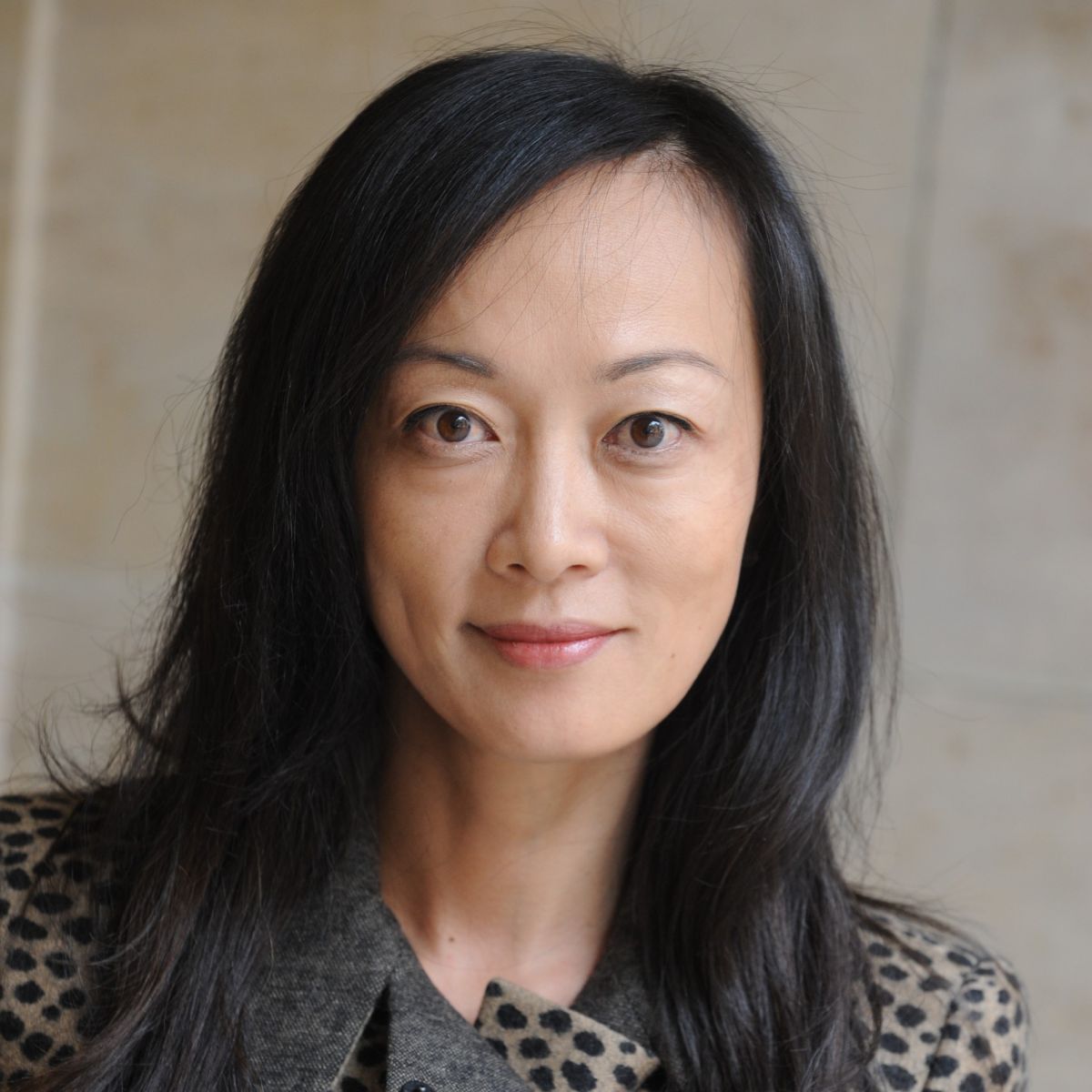 Sue Mi Terry is Managing Director for Korea at Bower Group Asia. Previously, she served as Senior Research Scholar at Columbia University's Weatherhead East Asian Insitute and as National Intelligence Fellow at the Council on Foreign Relations. From 2009 to 2010, she was the Deputy National Intelligence Officer for East Asia at the National Intelligence Council, and before that as Director for Korea, Japan, and Oceanic Affairs at the National Security Council. Earlier, she worked as a senior analyst on Korean issues at the Central Intelligence Agency (2001-2008).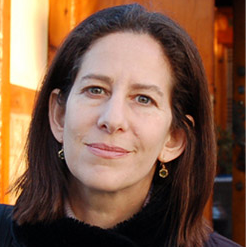 Barbara Demick (moderator) is New York Bureau Chief of the Los Angeles Times, formerly head of the bureaus in Beijing and Seoul. She is the author of Nothing to Envy: Ordinary Lives in North Korea and Logavina Street: Life and Death in a Sarajevo Neighborhood. Demick has won Britain's Samuel Johnson Award for best nonfiction, the George Polk Award and the Robert F. Kennedy Award, as well as the Osborn Elliot Prize for Journalism from the Asia Society and the Overseas Press Club, the American Academy of Diplomacy's Arthur Ross Award, and Stanford University's Shorenstein Award for best Asia reporting.
Program presented in partnership with the East Asia Foundation. 
Event Details
8 - 10 a.m.
Asia Society 725 Park Avenue New York, NY 10021
Buy Tickets
Members $15; Students/Seniors $20; Nonmembers $25
If you bought tickets or plan to watch the webcast, tell your friends on Facebook!
Join the Facebook Event »