Black Rain
VIEW EVENT DETAILS
'Vengeance Is Shohei Imamura' film series
Part of the film series
Vengeance Is Shohei Imamura (January 17-February 1, 2014)
Black Rain
Shohei Imamura. 1989. Japan. 123 min. b/w. 35mm. With English subtitles.
w. Kazuo Kitamura, Etsuko Ichihara, Yoshiko Tanaka
Yasuko was exposed to black rain, the radioactive fallout from the atomic bomb dropped on Hiroshima. Years later, she and her townsmen continue to rebuild their life and endure the aftermath. At an age ripe for marriage, Yosuko has been rejected by man after man for fear of radiation, even though she has shown no signs of any illness. The film juxtaposes present-day struggles with flashbacks to scenes of wartime devastation. A departure from Imamura's usual interest in bawdy human behavior, this film brings him closer to his early mentor Ozu, who is known for his restrained and subdued study of quiet dignity and for whom Imamura acted as assistant director.
"There are moments in Shohei Imamura's Black Rain that are so beautiful that they pull on your insides like the deep, sonorous chords of a cello." — Hal Hinson, The Washington Post
Watch the trailer:
This film series is co-presented with Japan Foundation and is part of Citi Series on Asian Arts and Culture.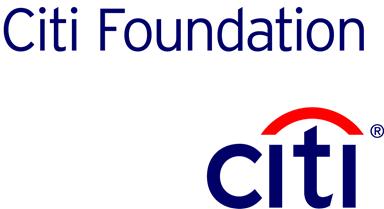 Event Details
6 - 8 p.m.
725 Park Avenue (at East 70 Street), New York, NY
Buy Tickets
Free admission. Limit two tickets per person. Click "Buy Tickets," below, to register.
20140201T180000 20140201T200000 America/New_York Asia Society: Black Rain

For event details visit https://asiasociety.org/new-york/events/black-rain 725 Park Avenue (at East 70 Street), New York, NY